An Inter-departmental Football Competition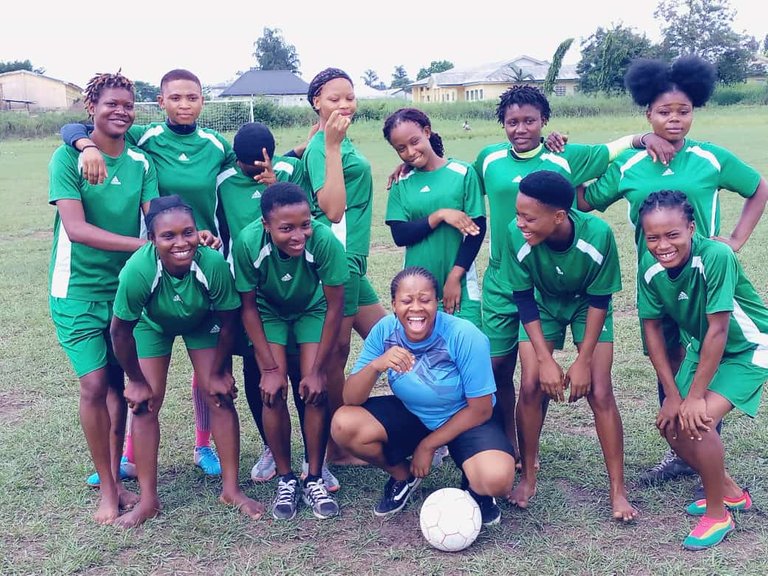 Every year, an Inter-departmental football competition is always organized by the SUG(Students Union Government) through the director of sports.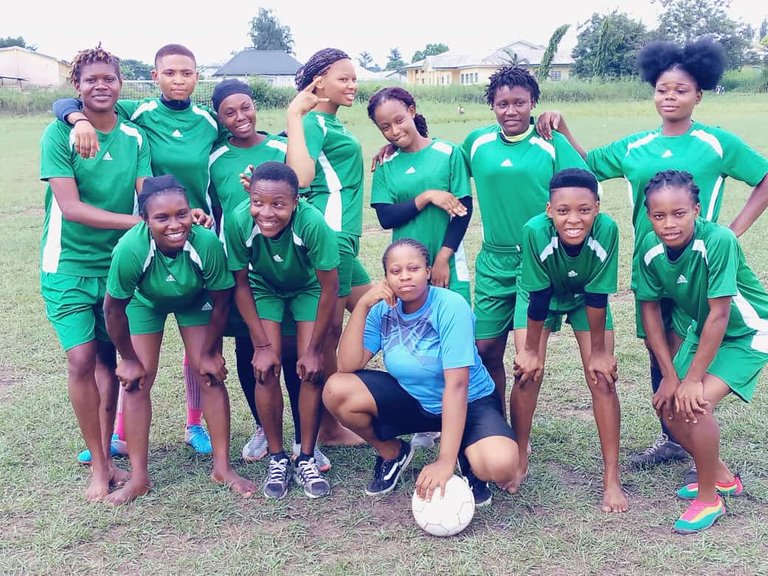 The football is always between different faculties and departments, both boys and girls. It's always a beautiful and nice time especially when the ladies are in action😀😀😀 and also when my department competes with another department.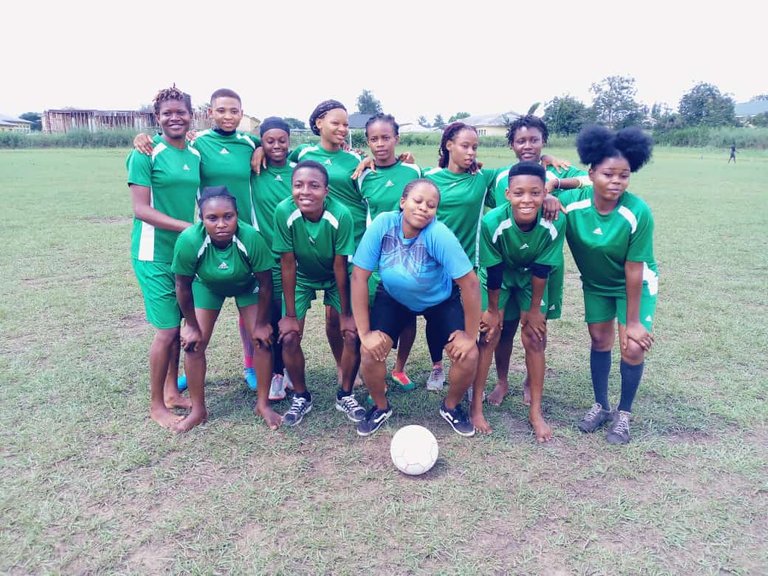 All these does not happen during lecture period but rather during the student's week. Lecturers and staffs are usually in attendance especially during the finals.
Below are the departments in my school
Political Science
Business Education
Social studies
Technical Education
Biology
English
Chemistry
Computer
Mathematics
Physics
Primary Education
Early childhood Care (ECC)
Integrated Science
Economics
Home Economics
French
Ibibio and
Agriculture department
I'm in English department and we're one of the most good and respectable departments in my school, Akwa Ibom State college of education, Afaha Nsit. I can recall vividly that my department came 2nd the year before last during the Inter-departmental football competition. It was amazing and fun-filled.
So all the above department competes with another department both boys and girls during the football competition.
We had a competition between the faculty of vocation and technical science and faculty of school of science which ended with 1-0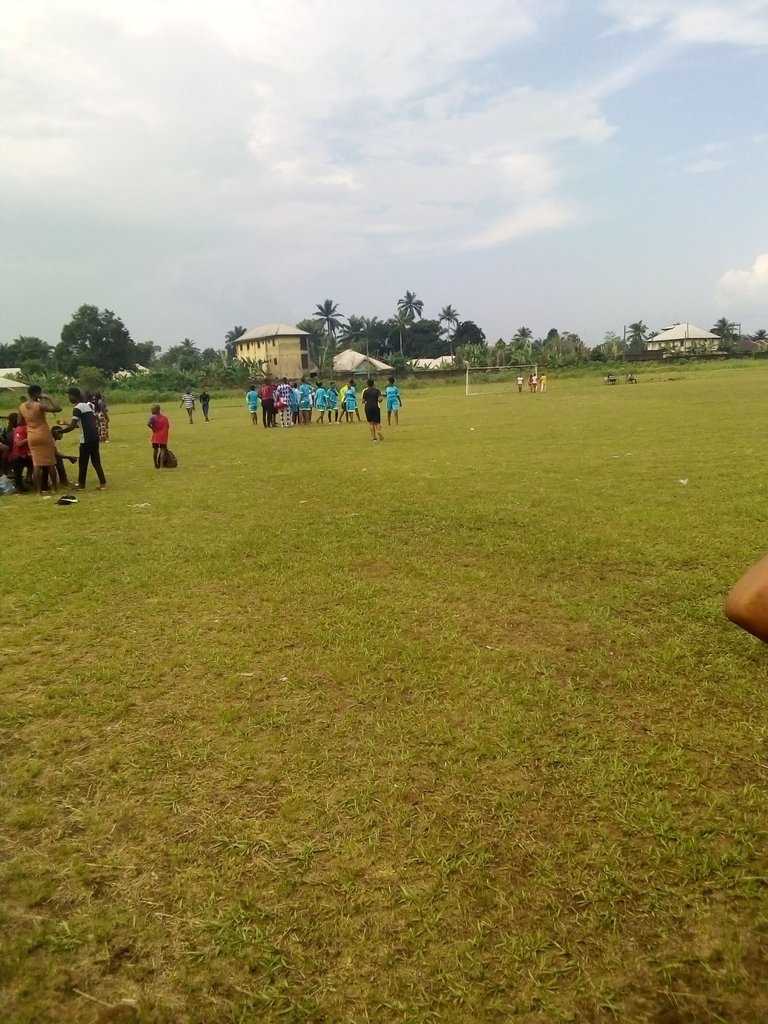 We had NCE boys play with Degree boys. Each player was selected in different departments. The competition ended with 2-0
We had faculty of languages compete with faculty of science which ended with 3-0
We the girls in English department played with the political science department which ended with 4-3. We won🕺🕺🕺.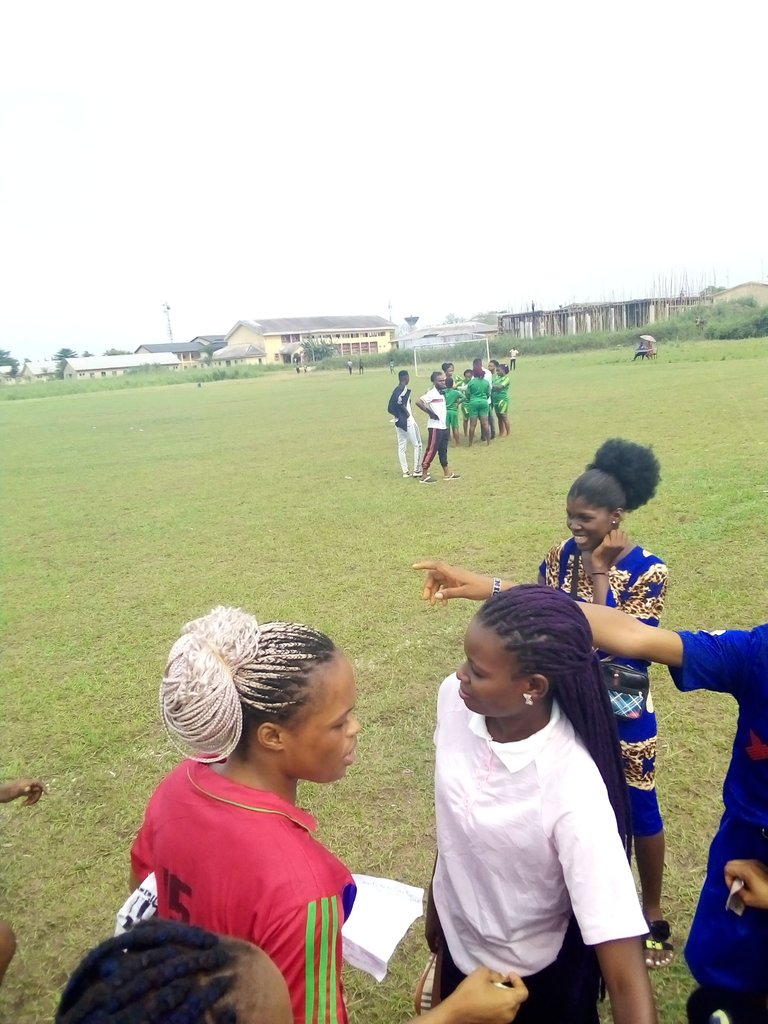 It was a draw match actually, the ladies were just running up and down and shouting in the field😀😀😀.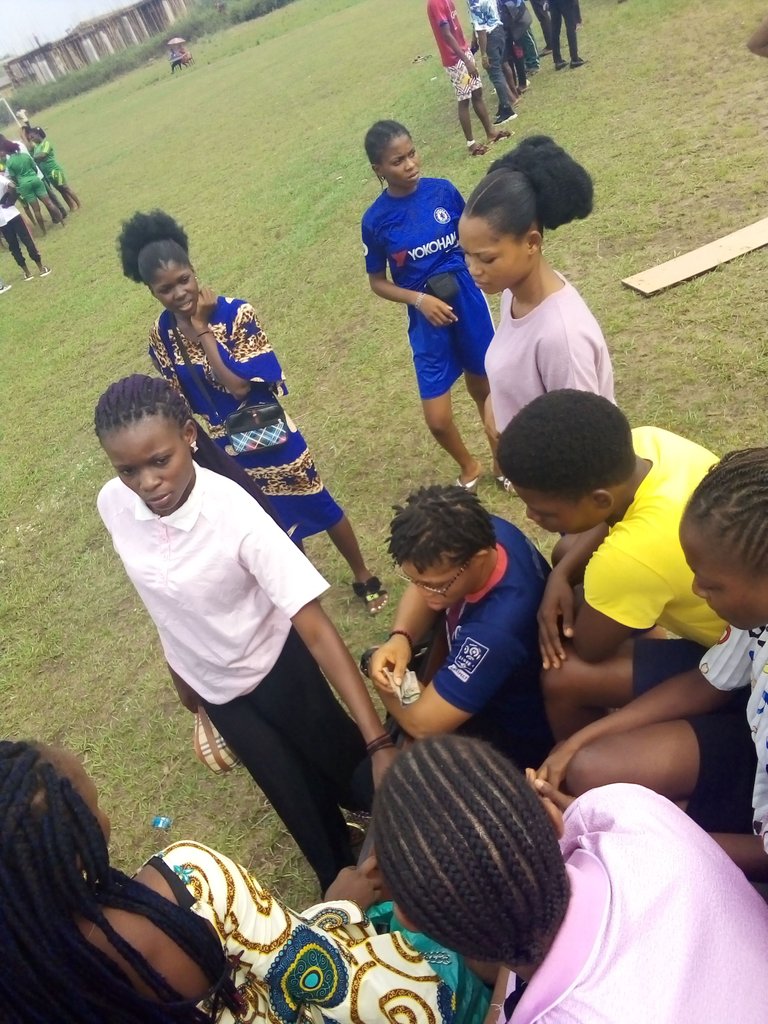 The sports director requested for a penalty kick and my girls scored 4 goals...wow. I was happy at least in all the matches, we will make it to the finals.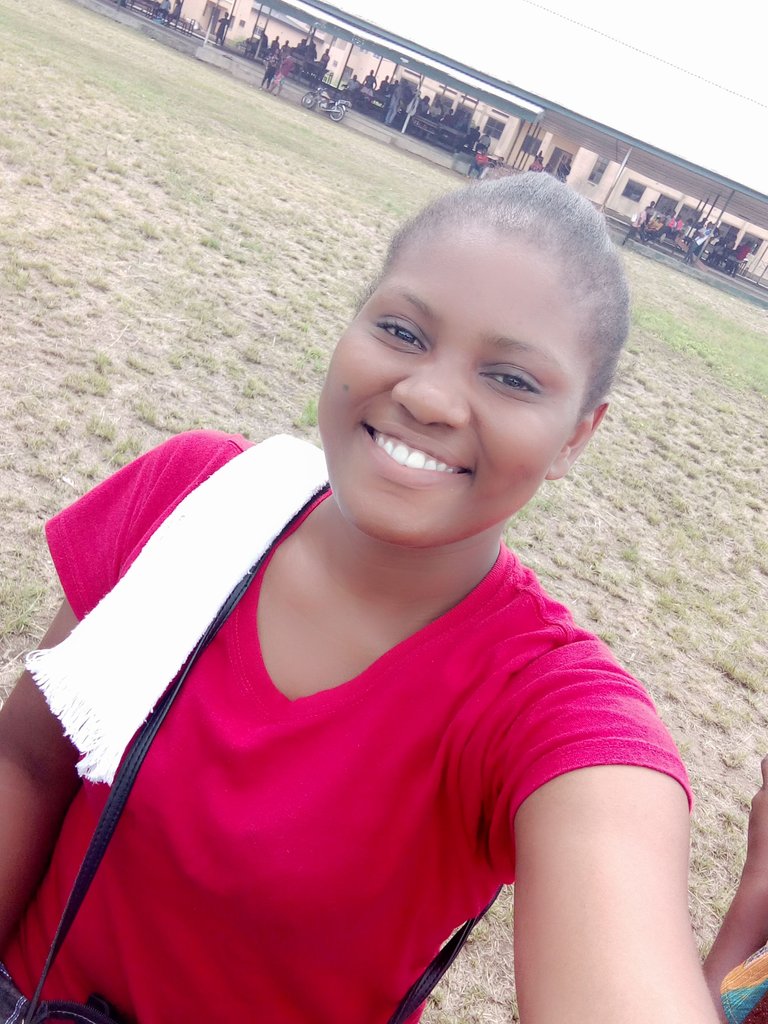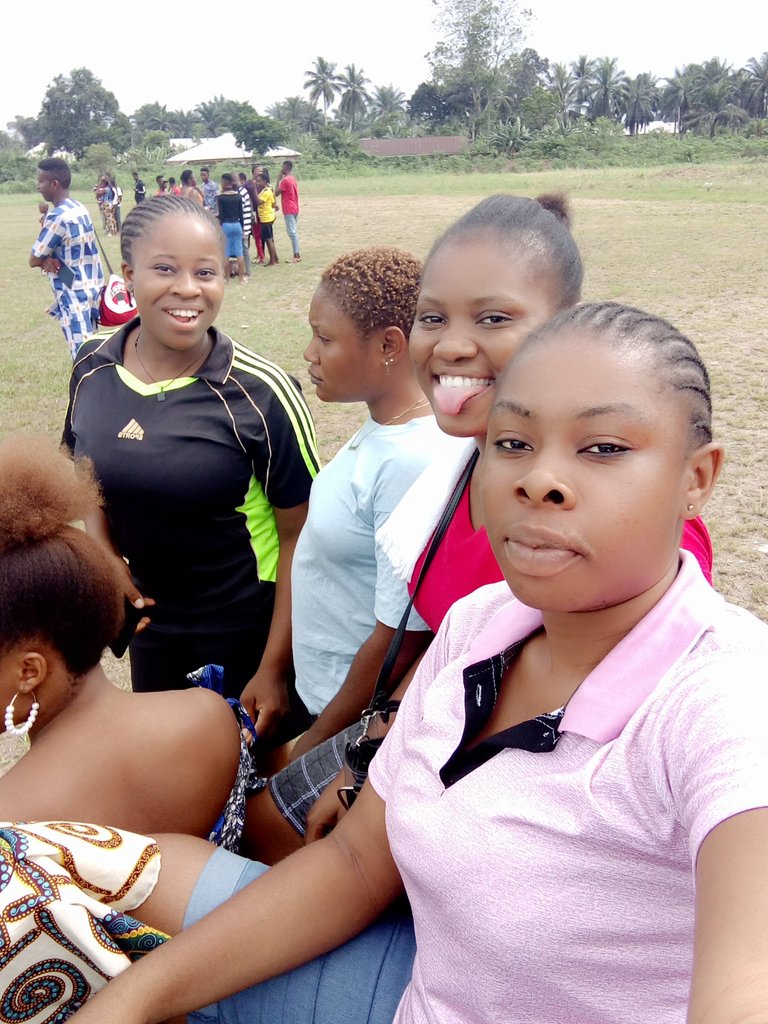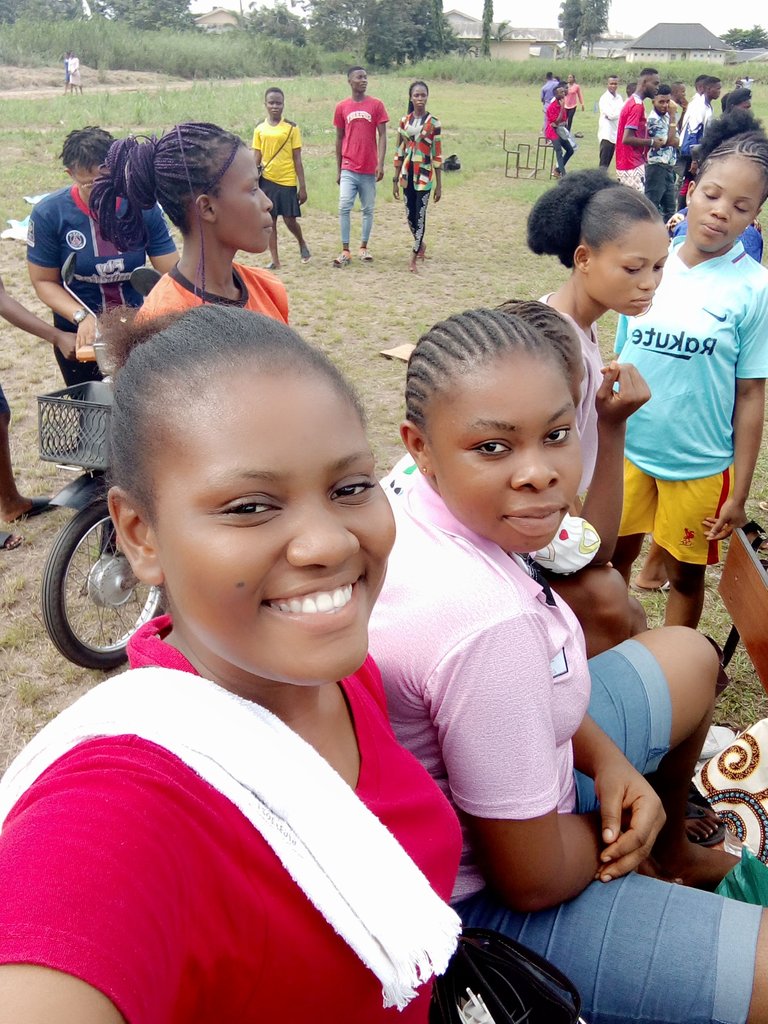 I should have played for my department though but I don't know how to play football 🙈🙈. Too bad so I decided to stay in the field and cheer them up. At the end, we screamed and shouted, it was awesome.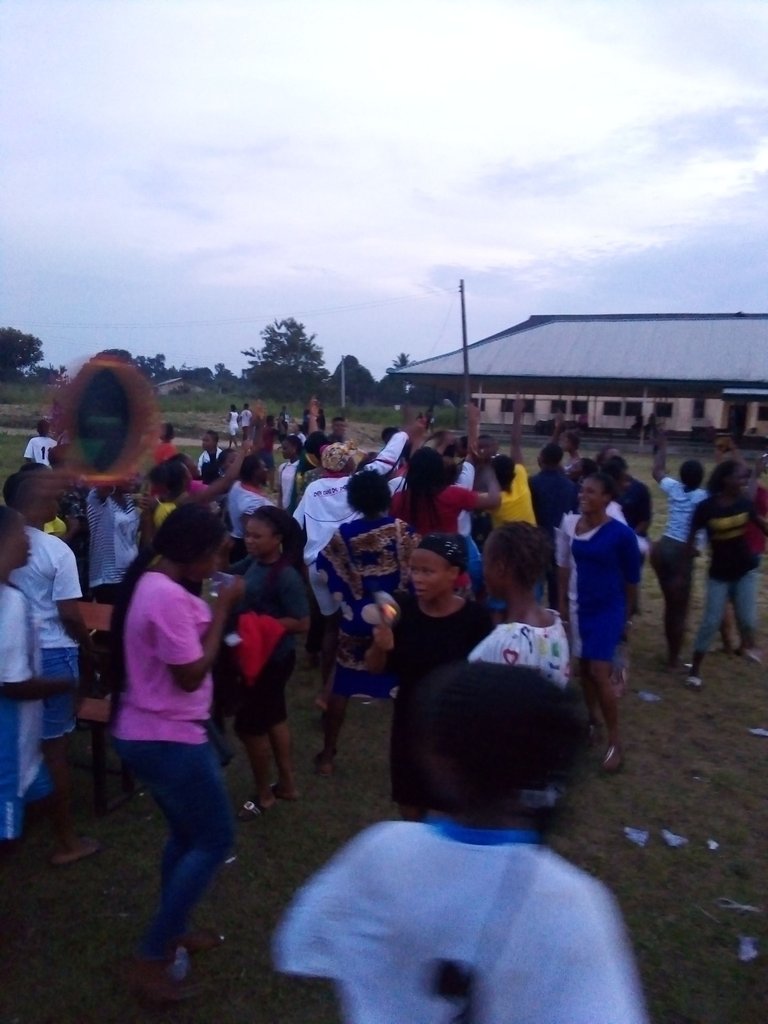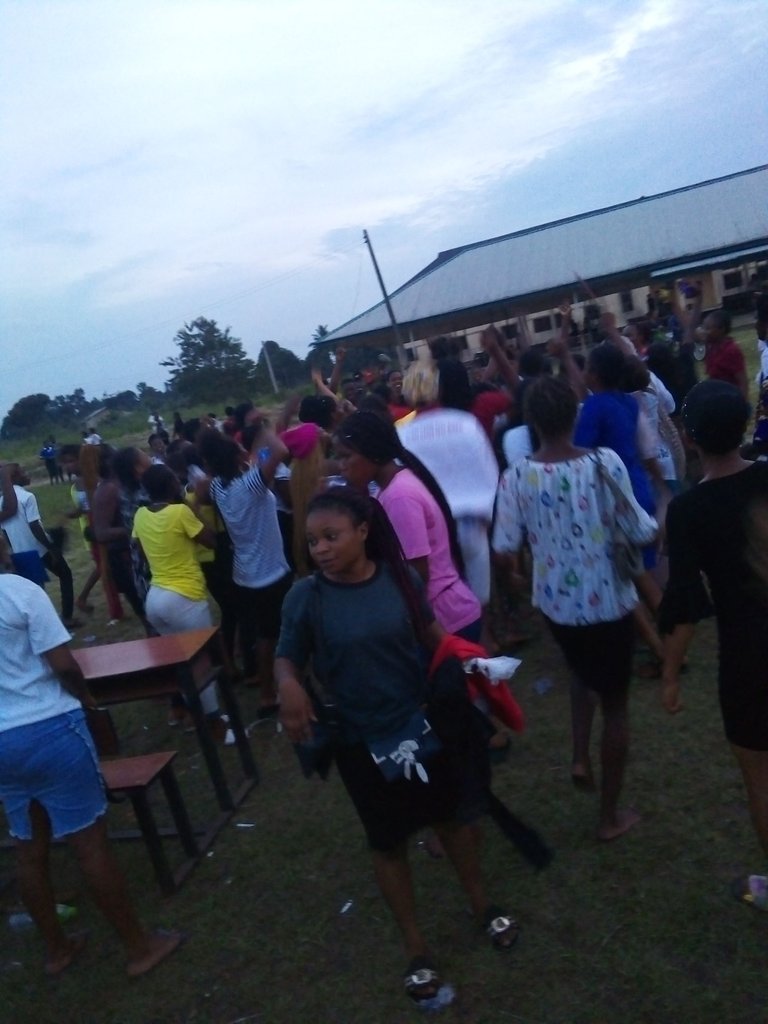 I was busy taking pictures of me and my friends and especially when we won.
---
---