God is faithful because I'm alive and hearty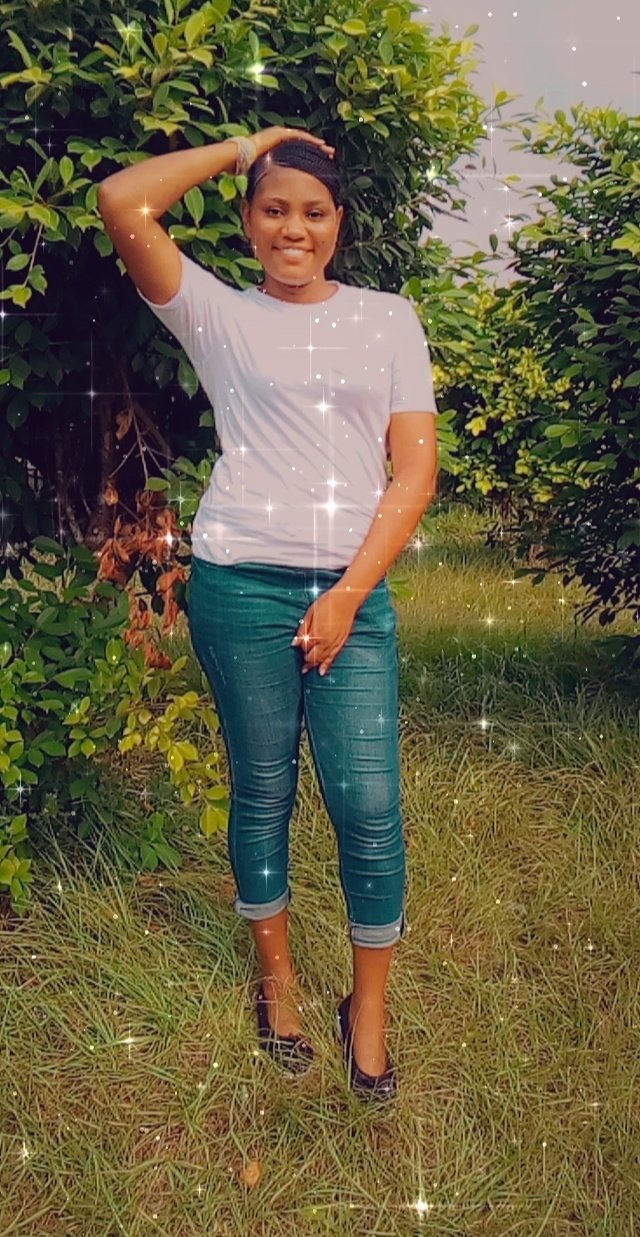 Hey you guys.. good morning all.
It's a beautiful day and one that we've not seen before. God has been faithful, here we are to see the second Sunday in the first month.
I'm just happy and grateful to God for life. I hope you are too? Today is Sunday so if you didn't plan on going to church please do.
Just ponder on all the Lord has done, the air you breathe alone is a great miracle and to be alive is a blessing.
I pray that you experience God in a good way today amen. Do have a great day.
---
---