Have you been in a traffic accident? What happened? Qs.8 of the blogging challenge - part 04 by @tripode.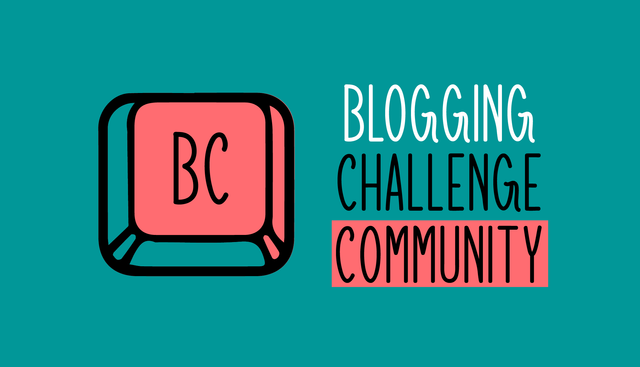 It was on Friday evening that I and my family parked out of the station he was earlier transferred to. My dad is a pastor and in my church, pastors are usually transferred from one station to another every four four years. We parked from Calabar, Cross river state down to a L.G.A called Ikot Abasi in Uyo, Akwa Ibom State.
There was traffic on the road when we got to the end of Cross river state about to enter the City of Uyo. We stayed on the road for like an hour, there were lots of vehicles in front of us and we were the last vehicle on the road, it was terrible as we were already tired because of the parking. My siblings were already asleep. My dad was in front of the truck alone while Mom and our last born was in the middle, I and three of my siblings were in the back of the truck close to the door.
We we're just there o praying to God to please make the road clear so we can reach there on time. Suddenly, I heard a sound on the truck that we were in and before we knew it we we're in the bush close to where people dispose refuse. It was a caterpillar that hit us and I don't know how it happened. My dad got a very bad injury, a nail got into his yansh🤦🤦, I and my siblings that were at the back of the truck had a terrible wound on our knees and faces, my mom and our last born were the only person that survived without a scratch.
The caterpillar man disappeared and was no where to be found, everyone came out in surprise and were thanking God for us. They thought we were a dead family and suddenly the road was cleared and then vehicles started moving.
It was a terrible accident and that was the first time I experienced something of such. We managed to carry my dad inside the truck and we moved since we were close to our destination. Few minutes later, we arrived and my dad was rushed to the chemist and he was treated alongside with me and two of my siblings that had an injury.
It was so terrible and it is an accident I would never forget in a hurry. I wish such not to happen to anyone.
---
---