How Cryptocurrency paid my bills

I'll just go straight to the point.
I was among those who did not believe that hive and steem can actually pay my bills. I was so adamant in every way, I bluntly refused to discipline myself and be consistent here in this platform. I had always received cash from the few posts I was able to do then and since it wasn't much I relented effort.
I so much love Cryptocurrency now, apart from making quality posts and contents, one can also buy coins and invest thereby making more profits and living a better and easy life without begging or doing what is not supposed to be done.
THIS IS MY STORY:
The government of Mr. Udom Gabriel Emmanuel the governor of Akwa Ibom State in Nigeria had started working on roads that were too narrow and the Local Government Area in which my school was located was among. If I can recall vividly, he instructed workers to start work in the year 2019. The workers did as instructed and along the line, Covid 19, pandemic obstructed the plan in 2020 and when the compulsory holiday was over, the workers continued.
Just last week Wednesday coming back from school after lectures, I was so tired and hungry. My landlord came and told me to pack out of the house which me and other fellow students were staying. Reasons being that the house I was staying at (which is my landlord's house) was marked by government and it will be removed from the place.
He (the landlord) had two buildings in the compound, one (which is the one he was staying with his family) was just by the roadside and the other (which is the one students lived) was inside still in the compound. So, since the government was going to break the one by the roadside, he had no other choice than to ask us(students) to pack out so he can pack his house properties into the building.
He was given a huge some of money though as compensation. I paid the rent for a year so I can finish everything and go back to my family members in Uyo since it was my final year and I had lived there for only four months. He counted the bills for the four month and returned the remaining cash to me alongside with other students depending on the number of months each person stayed in the building.
I was so sad and unhappy. Where will I see another apartment that is close to school is what I asked myself. Where will I get money from to add to the one the the landlord gave me and rent a new apartment is what I also asked myself. I thought about the stress and everything.
So I was in verge of looking for another apartment to pack in within two few days. I thought and thought about many things. I even wanted sharing a room with a friend of mine here which is something I really do hate.
Fortunately for me, I saw a house, a self-contained apartment but it was very costly. That was the only apartment around. The little problem I had was to source for money. The only solution was to make posts and I did. Within a twinkle of an eye, I got huge upvotes and I used that to pay for my house rent.
Sometimes, the disappointments we face and difficulties we have usually gives way for new and better things.
I was staying in a single room and now, I'm in a self-contained apartment. Wow.... Wonderful.
I paid for the rent and started packing immediately.
Me packing my stuffs from the old apartment to the new one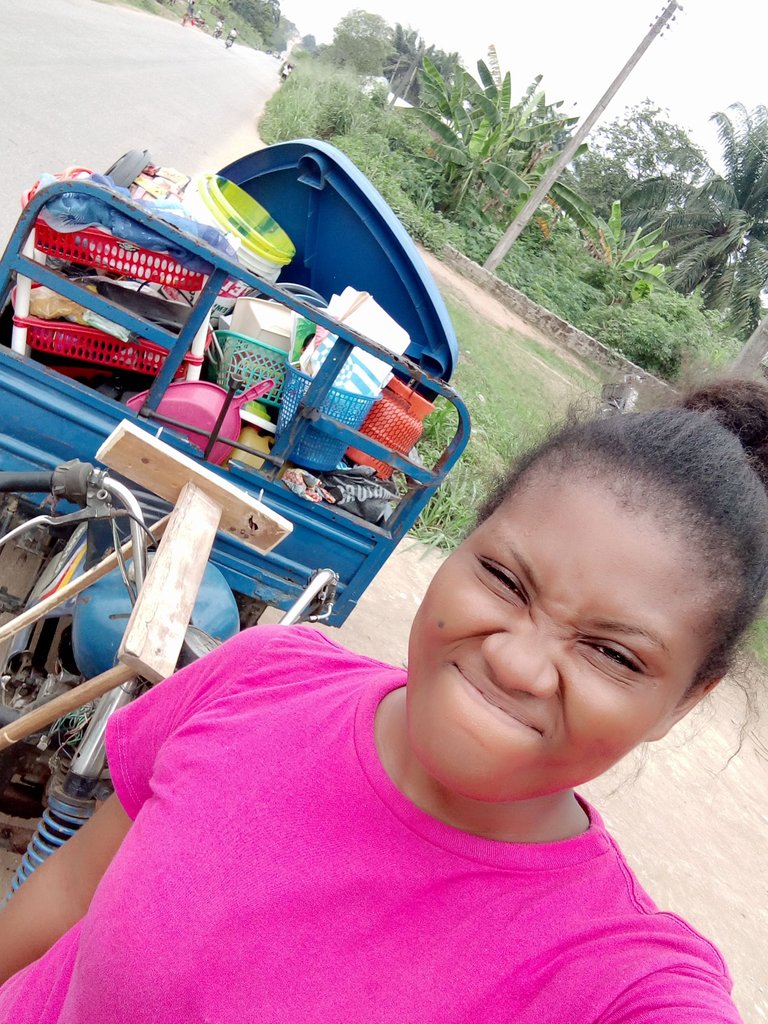 These are pictures of houses that were destroyed👇.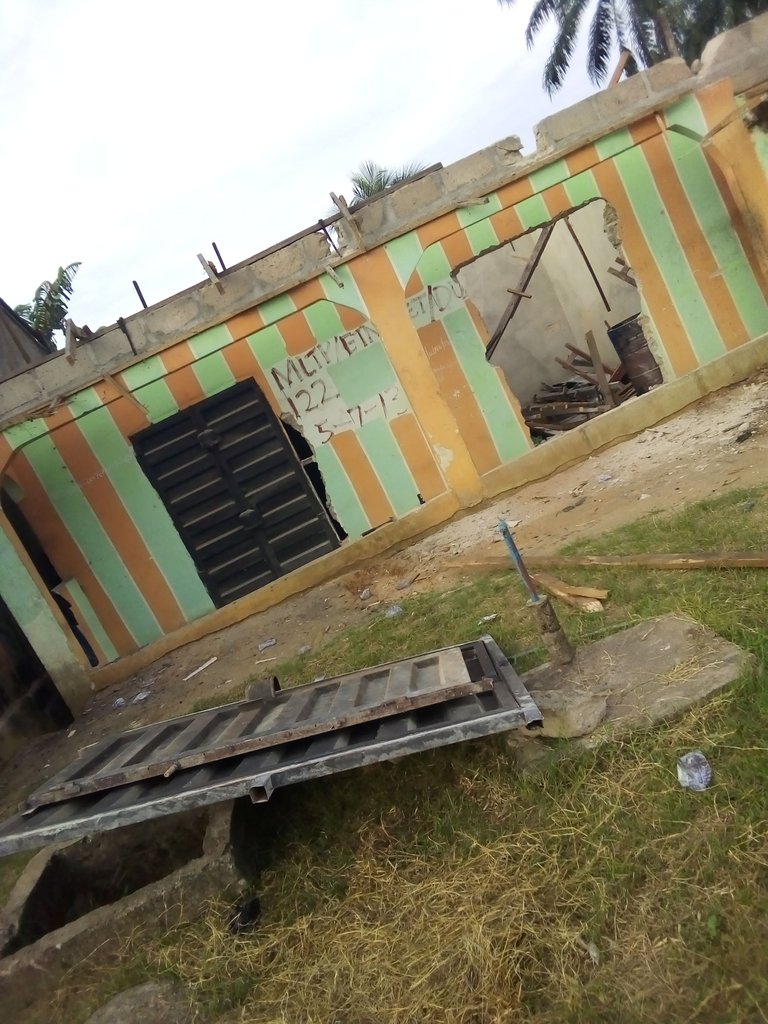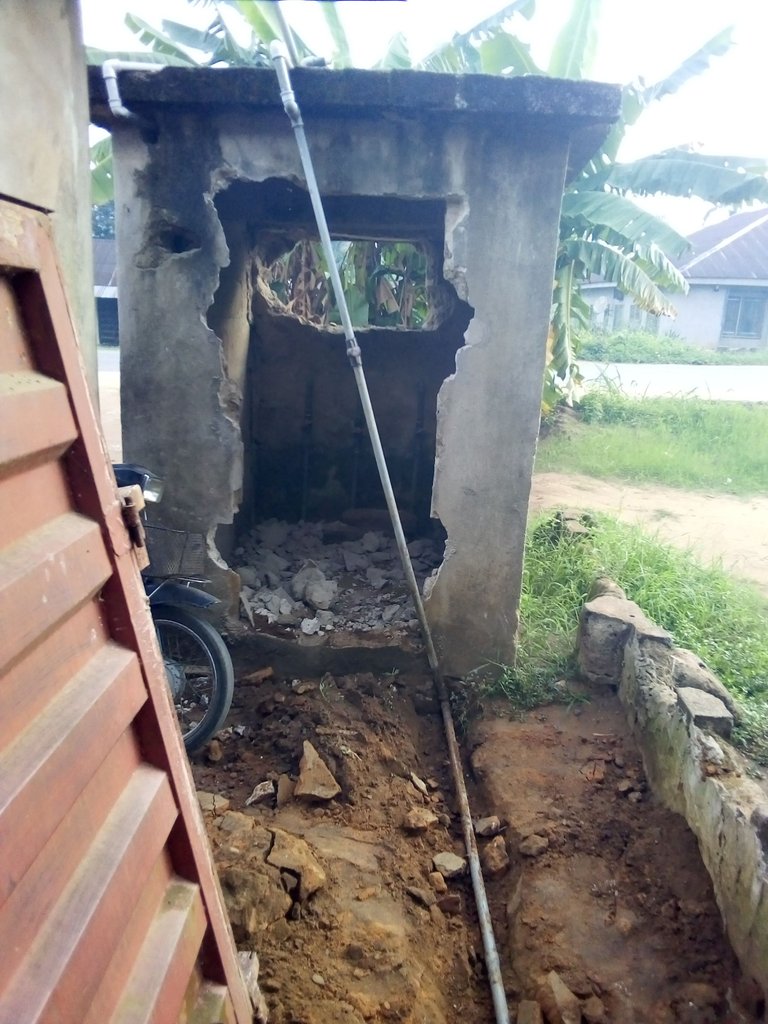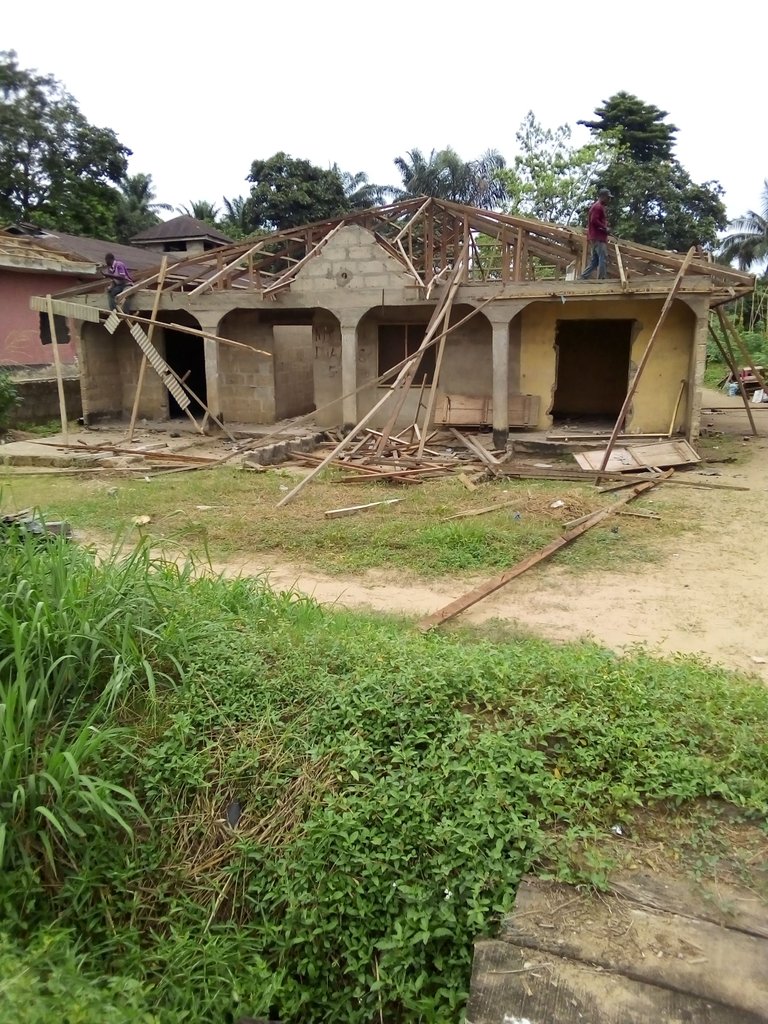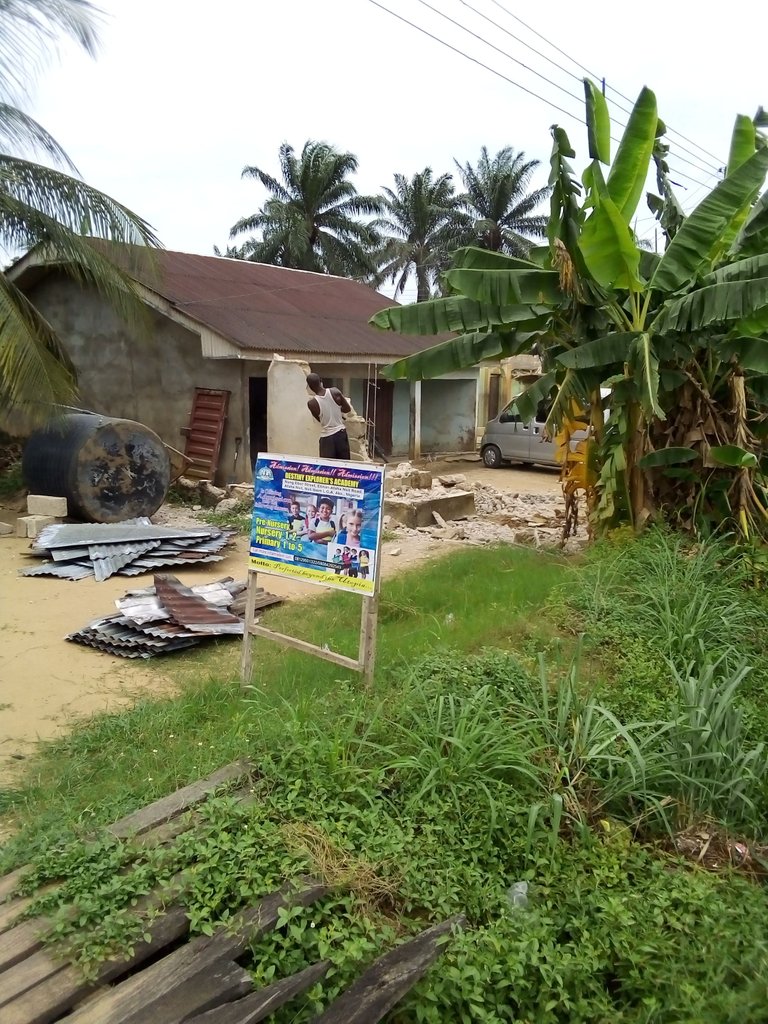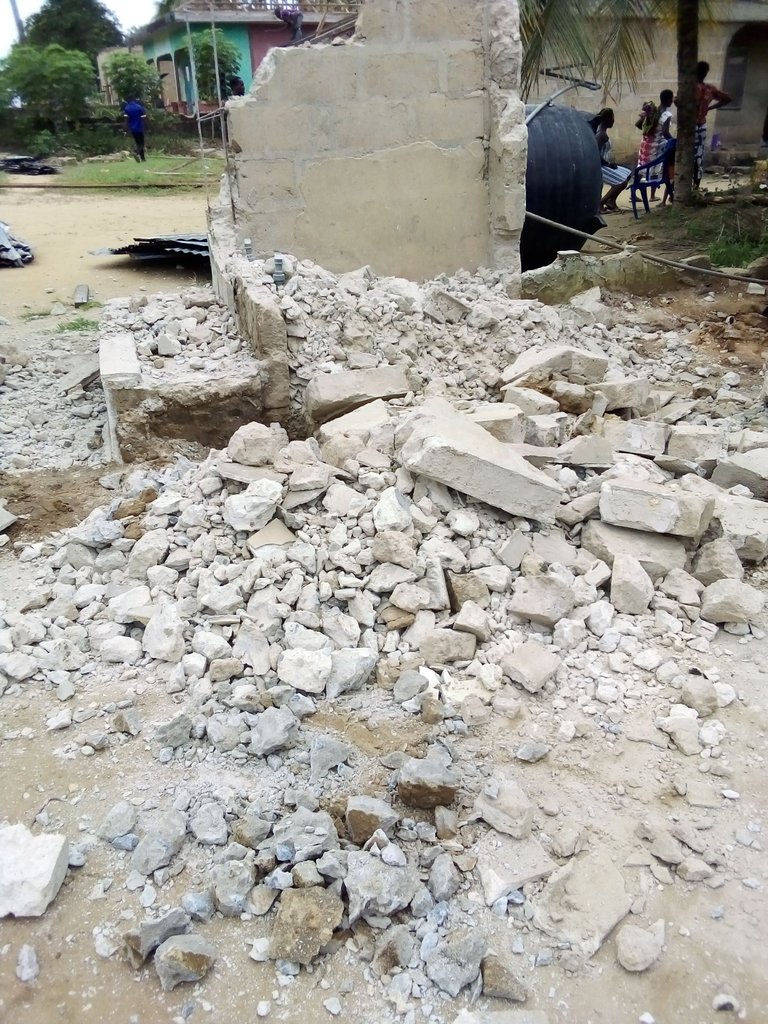 Still in the process of packing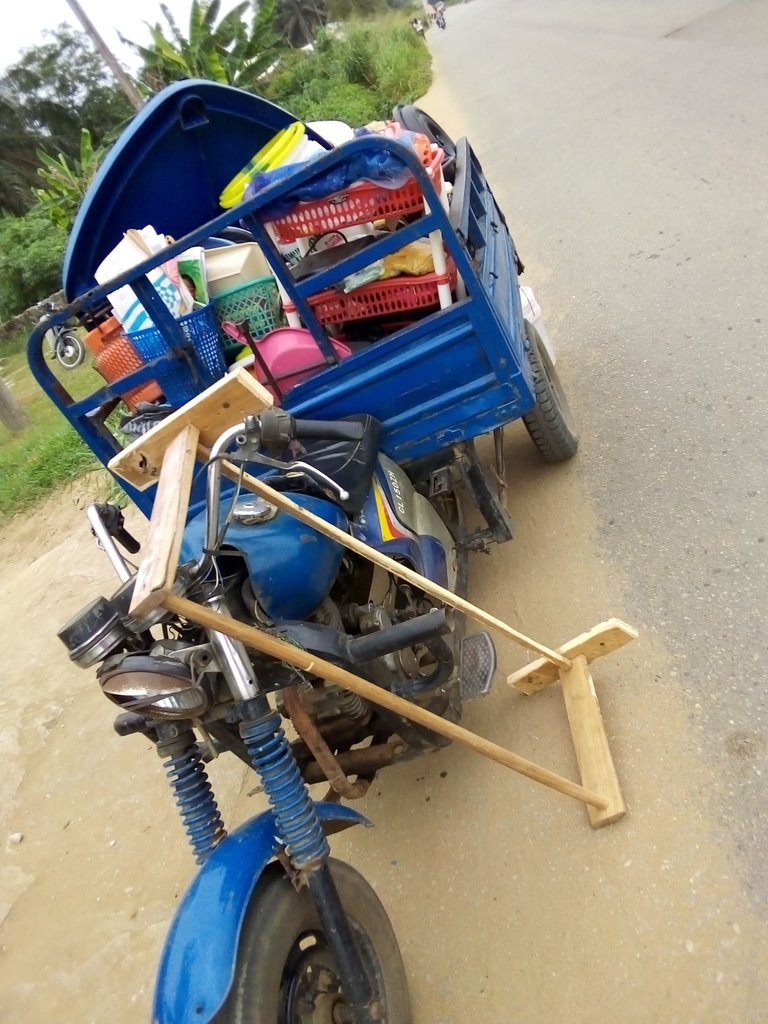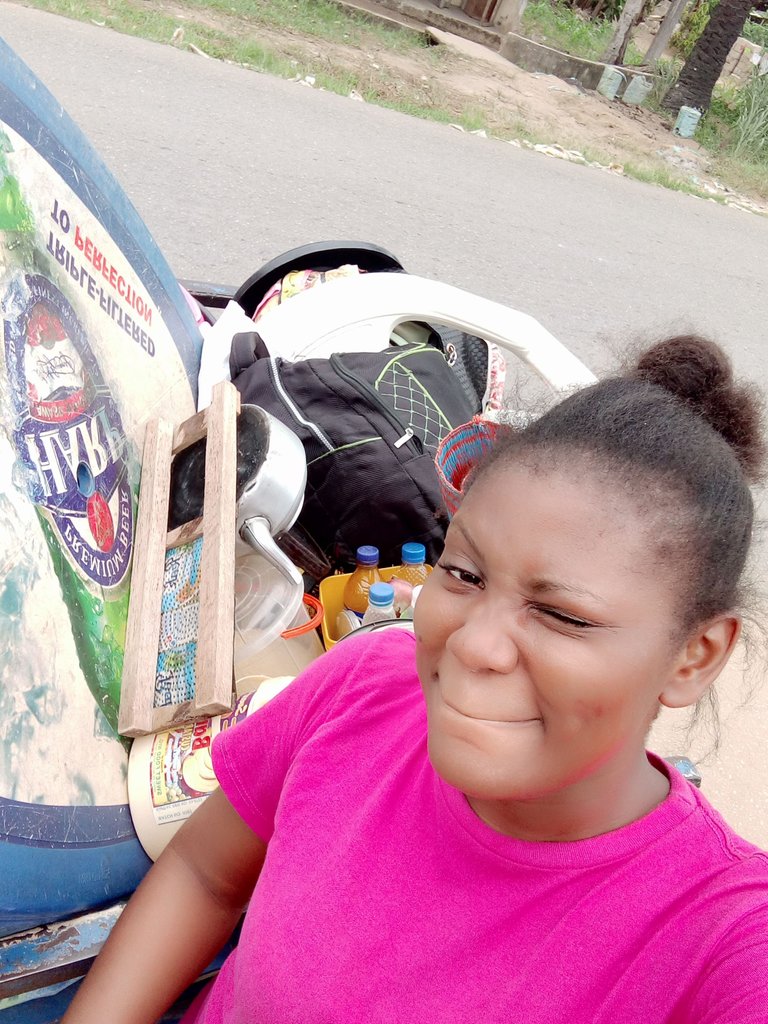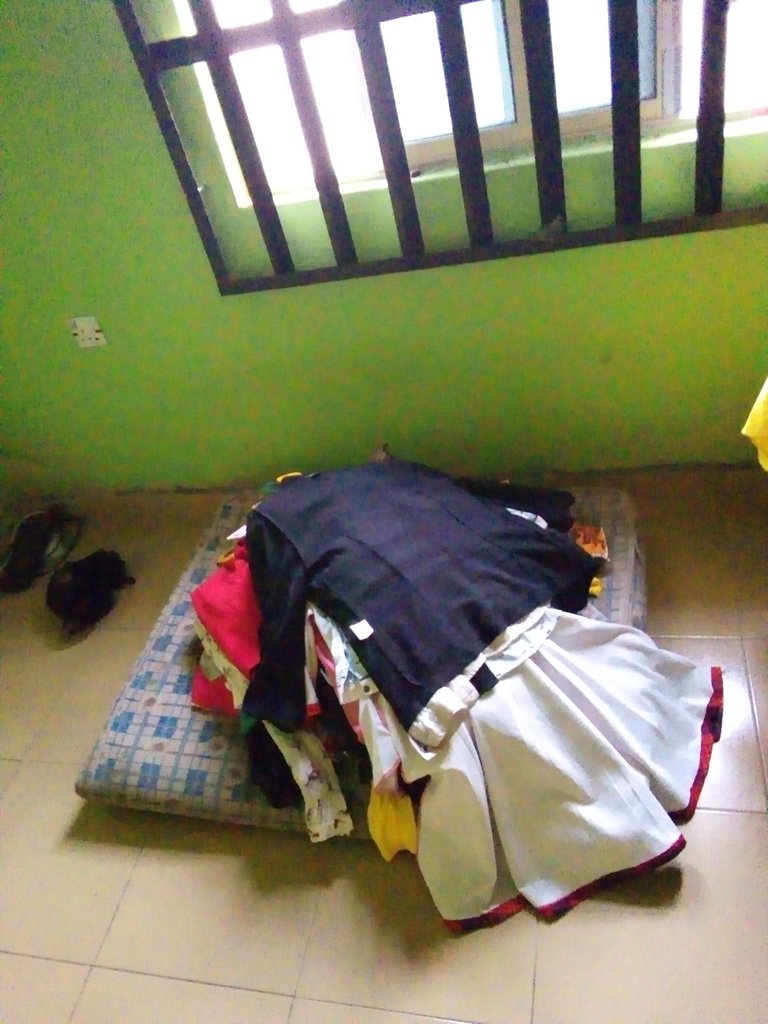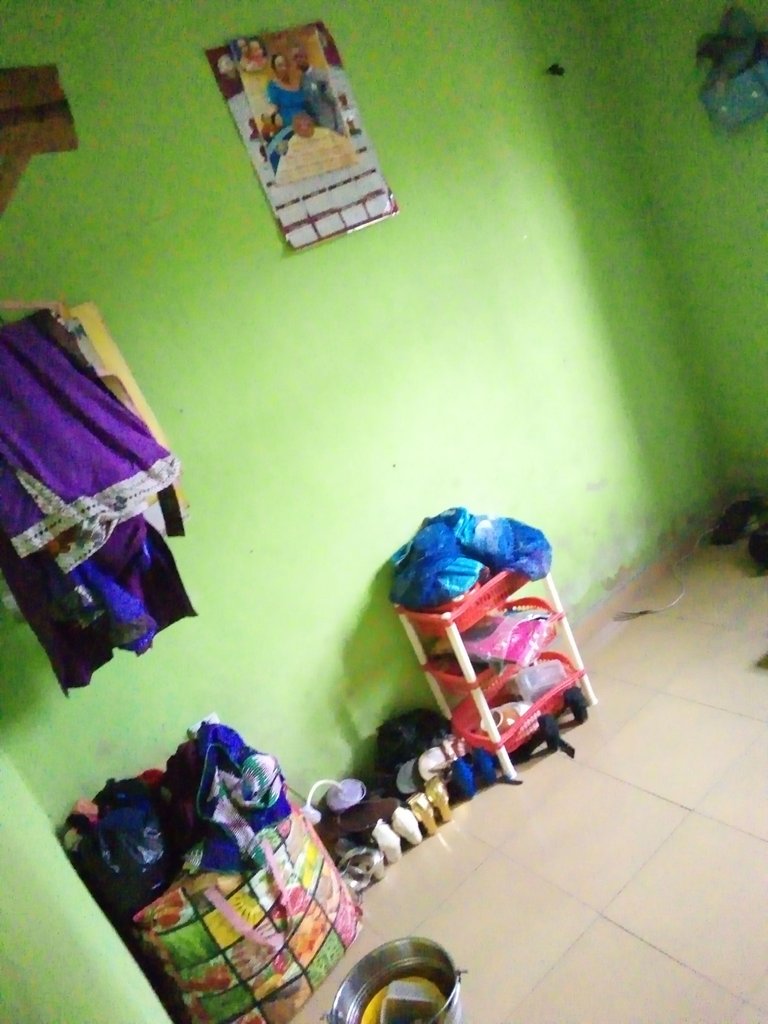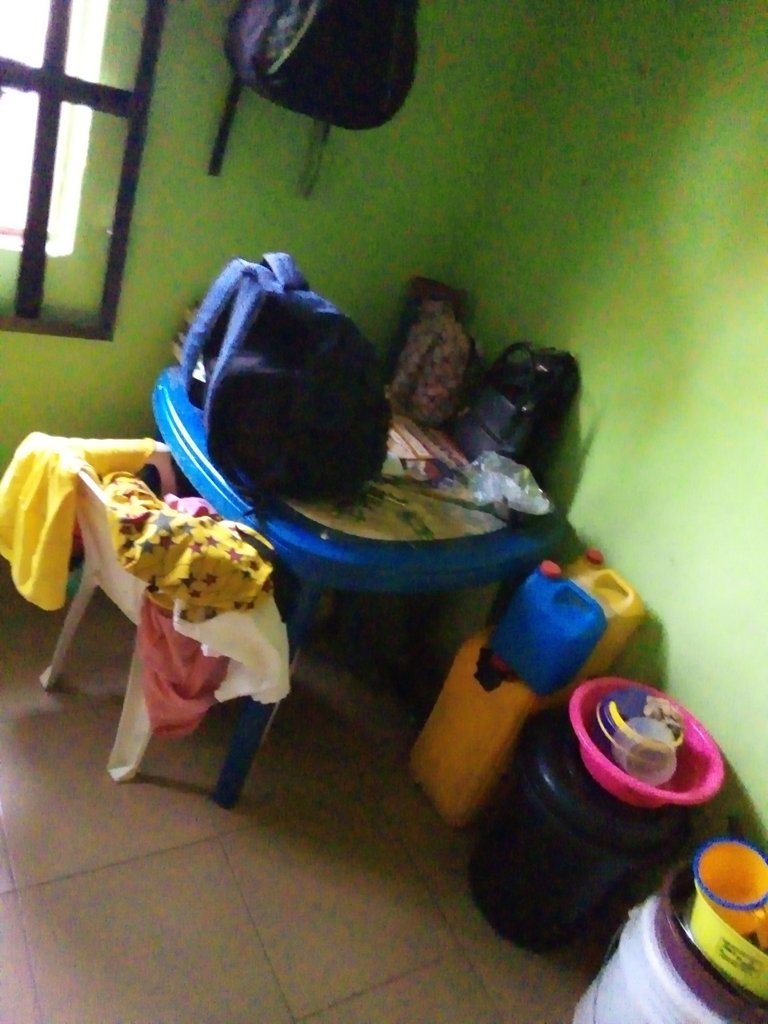 This is the new apartment I got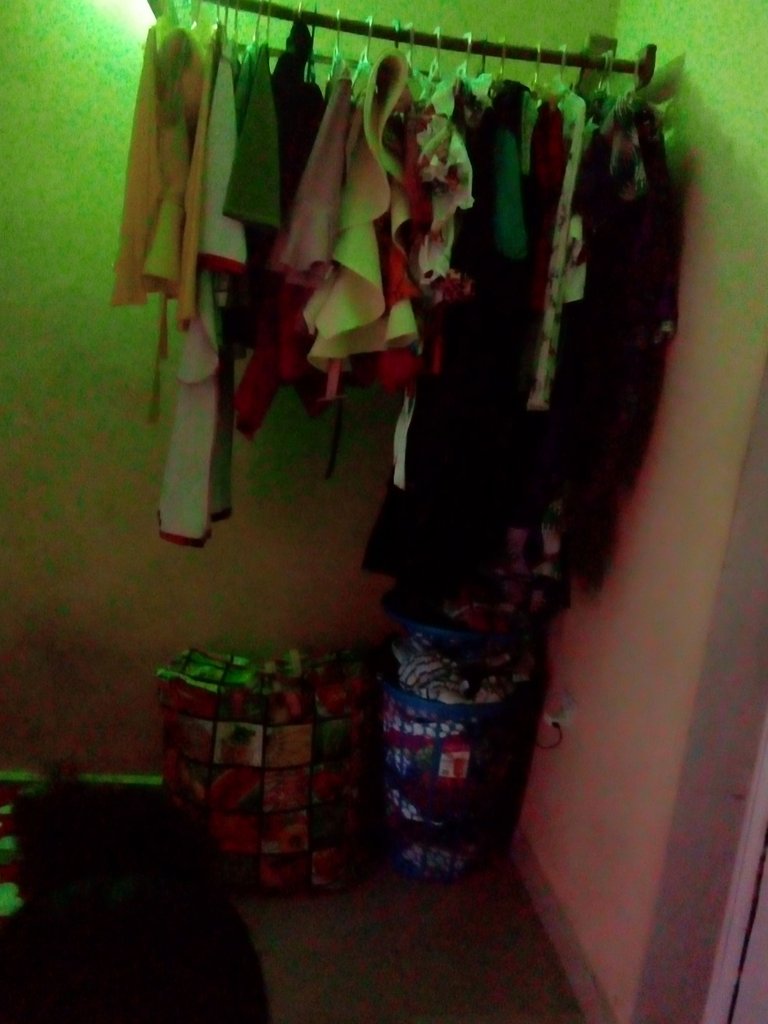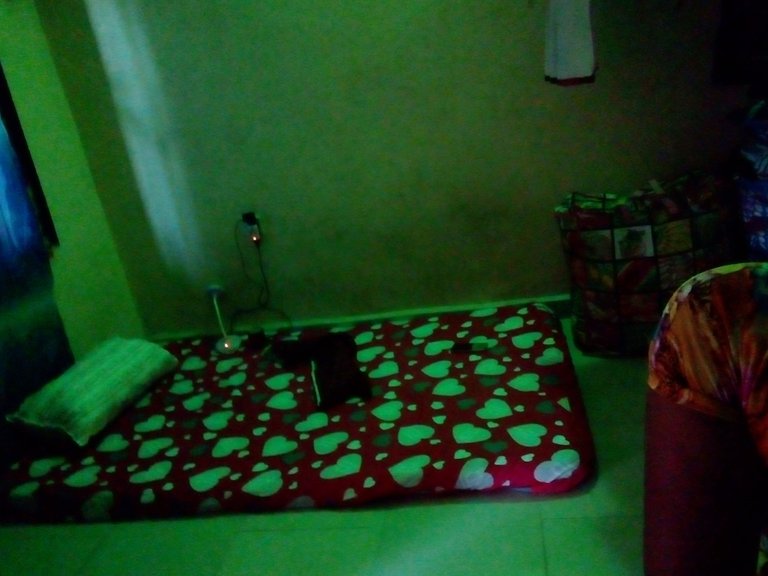 Nice right??? It's very nice and comfortable. I'm happy now and have nothing to worry about.
If cryptocurrency could pay my bills, it can sort out other bills.
To you out there, be consistent and don't forget self discipline is the key.
Thank you
---
---