How you live ur day is dependent on how you begin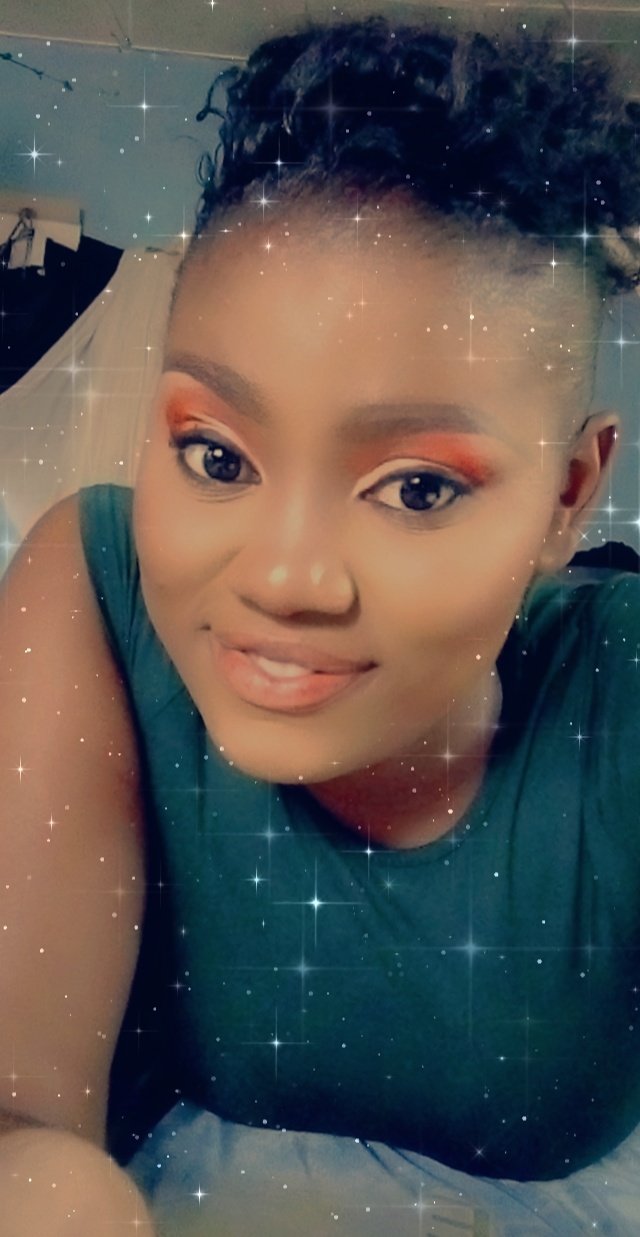 It is of utmost necessity that we live our day even before it begins. Every day comes with loaded benefits and we ought to follow the leading of the holy spirit if we want to succeed in life.
Some of the most important life shaping choices we make will showcase in our everyday living. This is why we need to walk with God each moment and listen to his voice always.
Plan your day each passing day, decide on what to do when you're up in the morning. If we don't keep ourselves busy, I'm afraid the devil might use us as his workshop. An idle man is a devil's workshop.
Plan what you would do before going to sleep so that when you're up in the morning, you will have an action plan.
Blessed be the Lord, who daily loadeth us with benefits, even the God of our salvation. Selah. Psalm 68:19
Most of us especially in this period find ourselves lying on our bed on days that we don't have a clear - cut goal than days that we have it put down.
Time waits for no one, each second, minute, hour and day passed cannot be reversed. So therefore, we need to carefully plan our days, months and years out.
Each day we see was created by God not for evil but for good things with great benefits. In order to maximize it, we need to plan our time and work your plan.
Do not allow circumstances to lead you, understand between what's important and what is urgent. The important things should be considered and not things that are urgent.
Let your purpose in life determine your priorities and not your needs. Don't calculate your day based on your needs but based on life's purpose. Your needs will be met when you're walking in purpose, and you can't fulfill your purpose when you're chasing after your needs.
Live your day before it begins 👌👌👌
Thank you for reading and engaging my blog, I appreciate.
---
---