I am Alive 💃💃
Hey guys good morning to you all. How was your night? Hope you slept well? I had a wonderful night rest.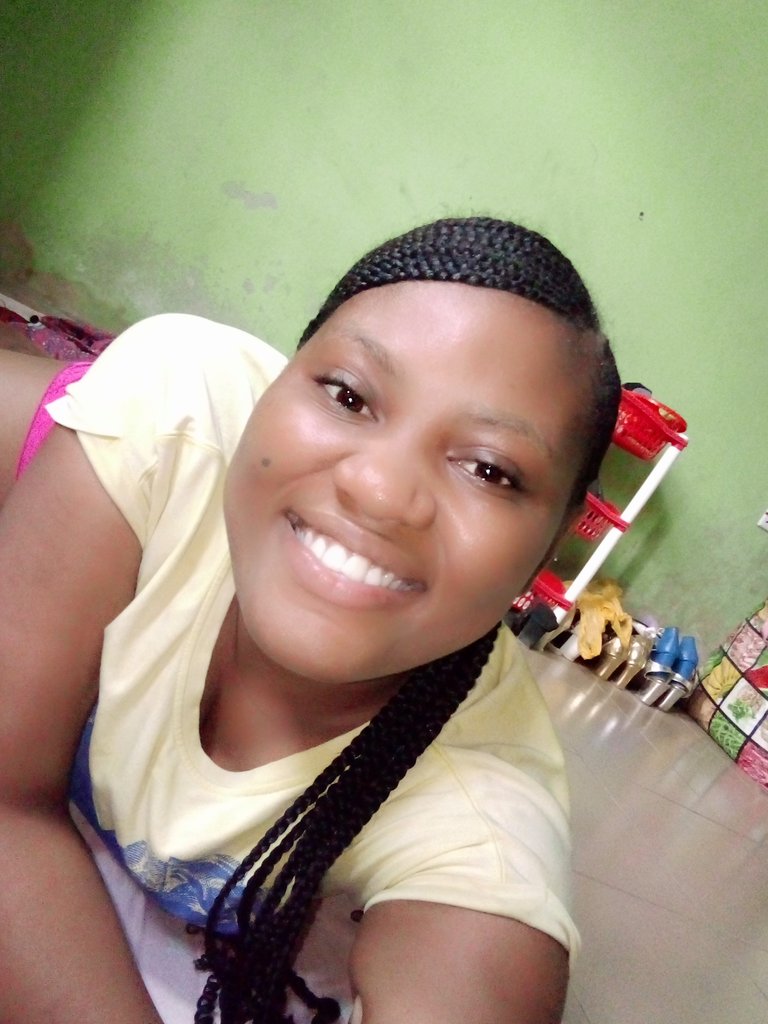 God is good and he's good all the time. I'm just happy to be alive it's a great miracle and blessing.
When I remember all the things God has done for me, I cannot tell it or share it all.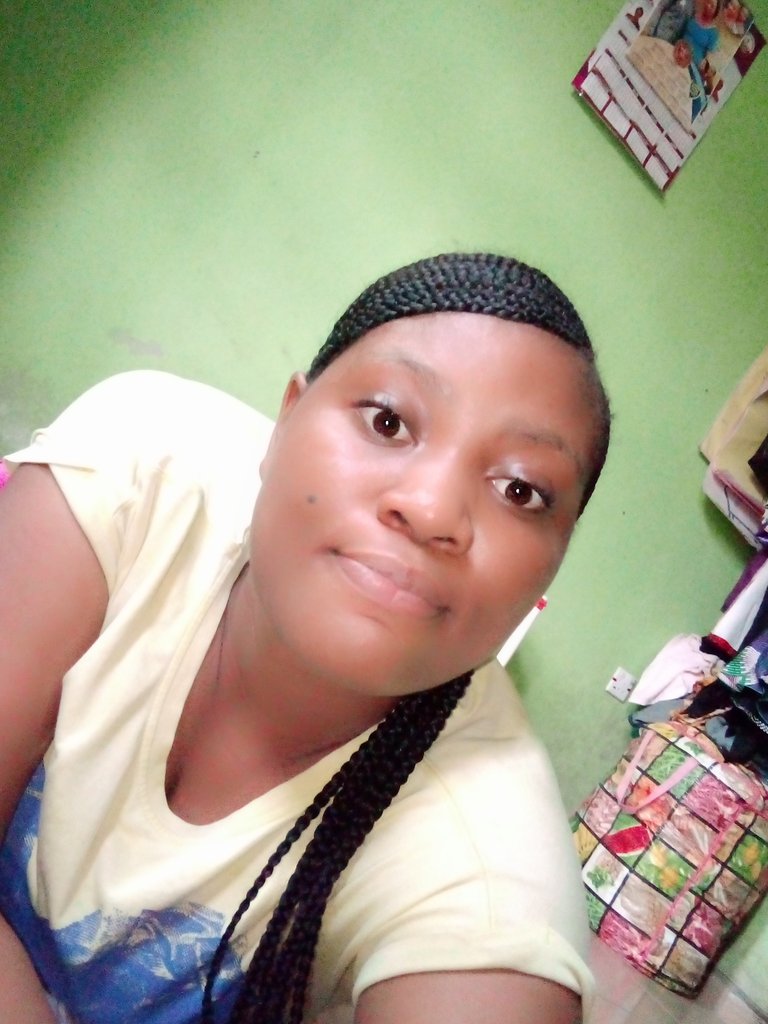 I'll keep singing hallelujah as long I'm breathing. I'll forever remain grateful to God.
Do have a great day and stay safe.
---
---