I am alive💃💃💃: God is good; This is my testimony
Right from the day my mother gave birth to me, I have not seen or heard the righteous forsaking. He has always been there for us when and anytime we call on him, he hasn't allowed me and my family began for food to eat, water to drink or clothes and shoes to put on.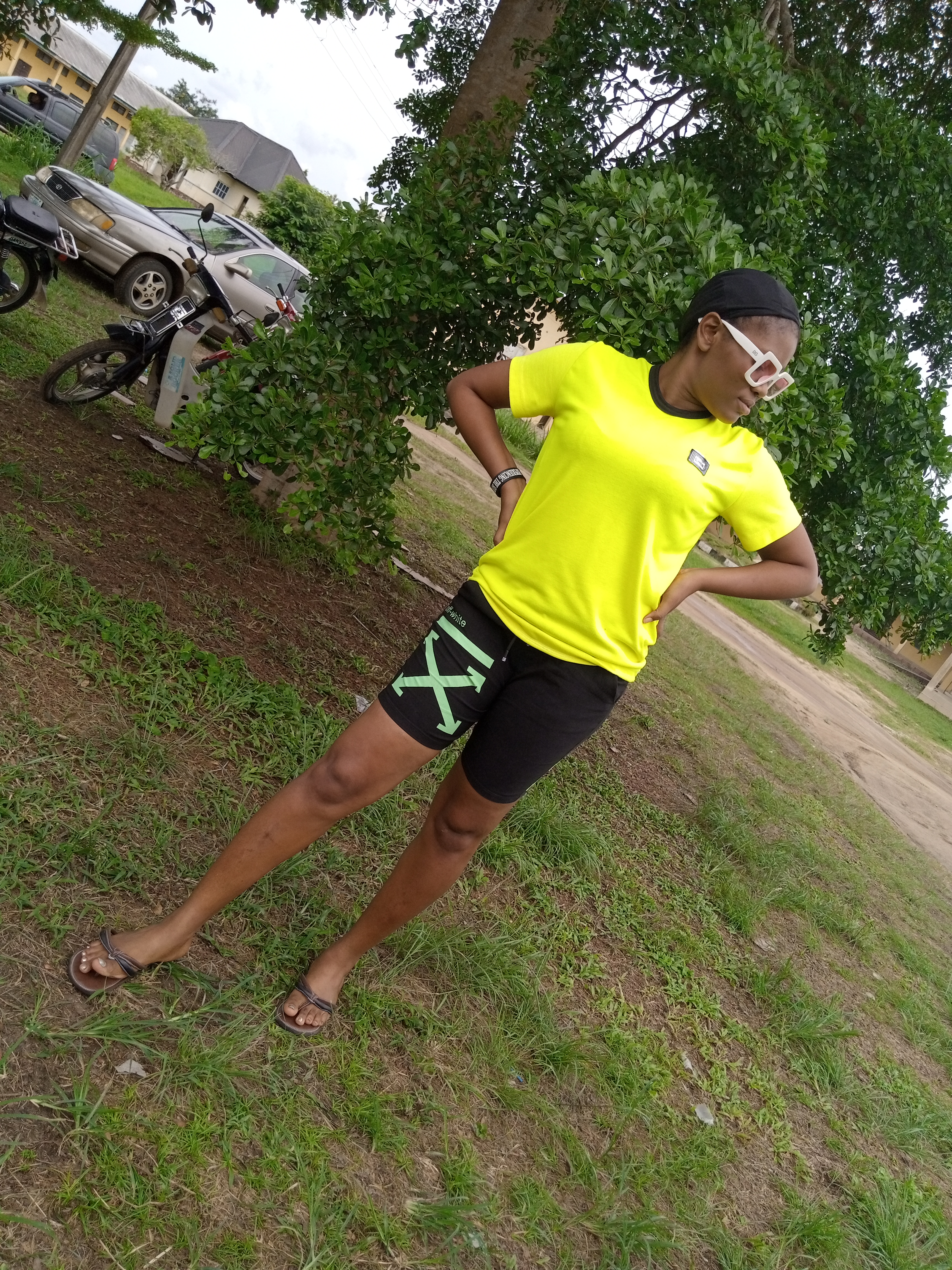 Sometimes, I ask myself; What manner of man is this God? I have searched and I have found no one like him. He is God and he is God alone.
The way he showers me with his love is simply amazing, I can't fathom it. His love is unconditional, unmerited and undiluted. When he loves, he loves for real.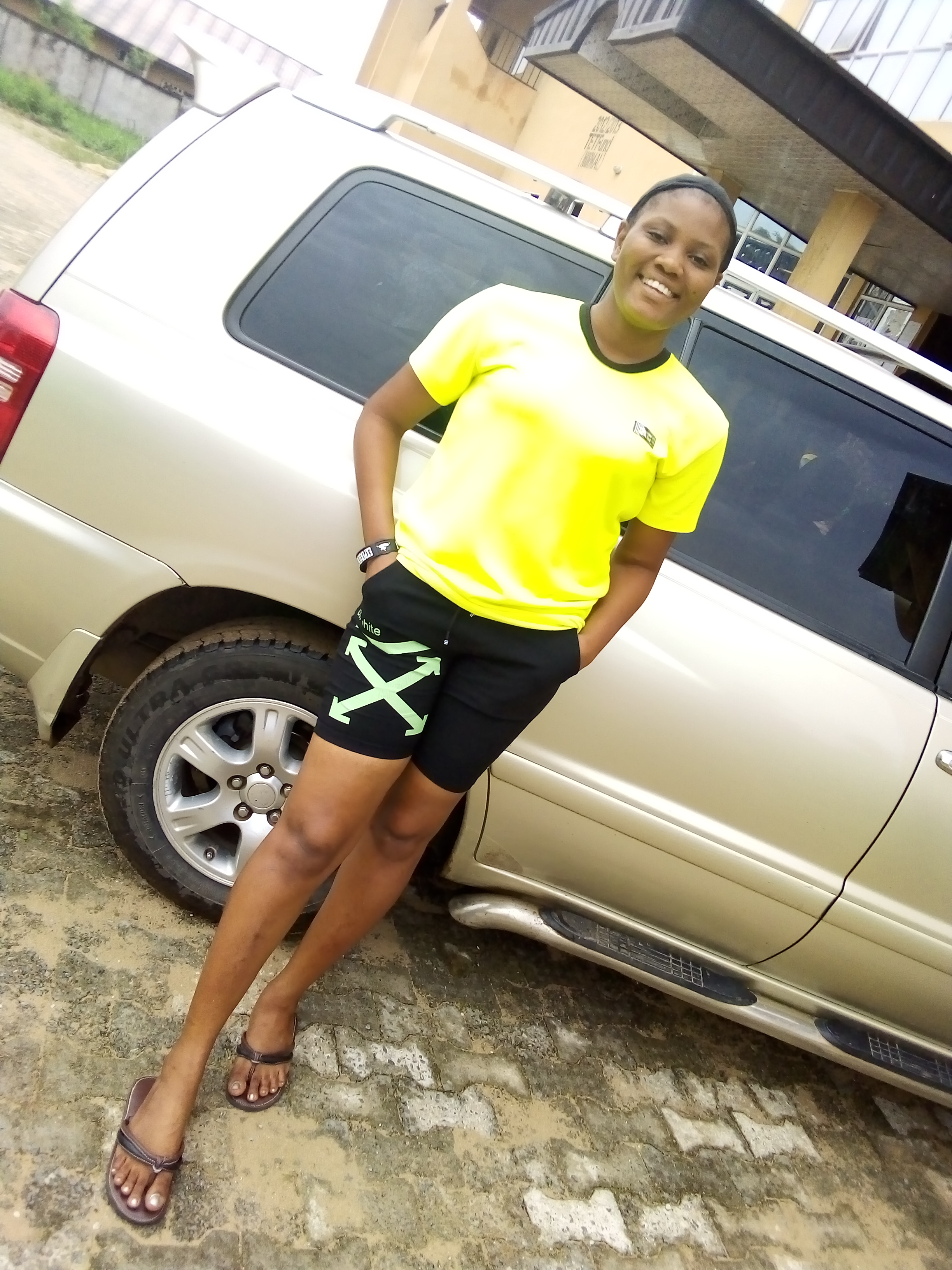 Despite my shortcomings and faults, God has still been faithful in the morning, afternoon and evening even at night.
Someone like me would have been forgotten, my life for no get meaning.
His grace is all I see everyday; he has been way too faithful to fail me. And for all he has done and what he'll Continue doing- I say thank you Lord.
He's been so good more than I can say. The Lord is good all the time and all the time the Lord is good.
---
---