It's been 3 years; Happy hive birthday to me

Hey guys!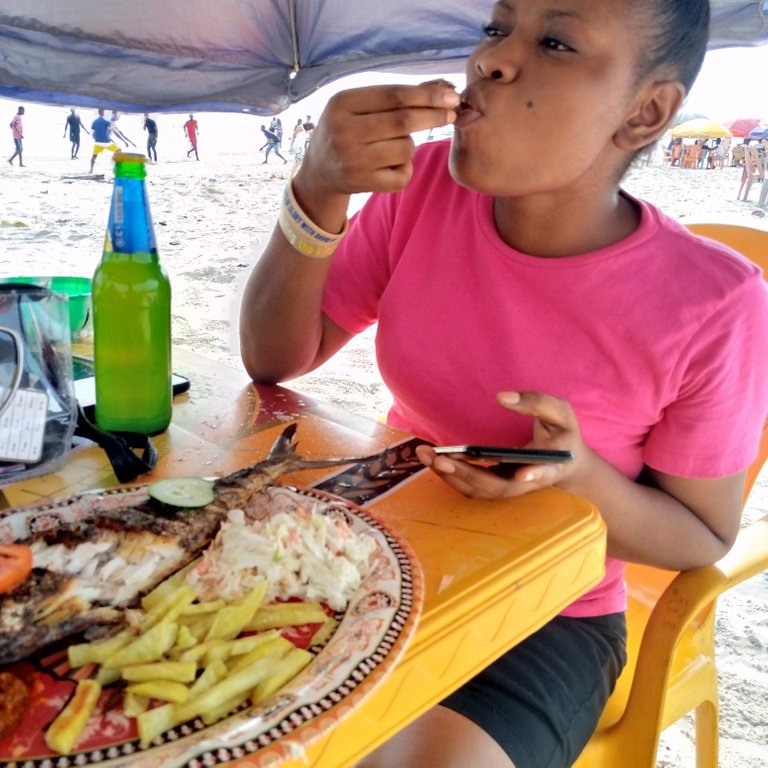 Guess what? It's my hive birthday 💃💃💃. I never remembered anything of such till @hivebuzz wished me a happy hive birthday.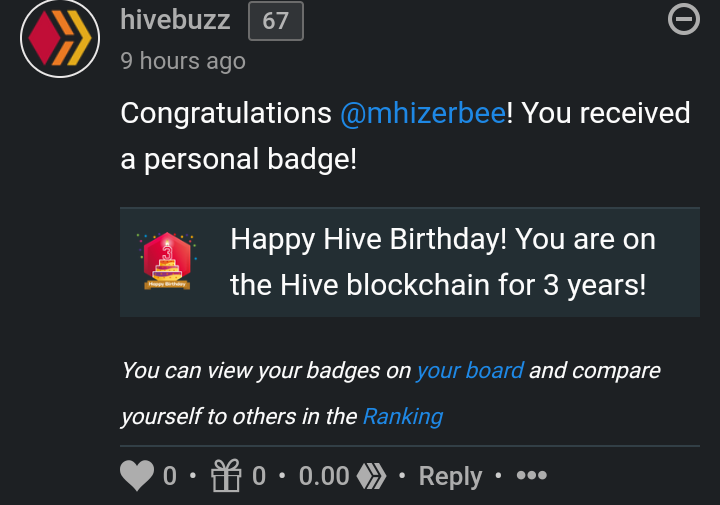 I'm so happy because it has been God all this while. Without him and the strength he has been giving to me day by day, I wouldn't have been here right now today.
My journey here on hive has been a great one despite some challenges I had back then. Today makes me 3 years here in hive; I joined since January 2018.
It wasn't easy guys; I never knew how to write the way I am doing now. I never knew how to intereact with people like the way I do now. All thanks to this wonderful platform.
The contests I see here makes me think outside the box; and these are things I never considered while I didn't join here. Infact, be here is just amazing, I really learnt a lot and I'm still learning.
So far so good, In all these years, I have;
379 followers
1063 posts made by me, myself and I
440 following and
421 HP🤦...too bad
Over these years, I felt so reluctant to be consistent here that's why I have a low hp.
But in my new year resolutions, I planned on increasing everything about my account and I hope I will.
To the newbies out there and to you reading this, make sure you keep being consistent, focus and be serious.
Celebrating this hive birthday will make me more serious than I have ever been.
I want to thank my supporters,@upmewhale, @theycallmedan,@flaxz, @pixiepost, @curie etc, friends and colleagues here for standing by me all these years, God bless you all.
And to these great communities;
@ocd, @gems, @blogging challenge, @hivenaija, @nerday, @heartchurch, @engagetheweekend, @ulogs, @sports talk social, @travelfeed, @ladies of hive, @makeup power, @I am alive challenge, @education, @foodiesbeehive, @faces of hive, amongst others; you guys have been amazing, thank you so much.
I am @mhizerbee.
---
---