My entry for the amazing nature contest

It was on Wednesday evening that my department (English) was scheduled for a football competition with another department (Economics) in my school. It was an amazing one with lots of fun and exciting things.
The time for the match was 4 O'clock which was scheduled by the director of sports. The weather before then had been unencouraging, it wasn't raining neither was it drizzling. The weather was just so dull. Despite that fact, it didn't stop or hinder the competition from going on, so by exact 4:00pm the match kick-started.
I was just going through my blog and then I stumbled on the contest so I quickly remembered I took pictures and I decided to share.
Why I choose the pictures below to represent my amazing nature
While the match was going on, the weather completely changed. I was just staring at it and inside my mind I said, God, you are wonderful. Everything was just created and made by him, raining and dry season all made by him.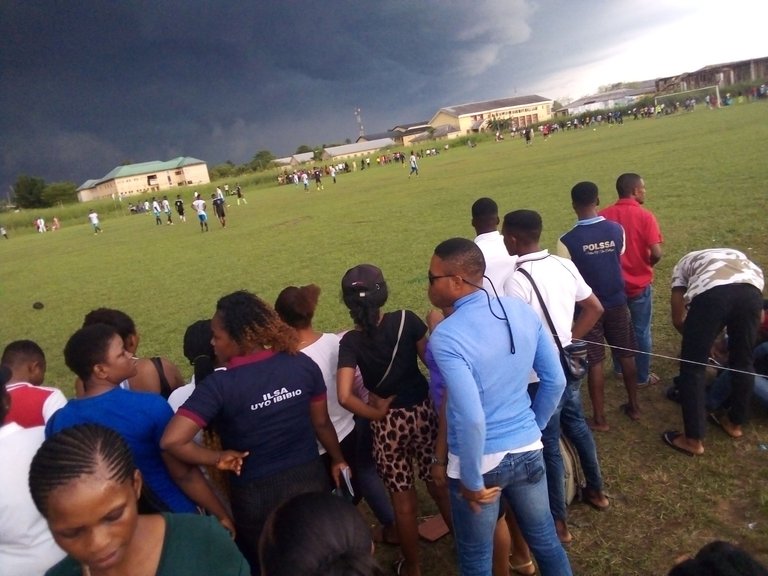 He is the only one who changes seasons in it's due time. The weather became so dark and everywhere totally changed. Cool breeze was just everywhere. I looked at the sky so deep and the environment.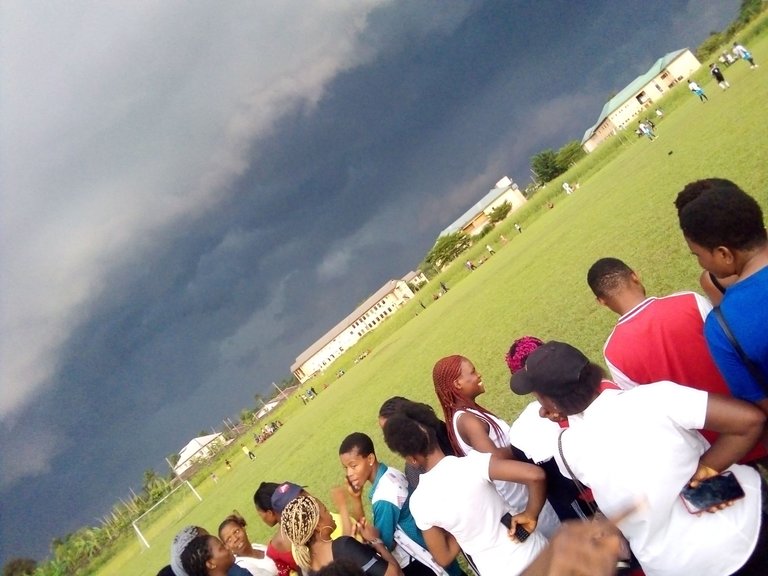 My fellow colleagues were just there jubilating and cheering our team with joy and happiness.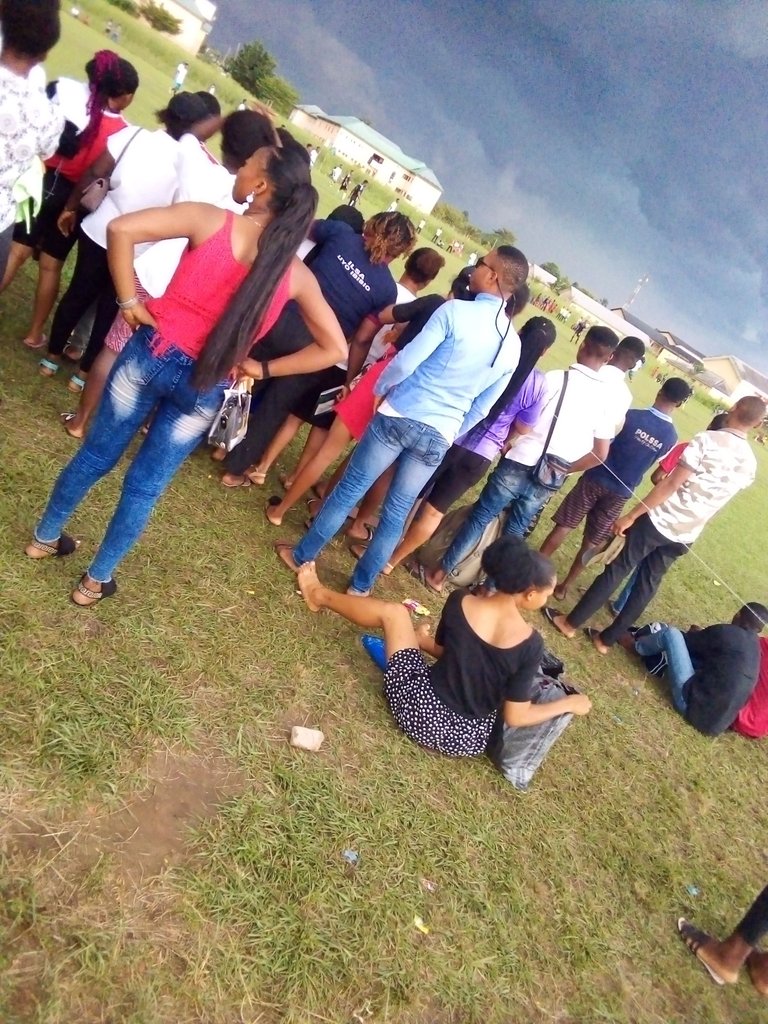 The weather was just perfect for it and comfortable for the players.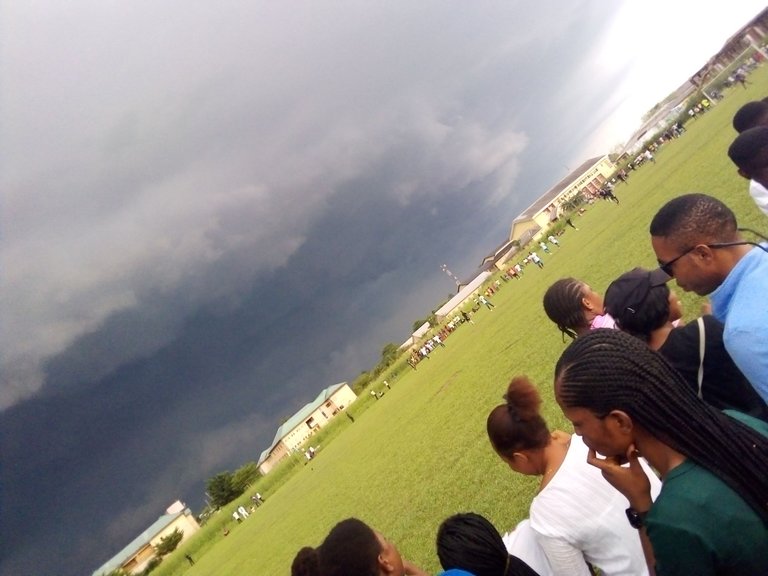 Before I knew it, we had scored a goooaall🕺🕺🕺. And we scored another 2 during the second half. The other team couldn't, we were so happy.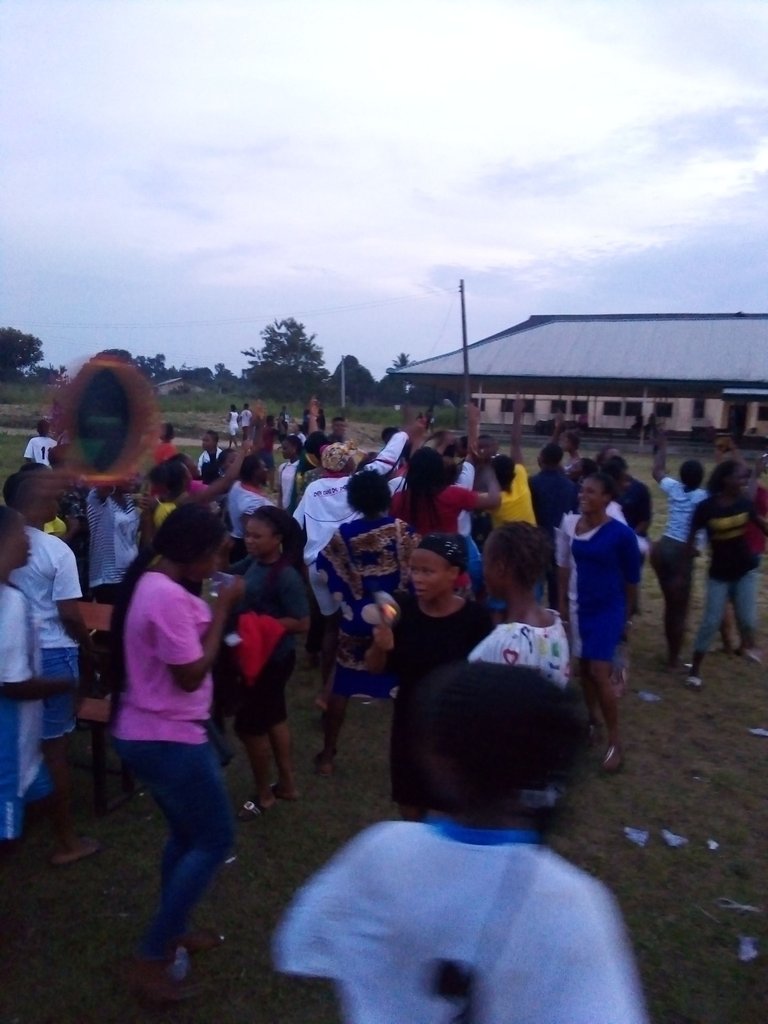 And while the competition came to an end, we shouted and jubilated around the field.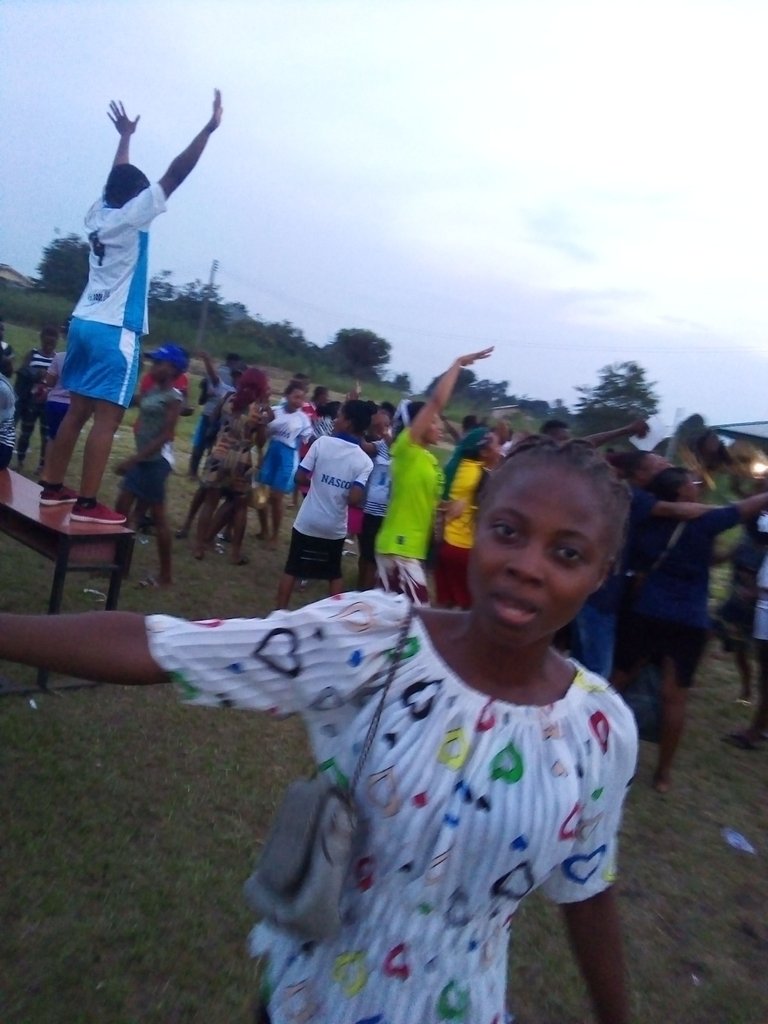 I hope you like the post and it matches your taste with a positive feedback and support 🙏.
Thank you for visiting my blog.
---
---