Shadow contest
Hello everyone, good morning to you all and welcome to another Friday.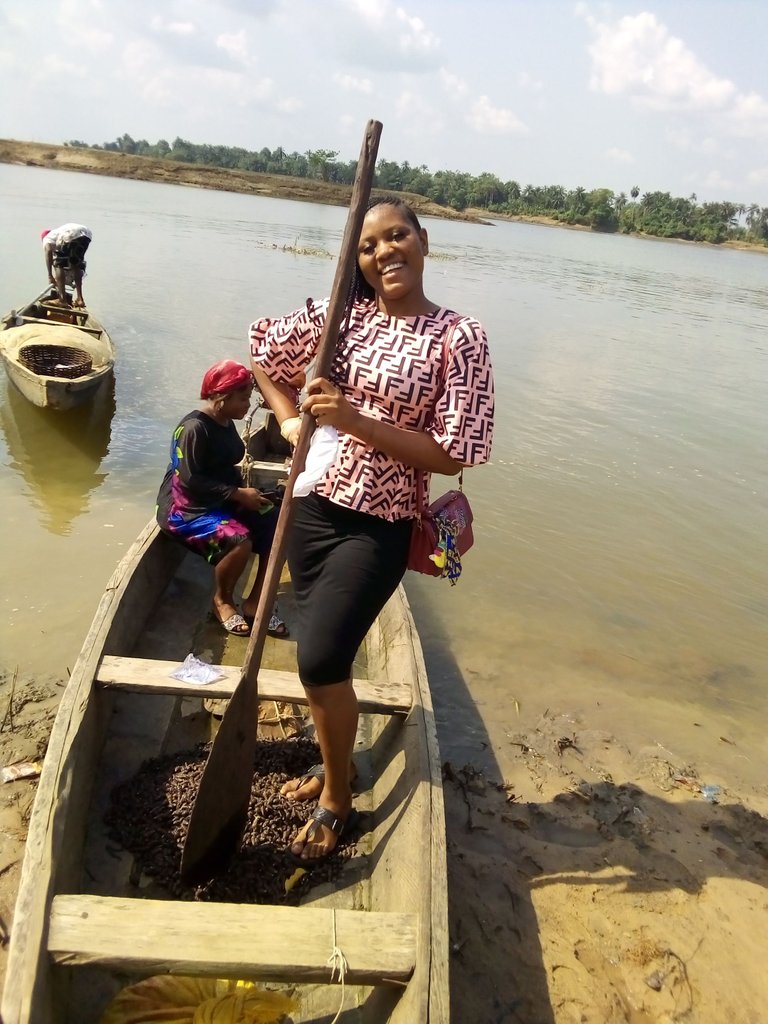 These are few photos I took when I went for a traditional wedding somewhere over here in the west.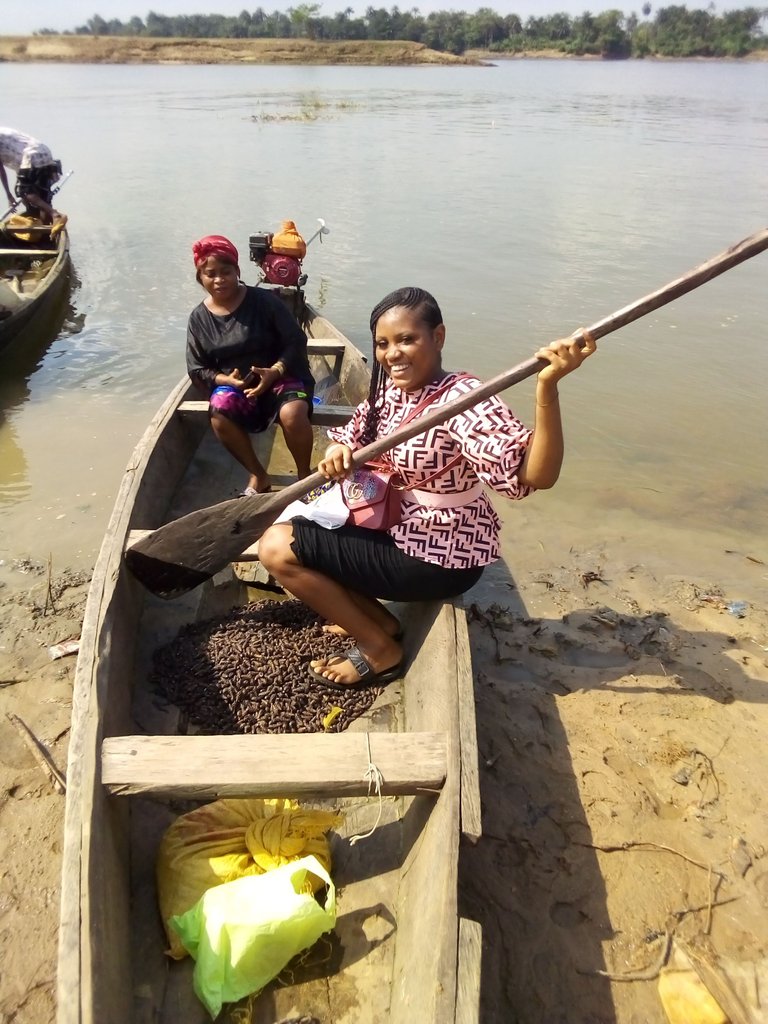 The venue for the traditional marriage was quite close to the sea shore, at a glance I saw it and then I decided to come see how the place looks like.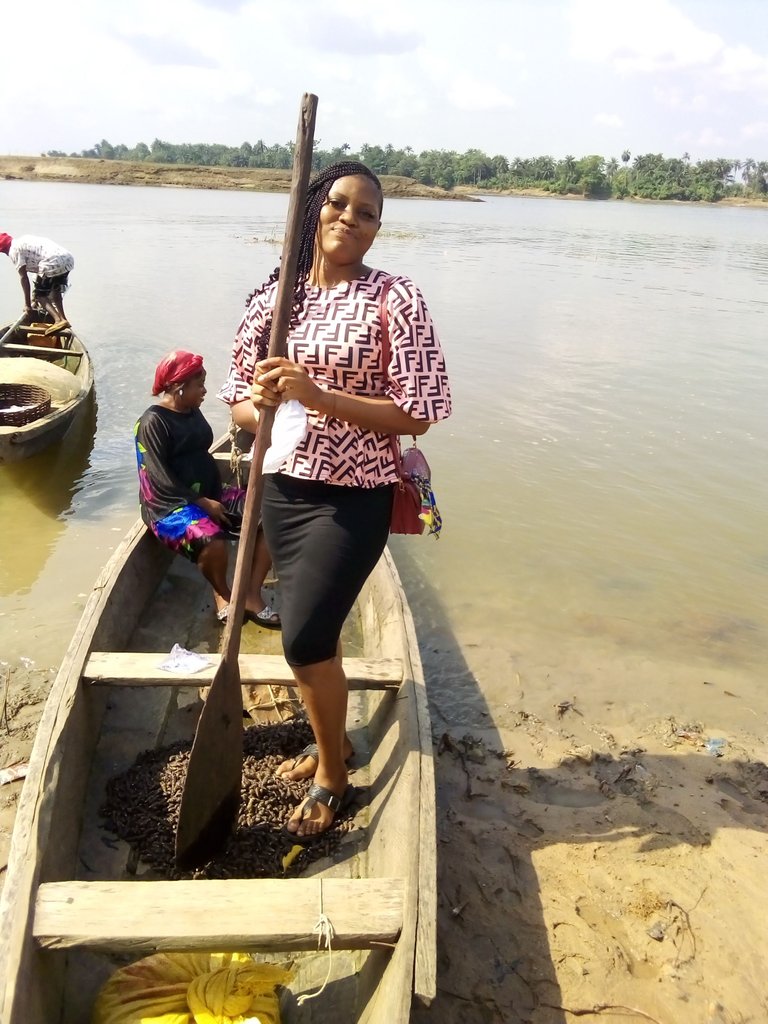 I saw many people fishing and traveling. I saw crabs, Perewinkles, fish etc.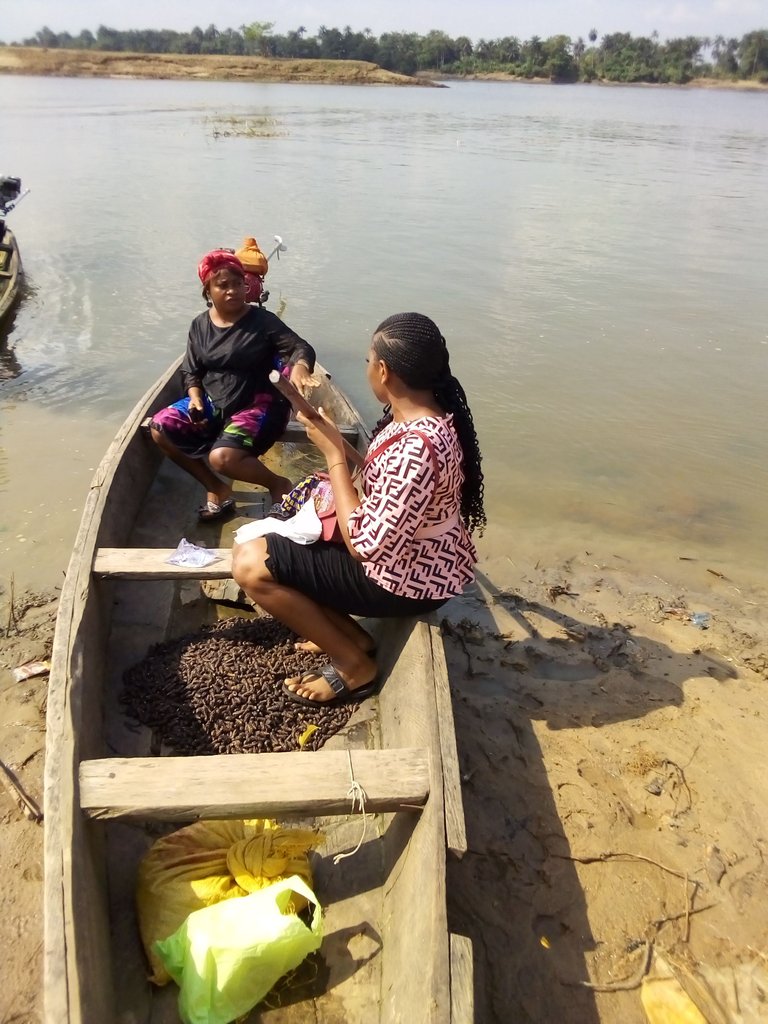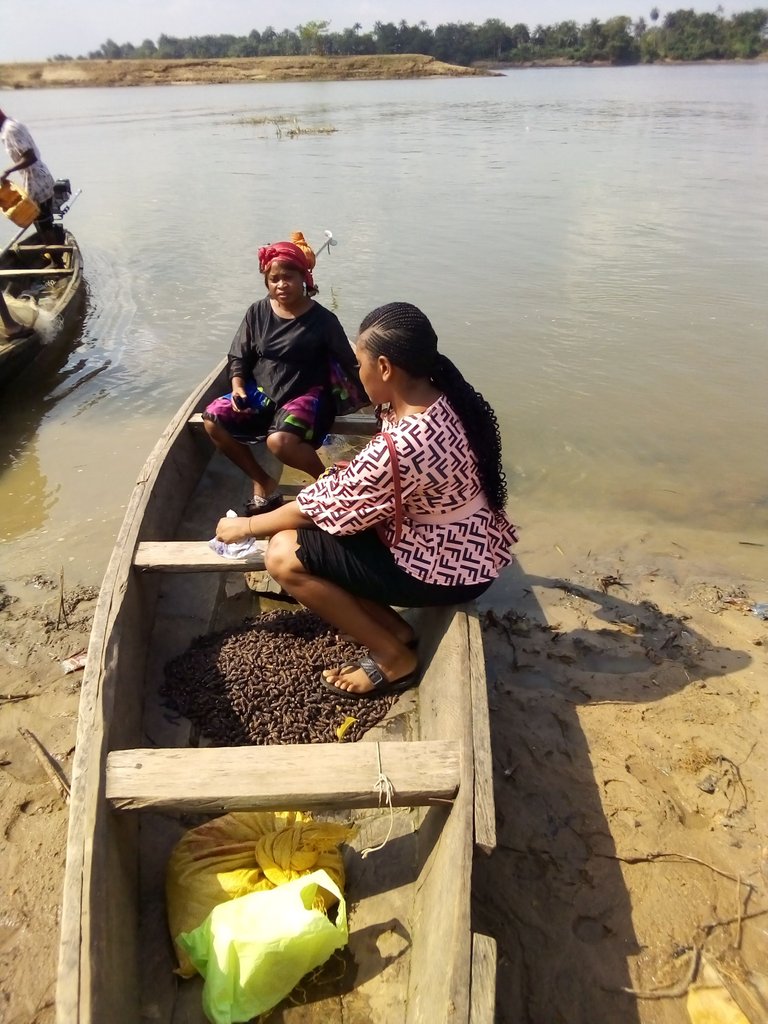 I took some pictures of me and I just noticed there are shadows in it and then I decided to share it here.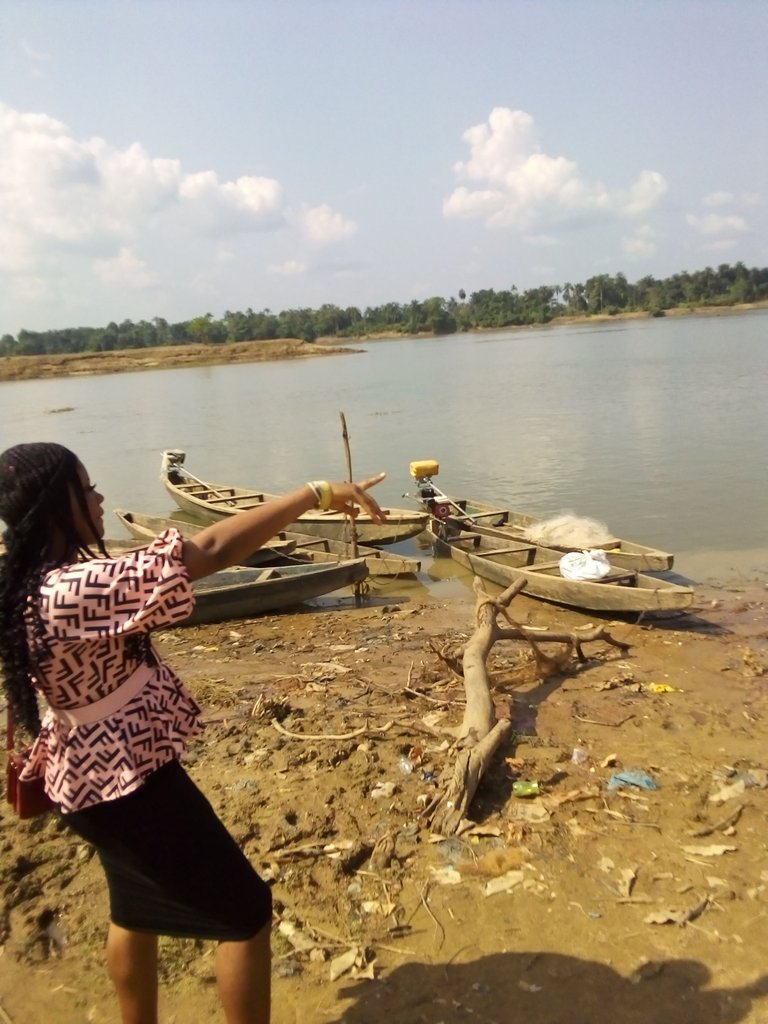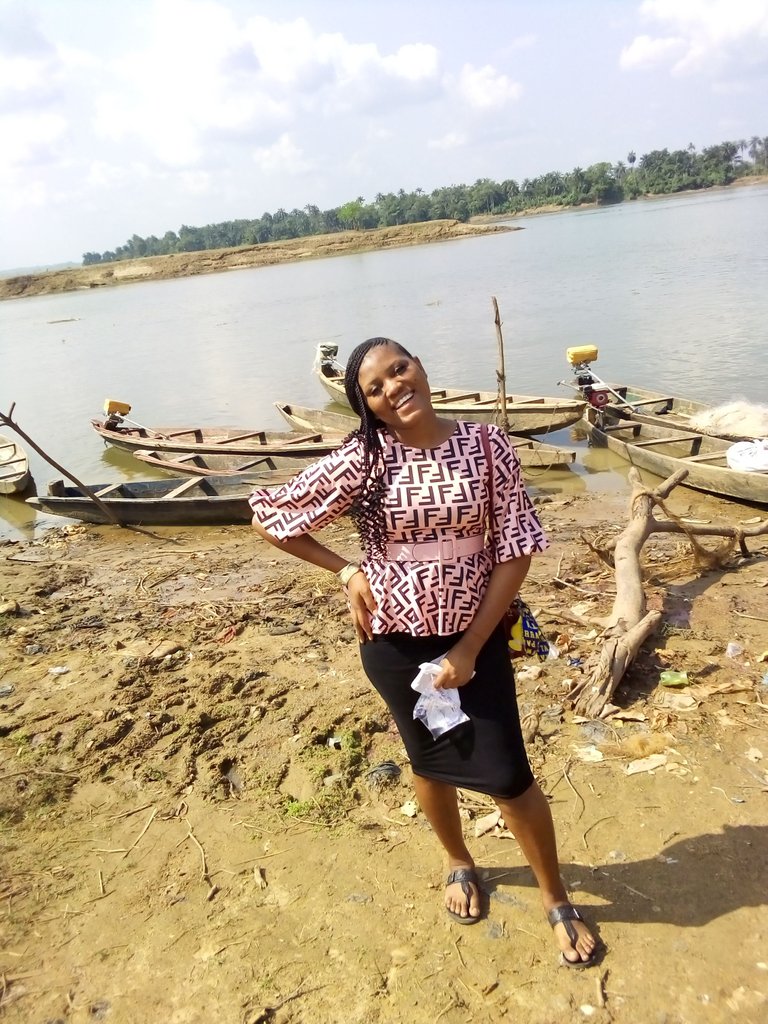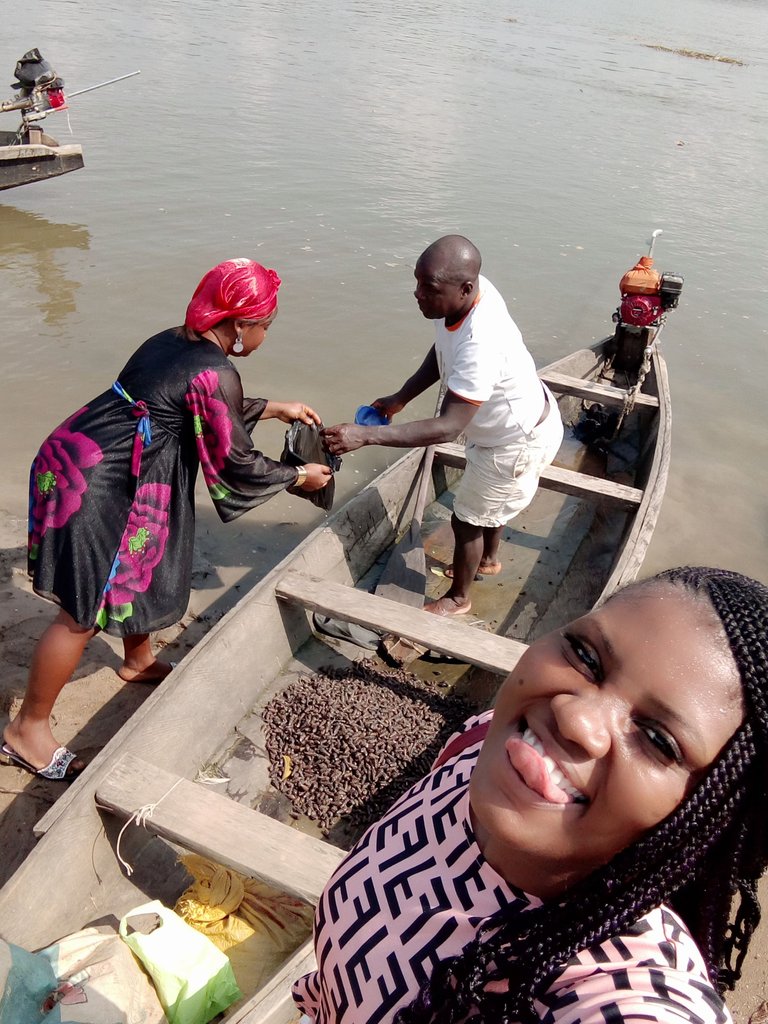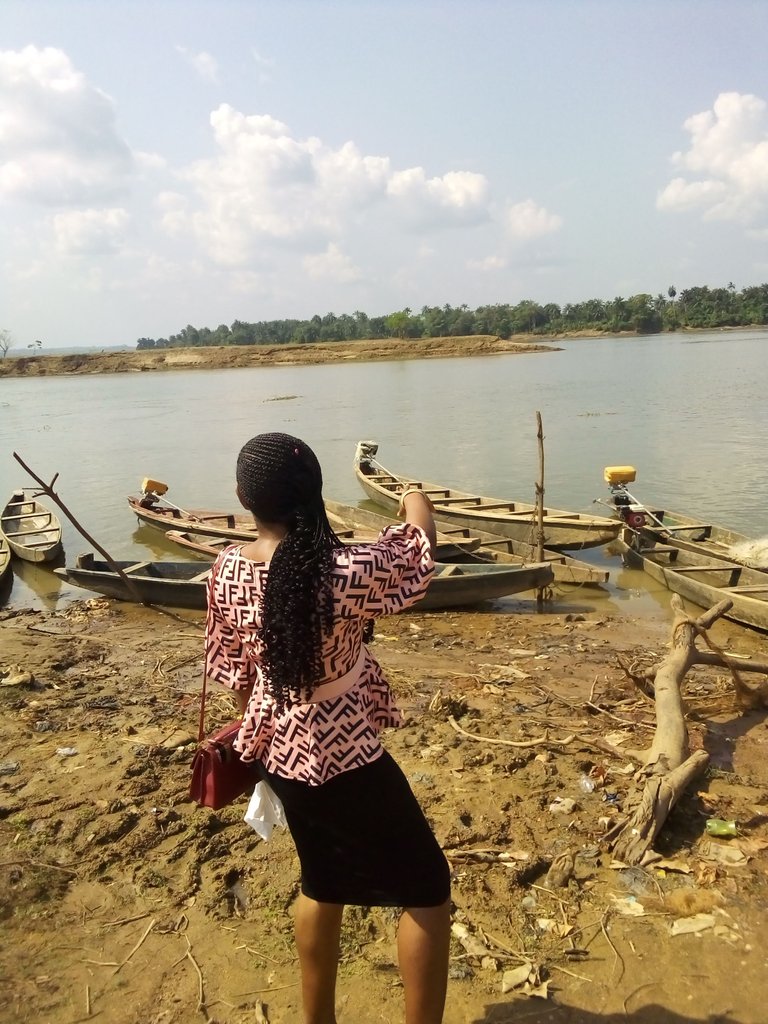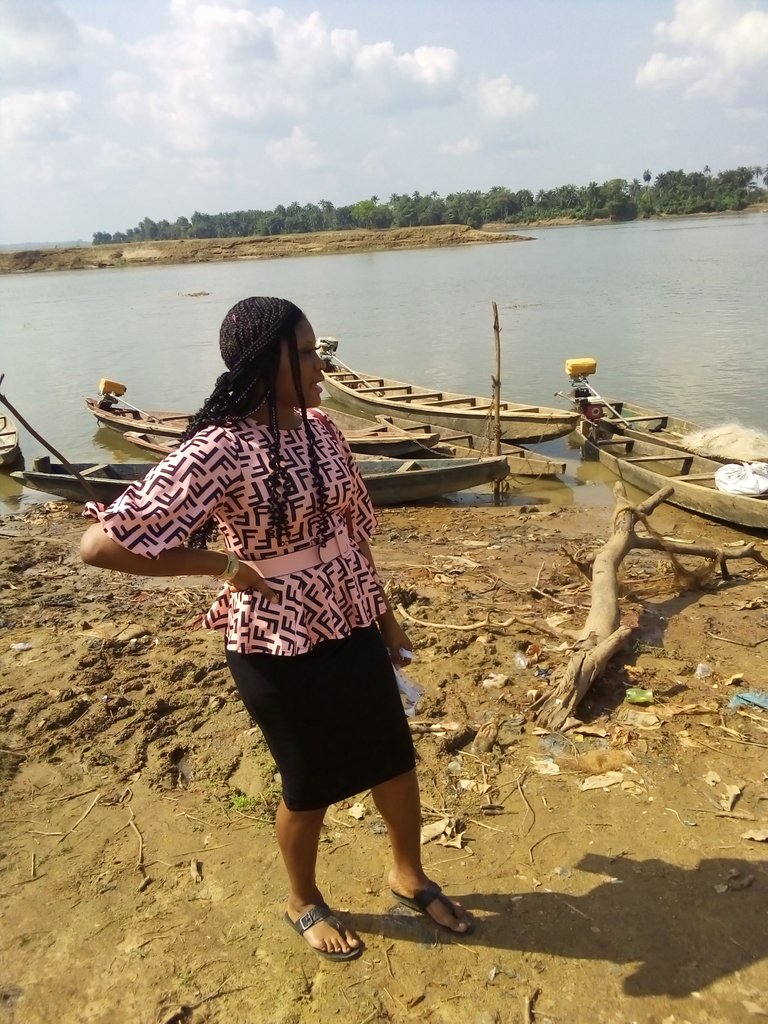 I hope you you like.
Thank you so much for your time and for stopping by my post
---
---