Thank God it's Friday 😎 TGIF
My final exams ended yesterday and there's nothing to do in school till next year. I feel relaxed and happy.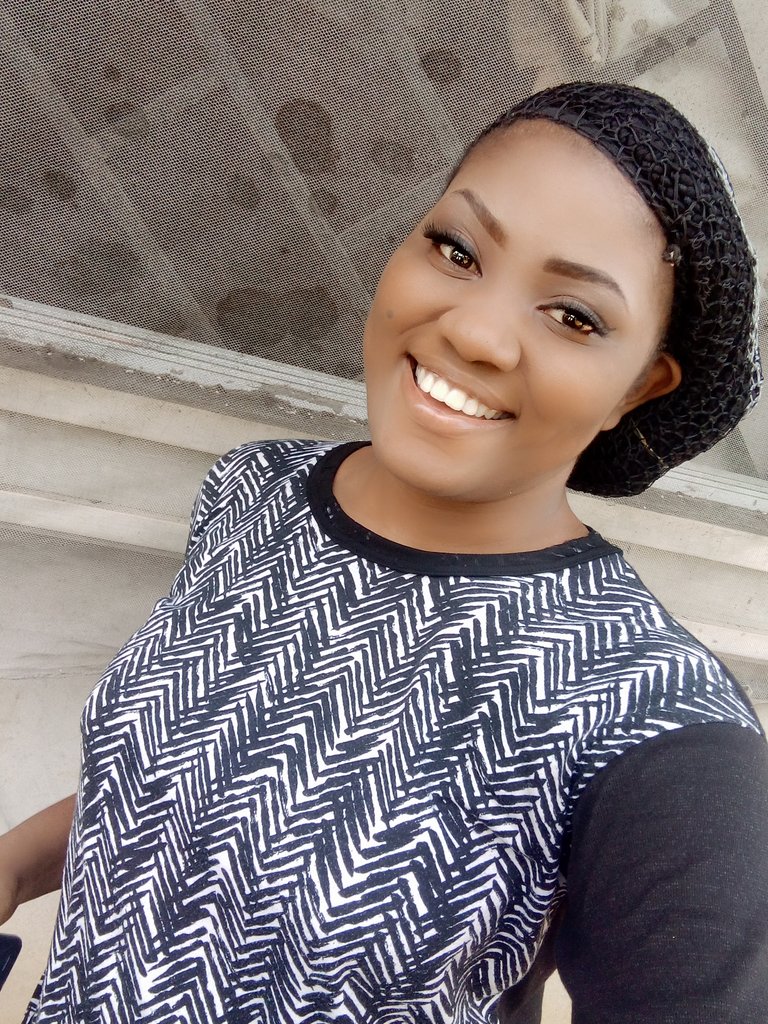 After washing my dirty clothes, I took my bath and I did some makeover on my face.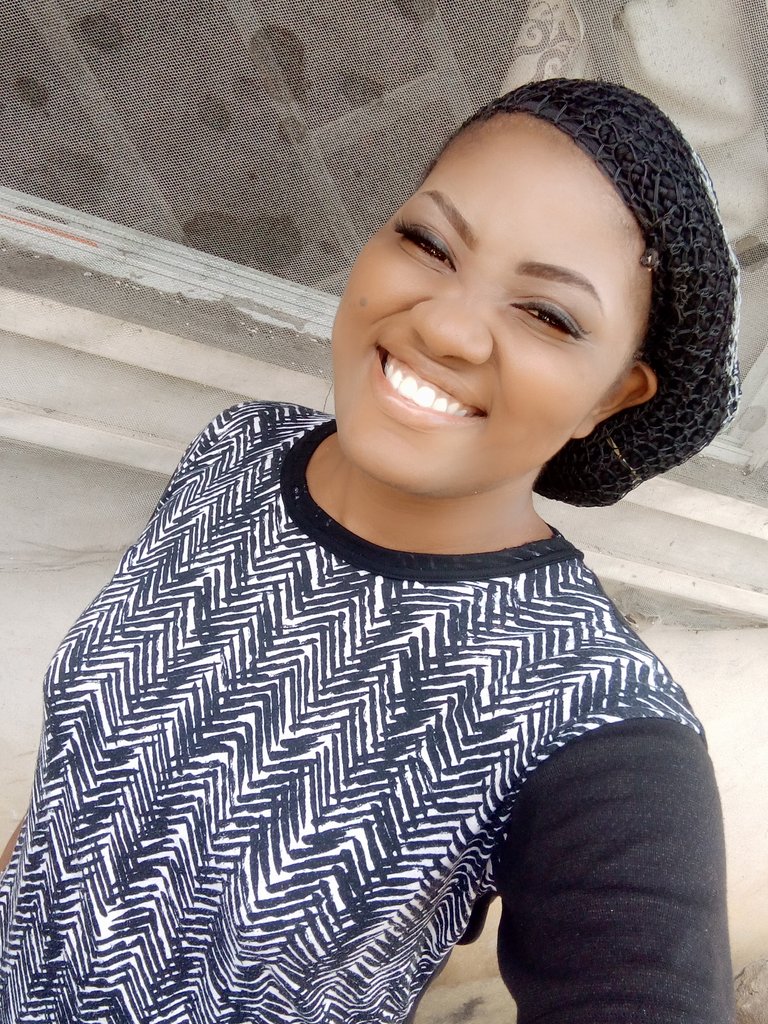 Awwwn, I'm so beautiful 🤗 and I took some pictures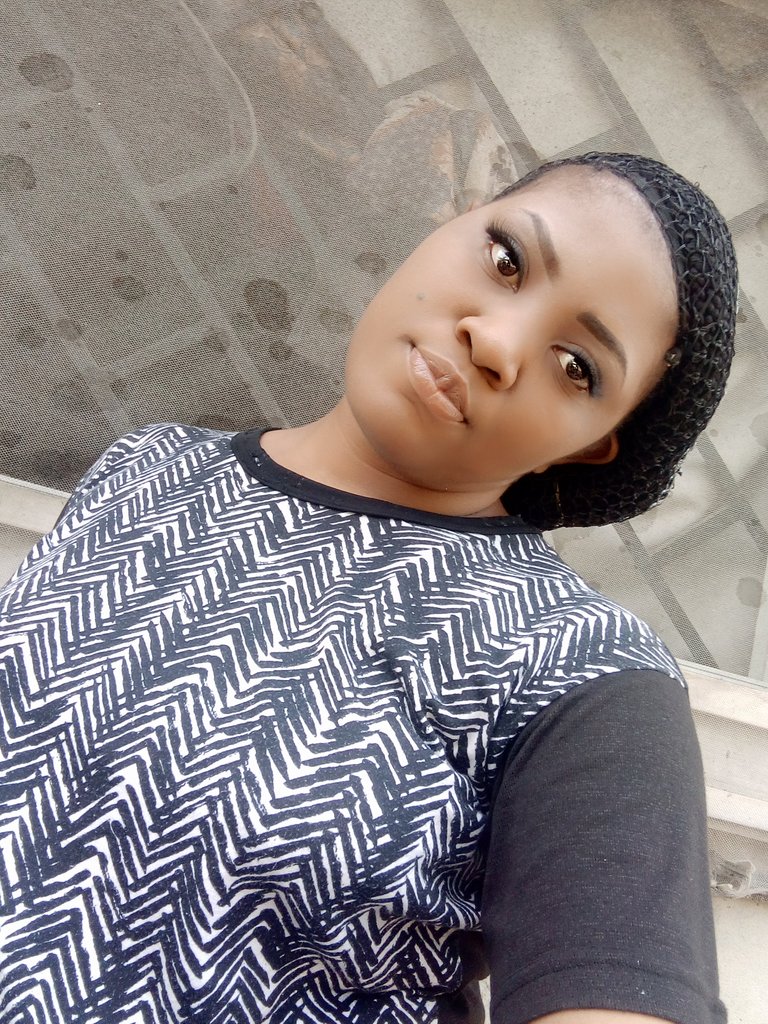 Its gonna be this way till next year. Lectures, tests, assignments, exams, projects, classes and seminars are paused till next year.
Thank you guys for viewing. Lots of love🤩🤩🤩🤩🤩🤩🤩🤩🤩
---
---