Ulog #28: Happy Sunday lovelies
Good day and happy Sunday guys
I believe y'all had a great time in God's presence today....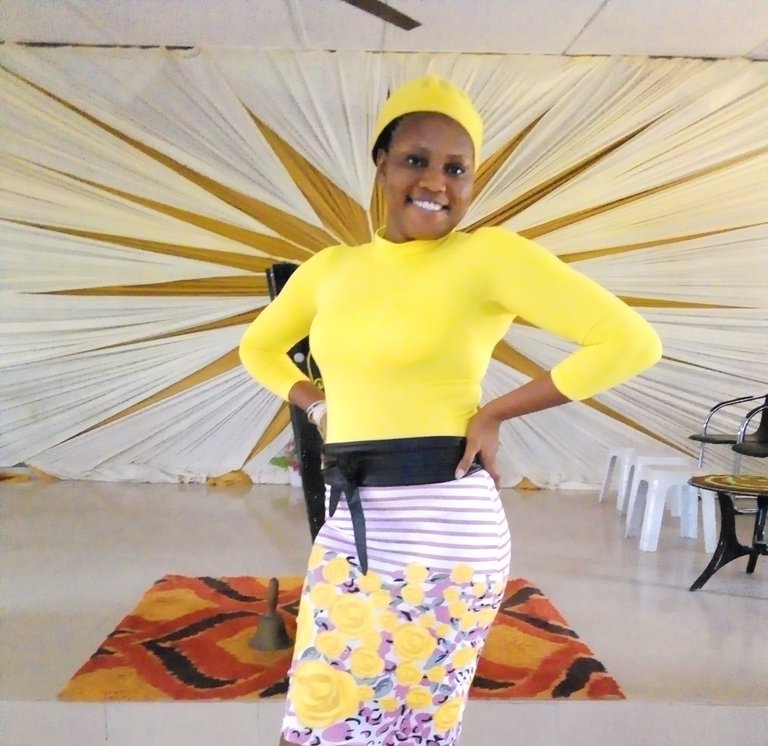 I'm just like David in the Bible when he said "I was glad when they said let us go to the house of the Lord".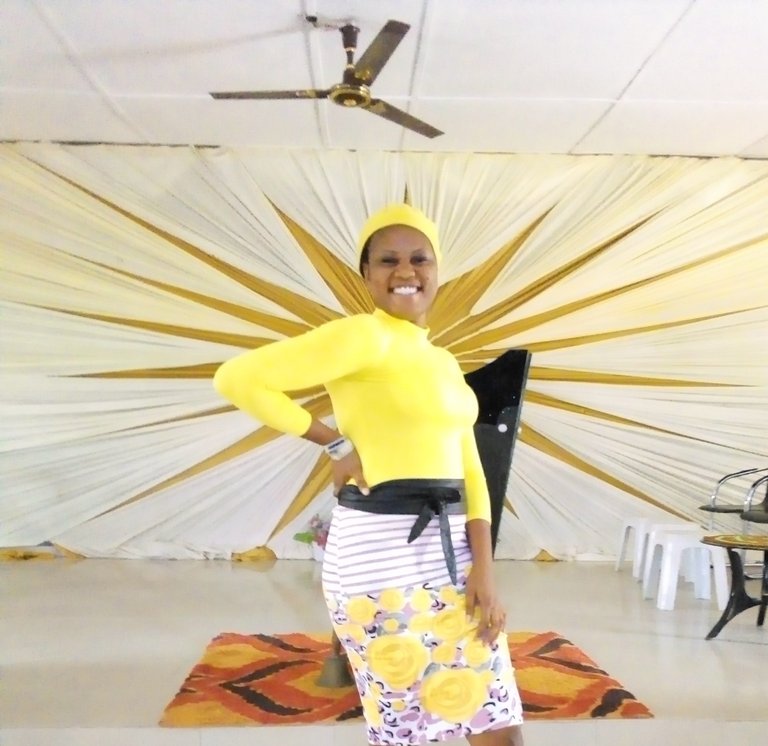 It was rewarding in his presence, being alive to see the last Sunday in the month of September is enough to be grateful for.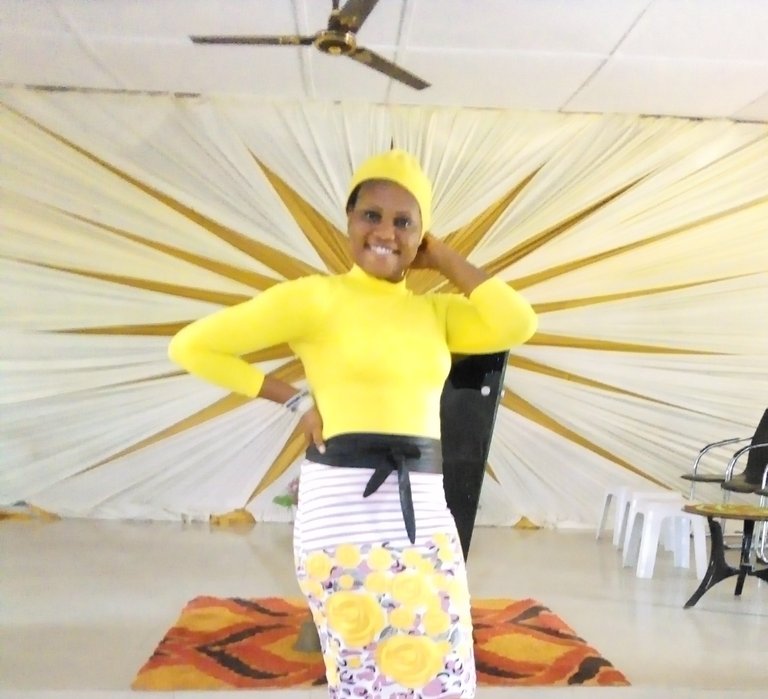 I received many blessings and I know this week will be full of God's choicest blessings.
Wish you all a wonderful week ahead ahead....love you guys
Bye....
---
---