Woman ~ An asset to invest on
Invest in your woman!!!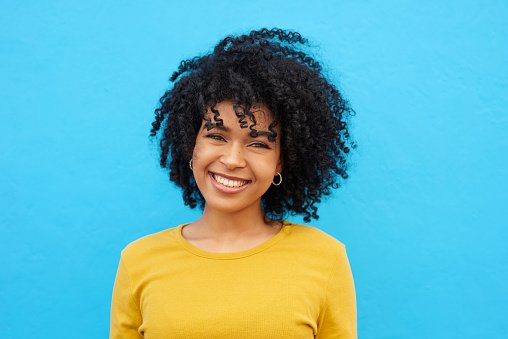 Who is a woman?
The English dictionary says that a woman is An adult female human. A wife (or sometimes a fiancée or girlfriend).
Now the Bible says in the book of Genesis 2:22 says thus;
And the rib, which the Lord God had taken from man, made he a woman.
I would define a woman as an human being beautifully, marvelously and carefully created by God which possesses good qualities.
A woman is like a flower that grows everyday which needs to be watered or taken care of by herself or anyone 😏.
Women glow everyday and that's why when we stop taking care of ourselves or being taken care of, we wither and become old.
There is no beautiful garden without a committed gardener. Each day we see women of different class, age, size, body shape, complexion, height etc. All these were created by God, infact the way we were created by God makes us attract favours and blessing, I don't know about you but I have been experiencing that and that is why in my next life, I'll still want to be a girl😋.
Some men do say mehn that girl is beautiful and hot, sexy and elegant, intelligent and sweet, loving and caring etc. Most times they seem to forget that maintaining a girl's beauty costs many things.
Sometimes, the reason why she is beginning to look less attractive to you is because you're allowing the weeds outgrow her roses. Pluck them off and see if she won't match up to the other women you're admiring..
Don't be quiet when she's carrying her hair undone for weeks. It should bother you if she's been wearing those same torn shoes for months, when she visits you in those shoes uncle how do you feel escorting her to the bus? Stop by the store if she's not smelling nice, the Nivea roll-on and body spray package is not more than two thousand naira..
And most importantly,
Teach her to be diligent and honest.
Teach her the purpose of principle discovery.
Teach her about investment and savings.
Teach her the importance of walking with God.
Help her develop a new skill.
Give her a helping hand when she is weary.
Thank you reading guys
Have a wonderful weekend
---
---