Sand Business - Road Situation in My Town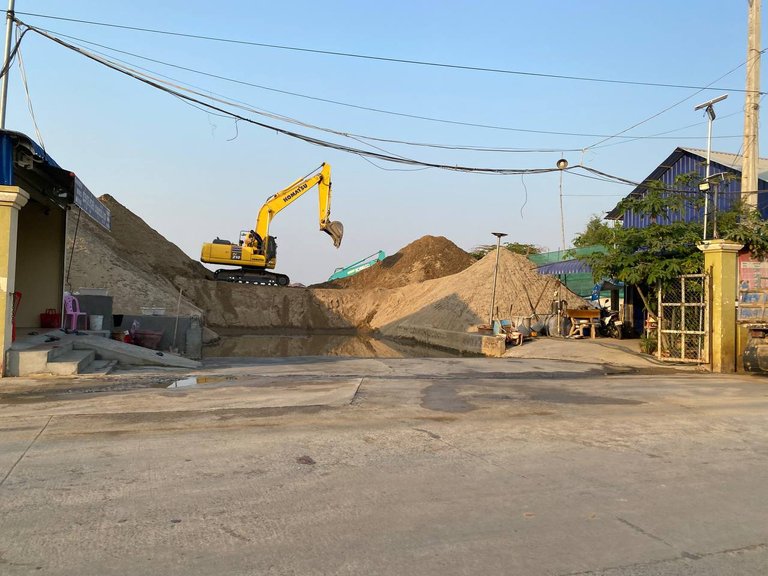 Everyday, the sand business in my town continue to increased there transportation form one day to one day. No less than 100 vehicle driver which leading the road can not carry this weight.
Hello everyone! It's been awhile! How are you doing? Never did I thought about doing this blog show about sand business in my village. I think it is simple and every country actually have it just one special thing for me is I see those activities everyday.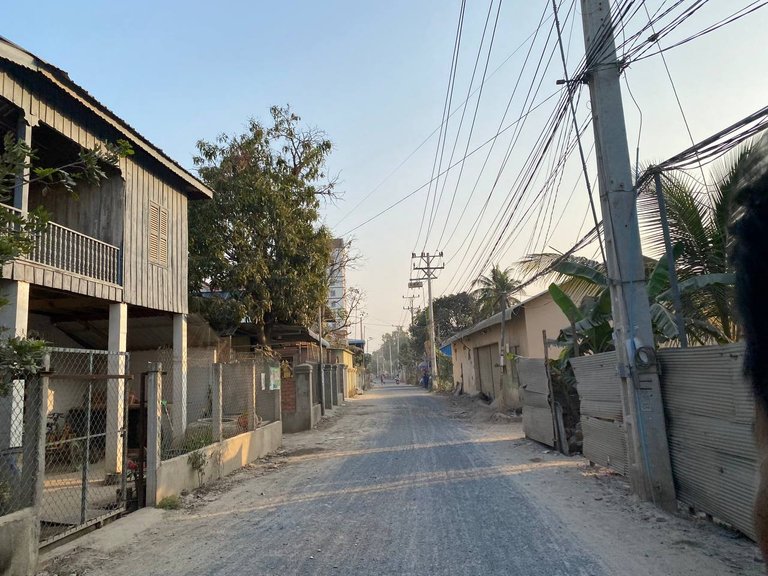 Yesterday, I had learned a few from my lecture. For now, I am free from school, and finally go for a ride. The road to my village is not that big enough to drive the big vehicle like sand vehicle business for two at the same, but for motorcycle.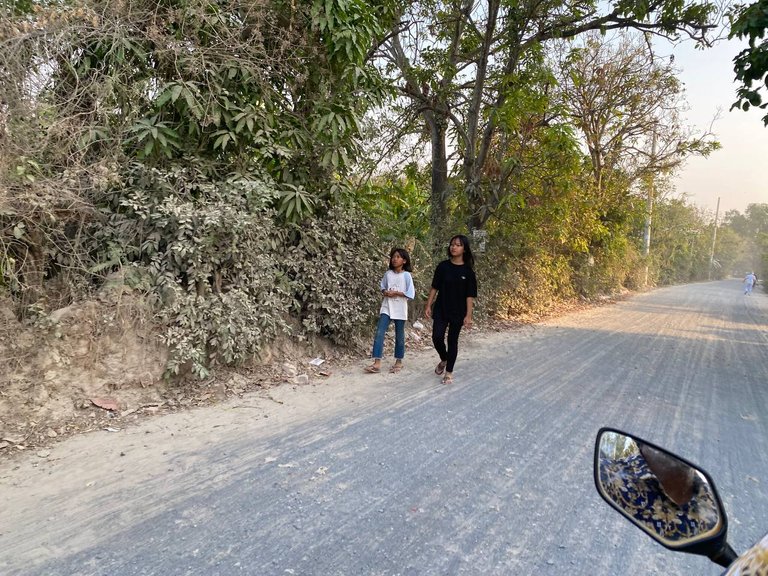 The situation here is now in the process, government is finding ways to deal with the road problem like flooded and the broken road.
You know, it was sometimes flooded due to the fact that there isn't a stone so when they wet the sand with the land will become like a clay which is very difficult for passenger to drive for example they easier to fall.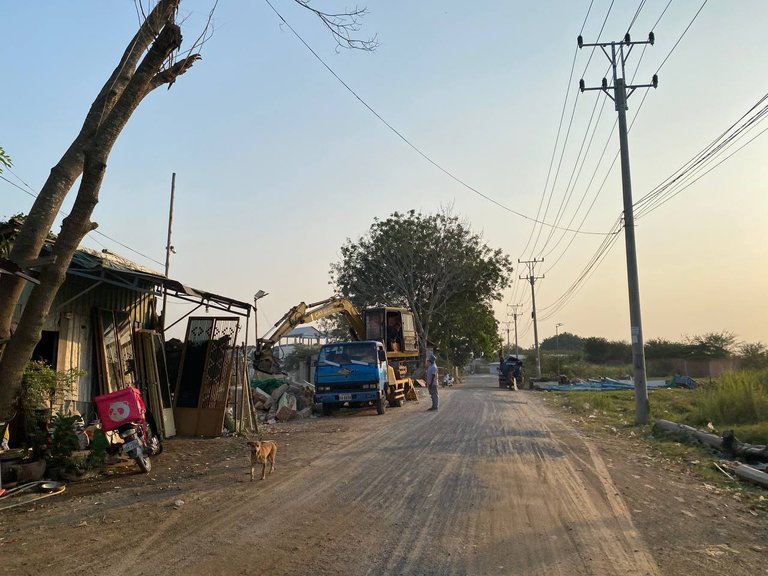 They are repairing.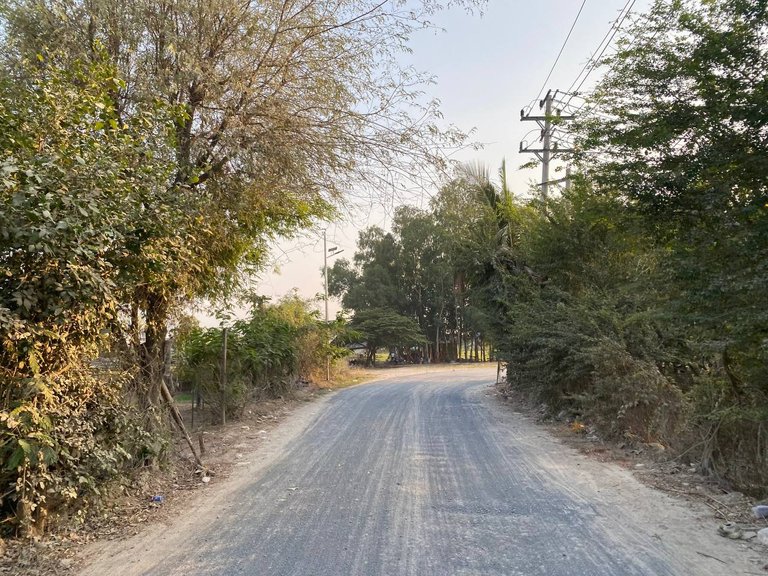 Tree along the road. So um the natural view isn't that so pretty as I go deeper into the alley of the neighborhood. It was a bit confused to me, the environment change alot I didn't know if I haven't come here for along week or what. When it comes to tree, I see many of them falling apart just because they need land for building.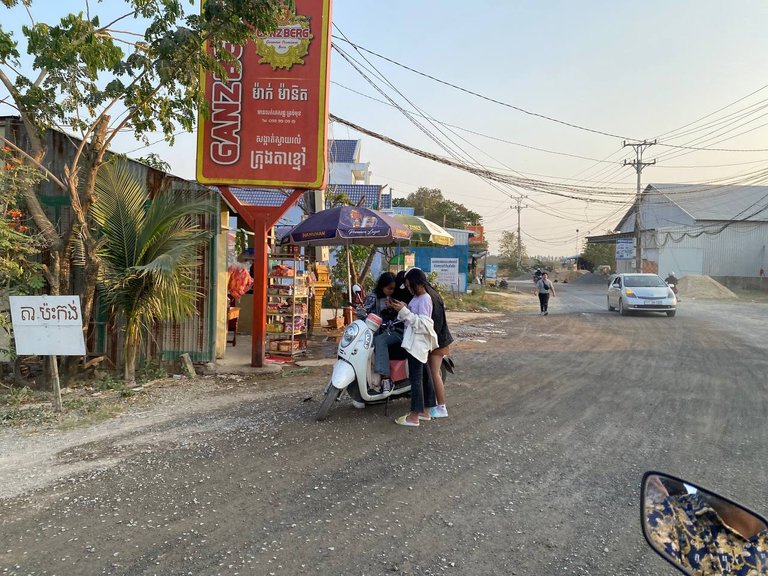 Honestly, I am not really want to be out. I just get bored sometimes doing the same things, but well I know well it worth to try.
How are you doing now, please let's me know! Have a nice weekend dear!
---
---