Witness the Natural Beauty of Backyard Garden - Takhmao Street Garden
Greetings everyone! How are you doing now and what is the weather like in your region? In the morning, when people leave for work, students leave for school, and the local people here aren't home for any purpose, the morning energy is enough for going back to class full of things to do such as exercise and lesson discussion with my friends. Also more words from school to finish in this morning.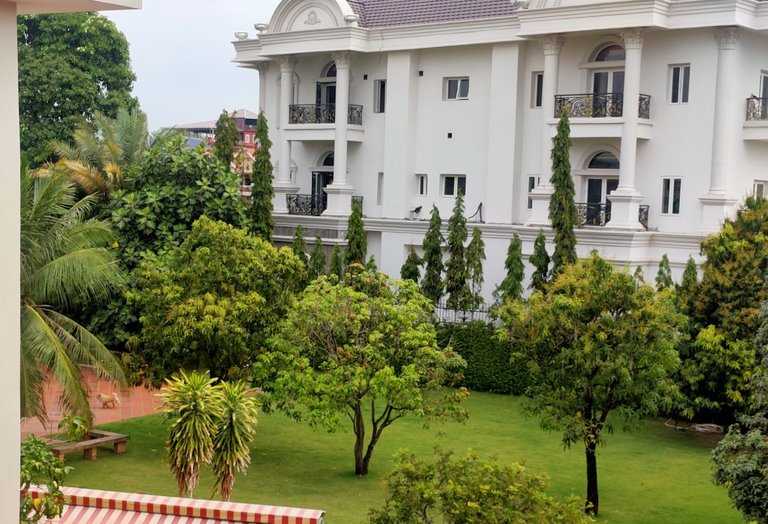 I was walking down the stairs, witnessing the same beautiful tree every day. I guess for me it is not that boring at all, here it is greenery and a large white building. Sometimes I enjoyed the activities here with the pet and owner of the house hanging out in the garden, but today I only see the pet, not that early in the morning, but the dog just has a sip drink of water on the water tape and walks back to the house. This is the house backyard that is next to the extra class, so whenever I go down stairs this environment always impressed me.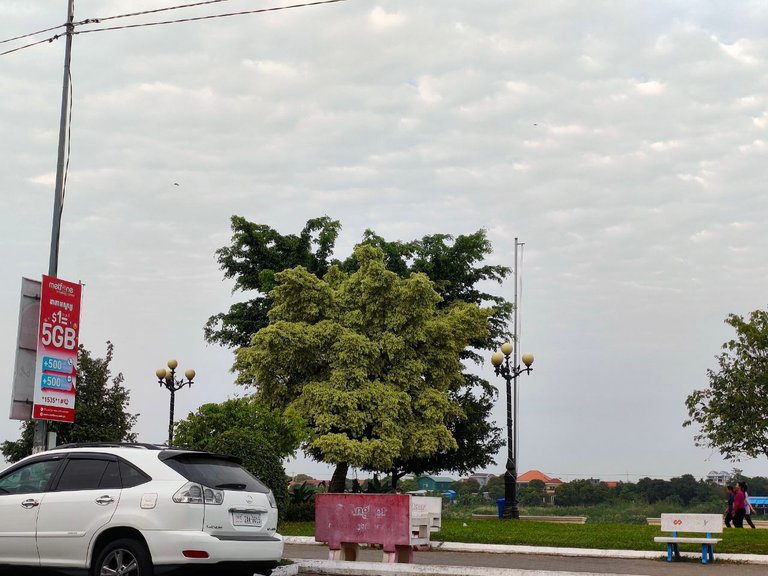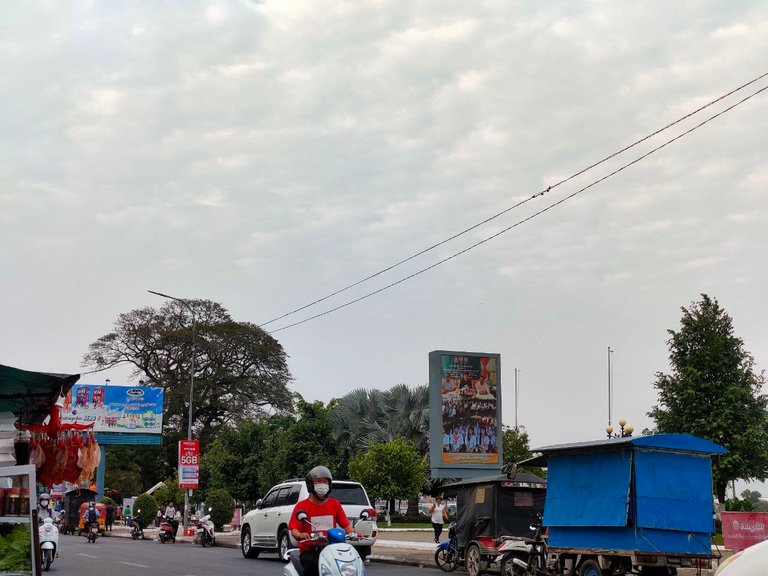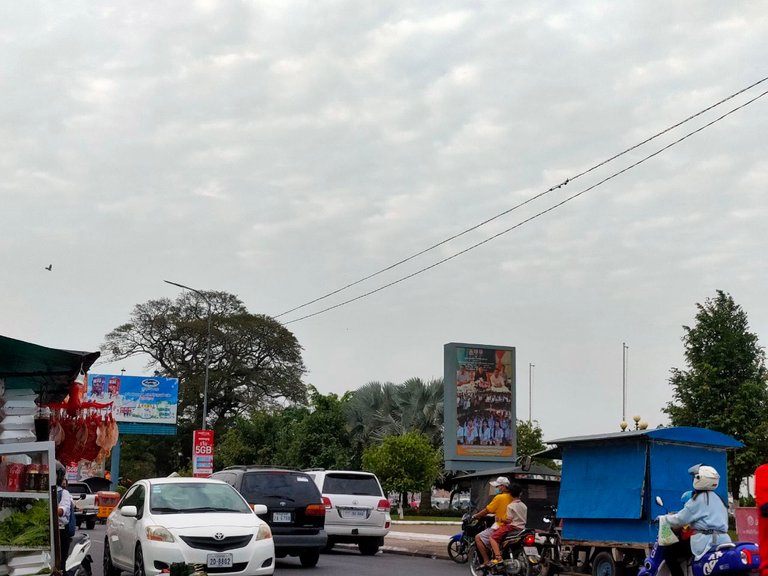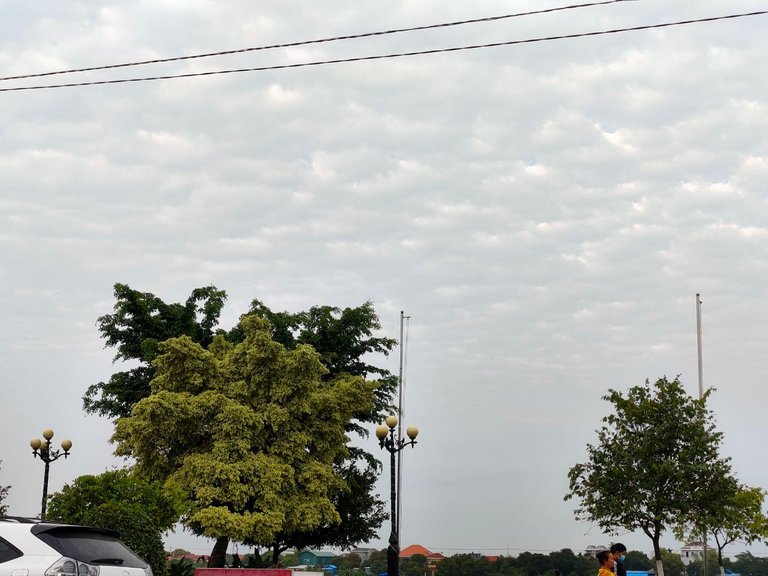 The evening view, which is the place located in Takhmau town, shows the road full of vehicles that sometimes get stuck a few minutes later. This road is always full of street food vendors and the buyers who are waiting for their food. Most of the time, the vendors are selling similar types of food, mostly fried foods like fries and noodles, but also dry foods like grilled dry beef with salad.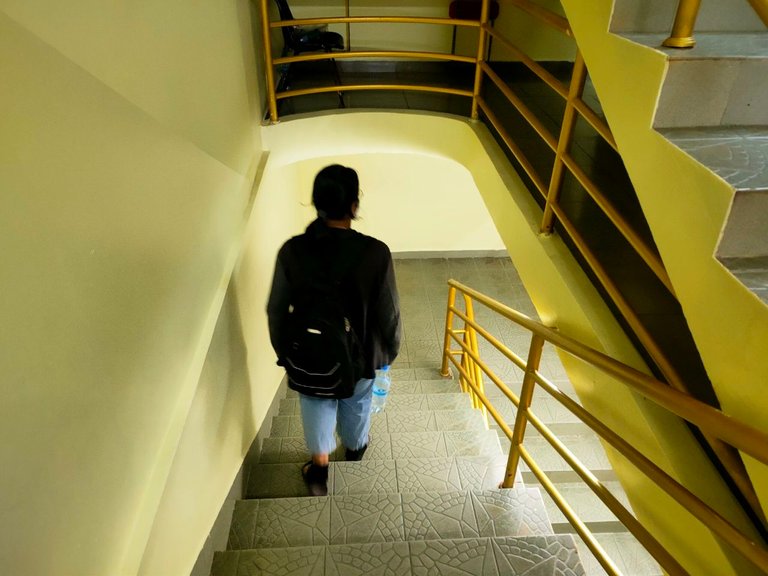 I was almost ready to go down stairs because it was time to go back home, but I realized that I forgot my notebook, and when I got it, I went down stairs again. I thought my friend had already left to go home first, but I suddenly saw her shadow, and she was actually waiting.
---
---