State of the Empire - 03/22/2023 - Daily Financial Report.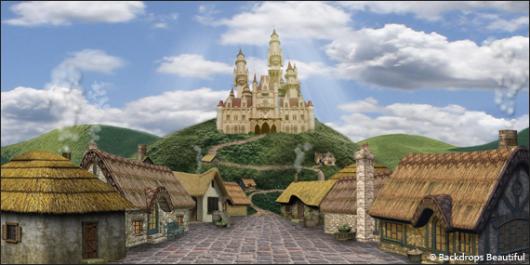 (Credit: Backdrops Beautiful)

Day #8 - Welcome to my Daily Blog about the State of the Empire, my personal journey of financial tracking and discovery on Hive.

    Today, I am changing up the formating. a bit. I like the way that @tydynrain does his formating, with just Before/After values for each asset, so I am going to do this. I might add some other things, but one day at a time, right? ;D

Hive Assets:
Hive: 0.000 / 0.00
HP.powered: 42.116 / 46.564 (+4.468)
HP.delegated: 25.031 / 275.054 (+250.023)
HBD: 0.242 / 1.365 (+1.123)
    Shout out and big thanks to @jongolsen for a 250 Hive delegation to add a little weight to my upvotes when I'm out perusing my feed. Which reminds me... gotta check my followers and see if I am missing any follow backs. ...and done.

Layer 2 Assets:
CTP: 2,343.015 / 2411.328 (+68.313)
CTP.staked: 1,200
    There's a bit of CTPX winnings in there (+45.777), but nice gains (+22.536) this early on.

    That's the numbers for today. I hope the new format is easier to read and follow. I was hurting my brain to write it that way, but hey, gotta start somewhere and improve things as you see a better way. I have a couple of future updates to the data inclusion, analysis and format of the report tuning up for the first of the month. Can't wait to show you guys what I'm working on.
    Feel free to like, comment, reblog and follow (and even delegate, apparently) to see what happens to the Empire over time. I would like to hear your thoughts and recomendations, and why. See you tomorrow.
---
---