State of the Empire - 03/23/2023 - Daily Financial Report.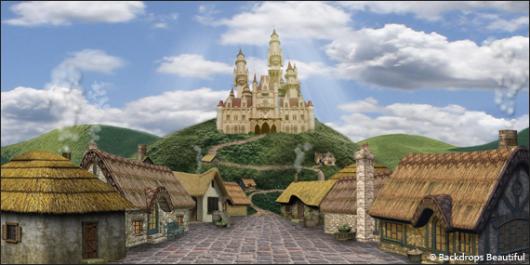 (Credit: Backdrops Beautiful)

Day #9 - Welcome to my Daily Blog about the State of the Empire, my personal journey of financial tracking and discovery on Hive.

    Not much change today. Just a few CTP from CTPX and some rewards.

Hive Assets:
Hive: 0.000 / 0.00
HP.powered: 46.564 / 46.681 (+0.117)
HP.delegated: 275.054 / 275.075 (+0.021)
HBD: 1.365 / 1.402 (+0.037)
    One goal I have is to even out my HP and HBD holds. HBD should equals half my dollar value, while the other half will be personal HP. I won't include delegations in those figures.

Layer 2 Assets:
CTP: 2,411.328 / 2,485.109(+73.783)
CTP.staked: 1,200
    Similar goals here between about 10 tokens. Half staked, half not. Top 10 tokens used in liquidity pools by volume. Curations Tokens will be held, in addition, if they fall outside the spectrum of my metric for top 10. I haven't done liquidity pools yet, so this may be just thoughts and not really line up with reality. We shall see.

    That's the numbers for today. I have to wait, cuz I owe some taxes and have to ensure that is covered first, but I normally put 10% of my real life paychecks into crypto investments. Several times, so far, including with my current holdings on Coinbase for taxes this year, I have been forced by real life to liquidate my holdings to ensure ends are met. But... I just start again and do new stuff, when the deal is done and I have money to spare again.
    Feel free to like, comment, reblog, follow and even delegate something to see what happens to the Empire over time. I would like to hear your thoughts and recomendations, and why. See you tomorrow.
---
---