State of the Empire - 03/24/2023 - Daily Financial Report.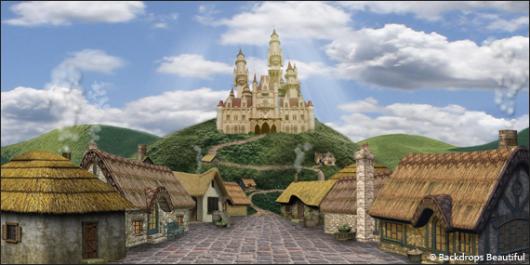 (Credit: Backdrops Beautiful)

Day #10 - Welcome to my Daily Blog about the State of the Empire, my personal journey of financial tracking and discovery on Hive.

    Small gains again. I have devised a little APR tell, today, to show you why it is more important to consider the percent of your increase and not the value of your increase, when you are thinking over your growth. Enjoy.

Hive Assets:
Hive: 0.000 / 0.00
HP.powered: 46.681 / 49.813 (+0.046) [35.9% APR]
HP.delegated: 275.075 / 275.097 (+0.022)
HBD: 1.402 / 1.418 (+0.016) [566% APR]
    A conversion of 3.086 Hive completed today and was added to my HP.powered. I did not use that in the APR figure.

Layer 2 Assets:
CTP: 2,485.109 / 2499.469 (+14.36) [141% APR]
CTP.staked: 1,200
    One would think that 14 CTP would be almost laughable, except that even at about 3,700 CTP, getting that daily equates a 141% APR on what I currently hold.

    That's the numbers for today. I hope you enjoyed the little revelation as to how those increases figure into an APR.
    Feel free to like, comment, reblog, follow and even delegate something to see what happens to the Empire over time. I would like to hear your thoughts and recomendations, and why. See you tomorrow.
---
---