State of the Empire - 03/26/2023 - Daily Financial Report.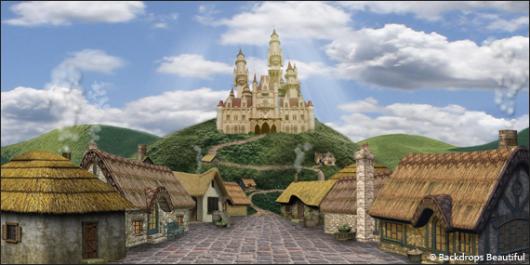 (Credit: Backdrops Beautiful)

   Welcome to my Daily Blog about the State of the Empire, my personal journey of financial tracking and discovery on Hive.

    Gonna try something different going forward. I find the daily blogs too time consuming and too micro-managed, so I am going to do weekly Sunday blogs and also a Monthly blog on the first of each month to give a longer projection. Here goes for Sunday. Just a two day recap, this week, since my last blog was Friday.

Hive Assets:
Hive: 0.000 / 0.00
HP.powered: 49.813 / 50.544 (+0.731)
HP.delegated: 275.097 / 275.141 (+0.044)
HBD: 1.418 / 1.697 (+0.280)
   I have considered evening out my Hive/HBD to equal dollar values:
USD / 2 = HBD; The rest in HIVE;
I will do that when I begin injections next month some time.

Layer 2 Assets:
CTP: 2,499.469 / 2,545.443 (+45.984)
CTP.staked: 1,200
    Still waiting for this Muterra Sale that is supposed to be happening at the end of the month.

    That's the numbers for today.
    Feel free to like, comment, reblog, follow and even delegate something to see what happens to the Empire over time. I would like to hear your thoughts and recomendations, and why. See you tomorrow.
---
---