The hope for the bull market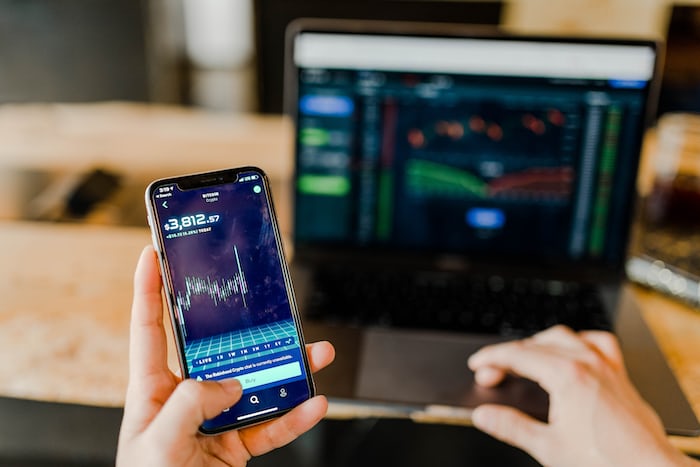 source
The bull market is one of the most exciting times of the year for investors. With the Crypto prices reaching all-time highs and the market looking very bullish, it's no wonder that many people are looking to get in on the action.
However, with such high volatility, it's important to be aware of the risks involved. Despite the recent sell-off, I believe the bull market is here to stay. The economy is improving and there are many reasons to be optimistic about the future.
Of course, the crypto market is just one indicator of the health of the economy. The overall trend is positive, and I believe that the bull market is here to stay.
There's plenty of optimism in the air right now and for good reason. The economy is slowly healing and Crypto market are on the rise. Even the most conservative investors are starting to believe in the market again.
While it's important to remember that the market is a complex beast, there are a few key things that investors can focus on in order to increase their chances of success.
First and foremost, it requires being patient. The market is never going to go straight up or straight down, there will be ebbs and flows. It's important to focus on your long term goals and not get swayed by the short-term fluctuations.
It's easy to panic when the markets take a turn for the worse, but it's important to stay calm and assess the situation. The key is to stay disciplined and not let your investment emotions get the best of you.
And finally, don't be afraid to take risks. A little risk can go a long way in the Crypto market and can help you reach your financial goals.
The bull market is finally coming up and with it comes a lot of changes. The best way to protect yourself is to stay calm and avoid getting caught up in the hype.
Remember that the market can go up or down, and that there is no guarantee that you will make money in this market. The key is to be patient and stay focused on your goals.
---
---