Start Working on My 2022 Readlist Early

A few years back I read To kill a mockingbird by Harper Lee. It turned out to be one of my favorite American novels!
For Christmas I got another Harper Lee book titled Go set a watchman. I learned that it is actually a continuation of the initial book. Today I'll start reading it. I'm real curious about it! I hope it's as good as the first book…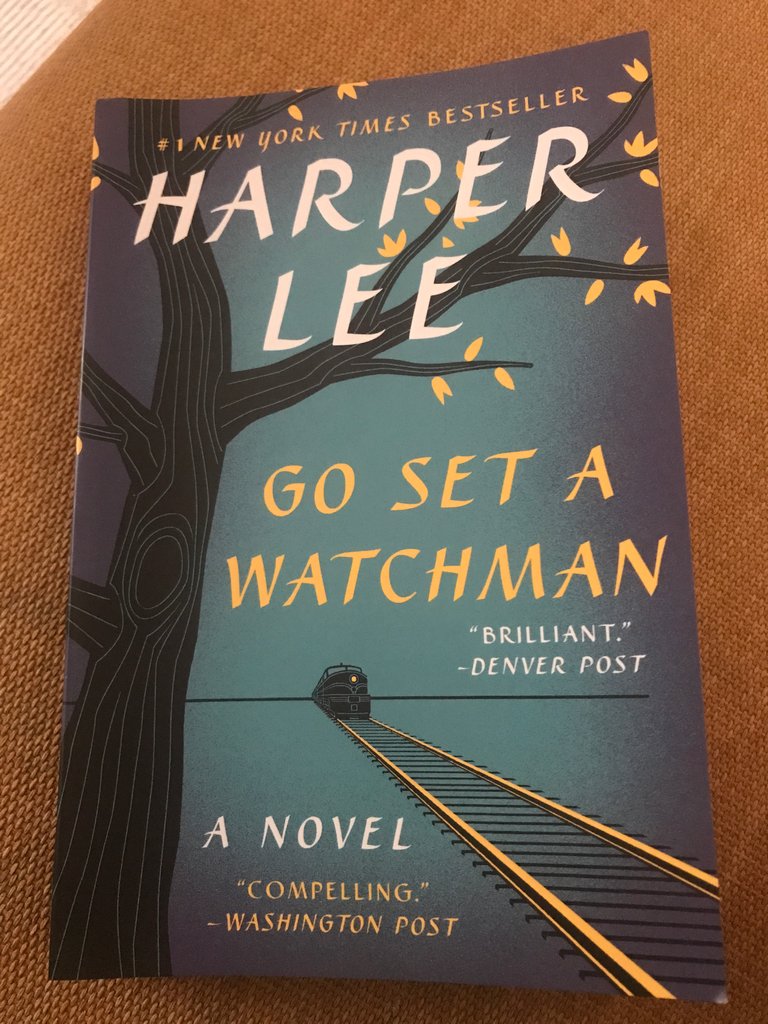 ---
What is your favorite novel?
---
---