Burning vs HODL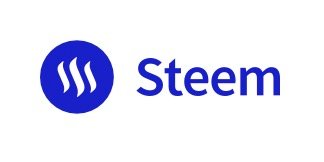 Burning Steem has never sat well with me and lately I have been challenging myself to not only question my actions on Steem but the actions of others.
I ask myself what is my problem with burning Steem ? I mean everyone is saying we should be doing it for the benefit of Steem and the price of Steem.
Ok so how does sending Steem or Tribe tokens to @null ( burning them) help the price of Steem ? From my understanding @null is a account that Steem can not be taken from. Once there it is there forever ensuring it can not be sold for fiat. By doing this the idea is that the amount of available Steem that can be put on the market. Because there is a limited supply of Steem on the market as the cheaper priced Steem sells the only available Steem for purchase will increase as people will have no option but to buy what is available. This is called supply and demand.
My first issue is how is HODL any different from this? It's not is it? I mean if we are holding Steem or even better if we are holding Steem power with no intention of selling, then it is not on the market anyways. So we have succeeded in changing nothing.
But what about those selling Steem? That brings me to my second issue. Who are these people who are so passionate about Steem that they are willing to give up some of their stake to try and help it? Well I can tell you it is not those selling Steem on the market. It is of course those that have been HODL praying for the Price of Steem to turn around. Those that are selling on the market are trying to make money or at least get back what little remains of their investment.
From what I see we have solved nothing.
If I'm missing something here please correct me , but I'm pretty sure I am not.
We want to increase the price of Steem , start buying up all this cheap Steem and power it up. Keep that Steem off the market and decrease the availability of Steem on the market.
Posted using Partiko iOS
---
---