Get to know me better 💖💖// Conocerme mejor 💖💖
Hello everyone! Today I found @starstrings01 's post and I thought it would be very interesting to recreate it.
It consists of answering a series of personal questions.
Hola a todos! Hoy encontré el post de @starstrings01 y pensé que sería muy interesante recrearlo.
Consiste en responder una serie de preguntas personales.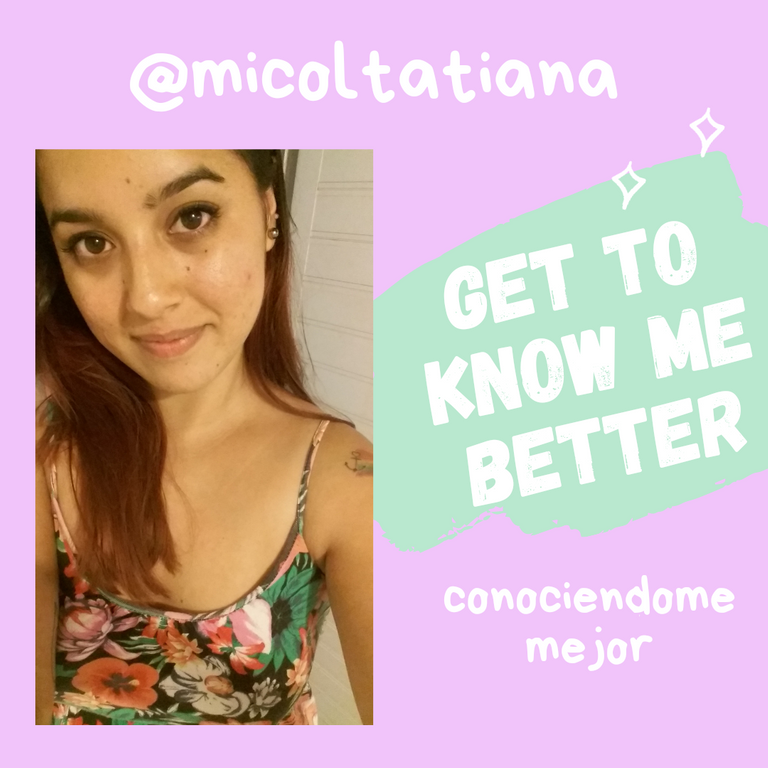 WHAT'S YOUR FAVOURITE MUSIC FROM CHILDHOOD?
¿CUÁL ES TU MÚSICA FAVORITA DE LA INFANCIA?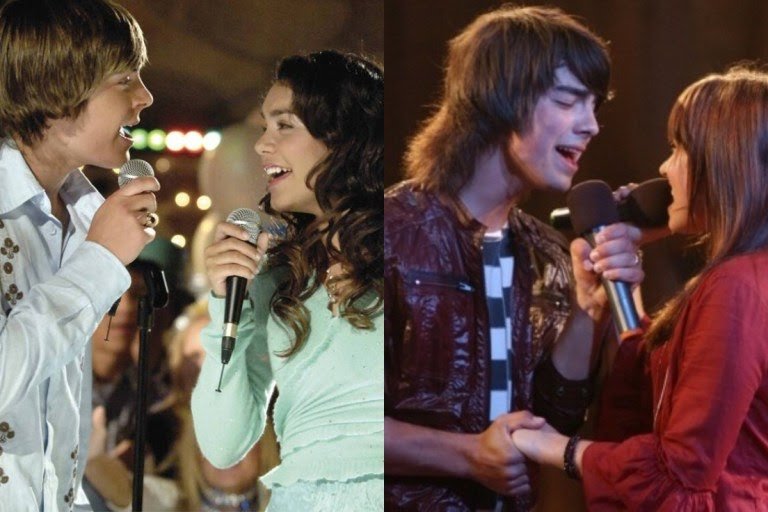 source/ fuente: https://elfildeo.com/noticias/high-school-musical-camp-rock-cual-es-mejor-tendencia-twitter/75856/2020/amp/
My favorite songs in my childhood were those of the Disney musicals. I was (and still am) a lousy fan of his movies. Although I was a huge fan of High School Musical, I also love Camp Rock and Jump in.
Mis canciones favoritas en mi infancia eran las de los musicales de Disney. Era (y sigo siendo) muuuy fan de sus películas. Aunque
lo era de High School Musical, también me encanta Camp Rock y Jump in.
WHAT IS THE SADEST MOMENT EVER LIVED?
CUÁL ES EL MOMENTO MÁS TRISTE JAMÁS VIVIDO?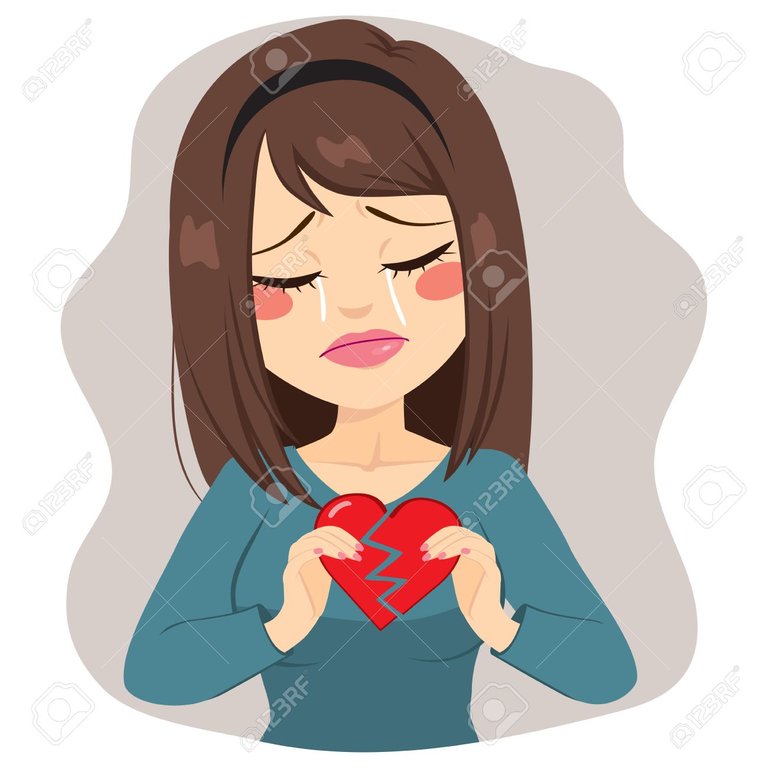 source/ fuente: https://es.123rf.com/photo_70667452_triste-mujer-joven-que-sostiene-dos-piezas-de-coraz%C3%B3n-roto-a-llorar.html
It comes to mind the first time my heart was broken. I was very young and when my first boyfriend left me I felt like the world was ending. And I remember getting sooo sad about it. It was several months of feeling bad even though we have only been there for a short time and it was nothing 😂
Se me viene a la mente la primera vez que me rompieron el corazón. Era muy chica y cuando mi primer novio me dejó sentí que se me terminaba el mundo. Y recuerdo haberme puesto muuuy triste por eso. Fueron varios meses de sentirme mal aunque solo hayamos estado poco tiempo y no haya sido nada 😂
WHAT'S YOUR FAVOURITE COLOUR AND WHY?
¿CUÁL ES TU COLOR FAVORITO Y POR QUÉ?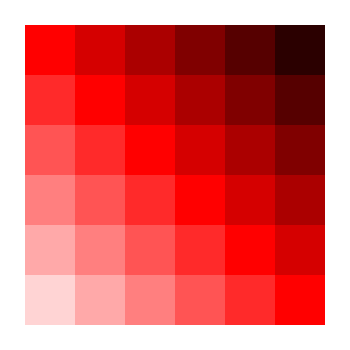 source// fuente: https://www.pinterest.fr/pin/193162271501595860/
My favorite color is red. Because I think it has a lot of strength and a lot of intensity. And I feel safe when I wear it on clothes or makeup or hair.
Mi color favorito es el rojo. Porque pienso que tiene mucha fuerza y mucha intensidad. Y me siento segura cuando lo uso en la ropa o en el maquillaje o en el pelo.
WHAT IS THE MUSIC THAT MAKES ME CRY?
¿CUÁL ES LA MÚSICA QUE ME HACE LLORAR?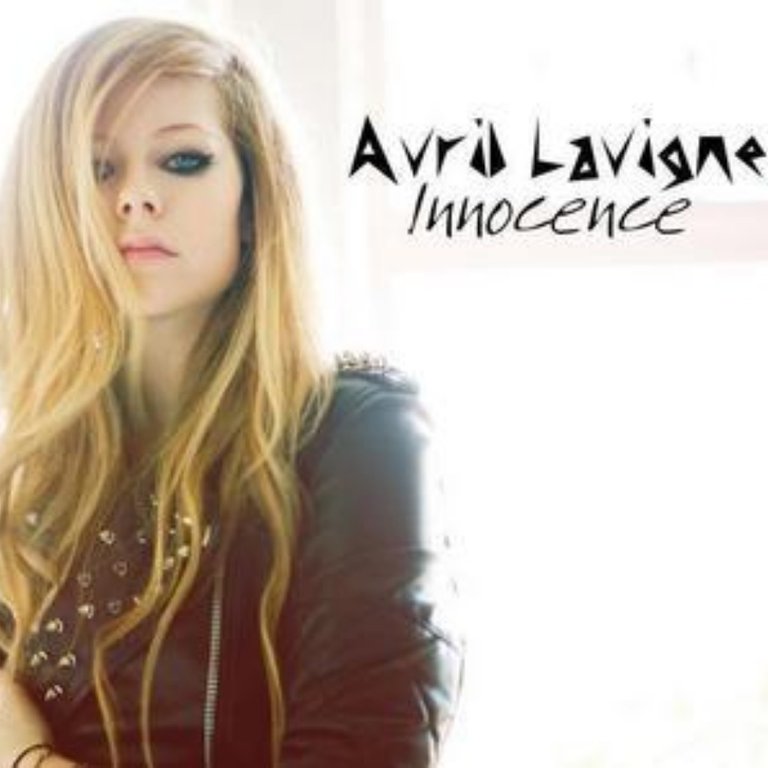 source/ fuente: https://www.smule.com/song/avril-lavigne-innocence-karaoke-lyrics/143534909_44544/arrangement
No song makes me cry but there are some that I associate with sad moments and when I listen to them they make me a little strange. Like Innocence from Avril Lavigne or The One That Got Away From Katy Perry.
Ninguna canción me hace llorar pero hay algunas que asocié a momentos tristes y cuando las escucho me ponen un poco rara. Como innocence de Avril Lavigne o The one that got away de Katy Perry.
WHAT ANECDOTE DO YOU HAVE A OUT YOUR FAVOURITE FOOD?
¿QUÉ ANÉCDOTA TIENES DE TU COMIDA FAVORITA?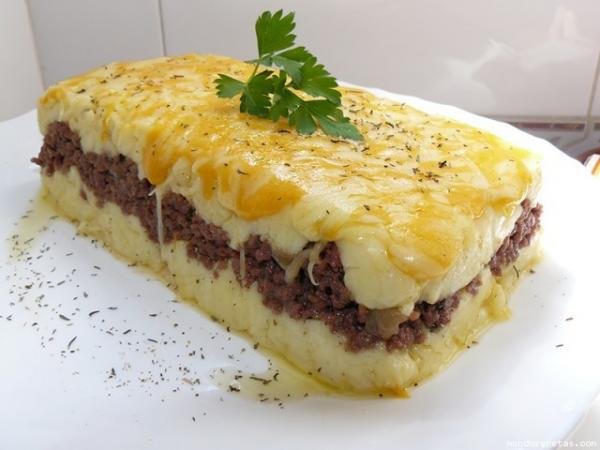 source/ fuente: https://comida.uncomo.com/receta/como-hacer-pastel-de-carne-y-pure-al-queso-18128.html
My favorite food is potato pie. And once about 4 years ago we did with my girlfriend at my in-laws' house. It came out very tasty but nobody likes it so we ate the huge platter alone. We didn't get too much trouble 😆😂
Mi comida favorita es el pastel de papas. Y una vez hace como 4 años hicimos con mi novia en la casa de mis suegros. Nos salió muy rico pero a nadie le gusta así que nos comimos solas la fuente enorme. No nos hicimos mucho problema 😆😂
Thanks for reading 💖
Gracias por leer 💖
---
---