About time travel and looking up, and down - Day 89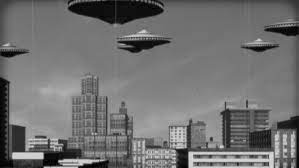 As many people told me to not look up (yeah, a not so discrete nod to the movie with the same title, as everyone was talking about, i decided to see it, it was fun, at least, even if it is not life changing, such as 'A Dog's Journey', it is enjoyable, and if you exchange Meteor Shower killing us all with Covid virus, you may be like, that's exacly how it happened) i decided to look back instead.
This year came with quite few accidents for me, most of them plain stupid (I stab myself with a pipe cutter trying to repair something in the shower, well not myself, but my hand, and just few days ago I catch my finger in the car door, and while the bone is not broken, the nail may fall soon, and I will stop here for the sake of my self respect).
I am actively trying to introduce some good habits, while I am making some bad ones disappear, but it is not that easy. I hope next year will give me some extra energy, that worderful energy of the new beginnings. As Coelho said in one of his books, the main action starts with the beginner's luck, and ends with the warrior's will. Beginner's lluck sounds pretty good to me right now, and we will see what is happening after that.
I also have this nagging feeling that 2022 will be the best year ever, at least from some perspectives. Hope I'm right. And no, it is not about Covid, I think all this circus will be here for years to come. Maybe people will even talk about life before and after, as some forgotten Golden Age, when we used to live worry-free.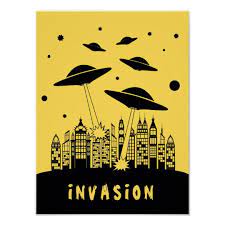 Anyway, long story short, my advice for today is to not look up, down, left or right. Do not look forward, and back in the past. Not even back into the future. Look inside. How did you change in the past few years? What changed? Can you click on it, can you see the difference?
Look inside, and see what it is happening there. You looked outside for too long. Your inner self longs for you. Be there, in the moment. 'I am right here, right now' is the today mantra. As the time traveler rule said, if you travel in the past, do not move even a leaf, or say a word, or the history will change forever. Did you realize that this is also true for the present? Every effort, doesn't matter how small, right now, can change the whole future history. Think at that aspect!
Good day and good luck, I'm out of words, I mean, out for work!
All the best, George
Why not...
...have fun and win rewards on my favourite blockchain games (Splinterlands- Hearthstone-like card game) (Mobox - GamiFI NFT platform) and (CryptoBrewmaster - Beer factory sim).
...get the higher rewards for your investments using Blockfi, Hodlnaut _and Celsius.network. Get ETH while writing on Publish0x blog, using Presearch search engine to maximize your income with PRE tokens. Check my Lbry.tv channel in here and use Torum instead of Twitter . I am also writing on Read.cash.
---
---