August 2023 - End of the month report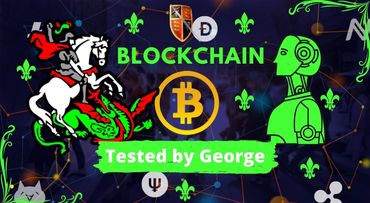 ​
Total portfolio: £65523 (-4744)
I am back after half a year, checking the numbers. How am I doing? Lets see:
Debt: 431
External funds: ZERO
Car: No
Net Worth: £65092 (-5175)
​
Investments UK: £32816 (-8711)
Investments overseas : £389 (+10)
Cash: £5356 (+1721)
Pension: £26458 (+2534)
Passive income: £709 (28.82%)
Savings rate: 25%
​
Side hustle 2 profit (Royalties): £ 0.06
Side hustle 3 profit (Match betting): £0
Side hustle 4 value (Crypto): £707 (Total funds still invested in crypto:4400)
Side hustle 5 profit (Focus groups): £0
Side hustle 6 profit (Internet):£0
​
Half a year passed, and the economical environment is making it harder and harder to create some value and make some extra money. As you can see, I got a small debt as I used PayPal to buy some plane tickets. I was a bit all over this year, with no less than 4 holidays, and 2 more incoming before the end of the year. Decided to enjoy life a bit this year, and there is no real incentive to put all the extra effort trying to catch a falling knife. Net worth went down a bit, just related to crypto portfolio, which is decreasing slowly this year. Still, I am able to biuld and make some profits, £700+ this month, and in the last 3 months I got some small amounts and exchanged them into bank money (not a lot, only£ 2-300 to boost my expenses account). Other than that, pension account increased 2K, after it kept losing its value for the last 2 years. Money goes into it every month. Cahs fund also increased with almost 2K, and I plan to build it a bit more for now, given the uncertainty, to have some emergency funds if the need arise. I am still saving all that I make online, and a quarter of my main job wage. As the life it geting more difficult, I applied for a second part time job, as agency worker, aiming to do 1-2 extra shifts monthly to get some extra cash. Didn't had the honor to do my first shift yet.
---
---