My shadow hunter photography
---
---
Hello friends,
---
How are you all ? Hope you are well. I'm fine. Today I have appeared before you with some new shadows. Today's sedo is my own and with a friend.
---
---
The first shadow I was going to the street market in the evening. Then my shadow became deep black in the street. It was good to see that Sedoti was not picked up immediately. And I will share it with you.
---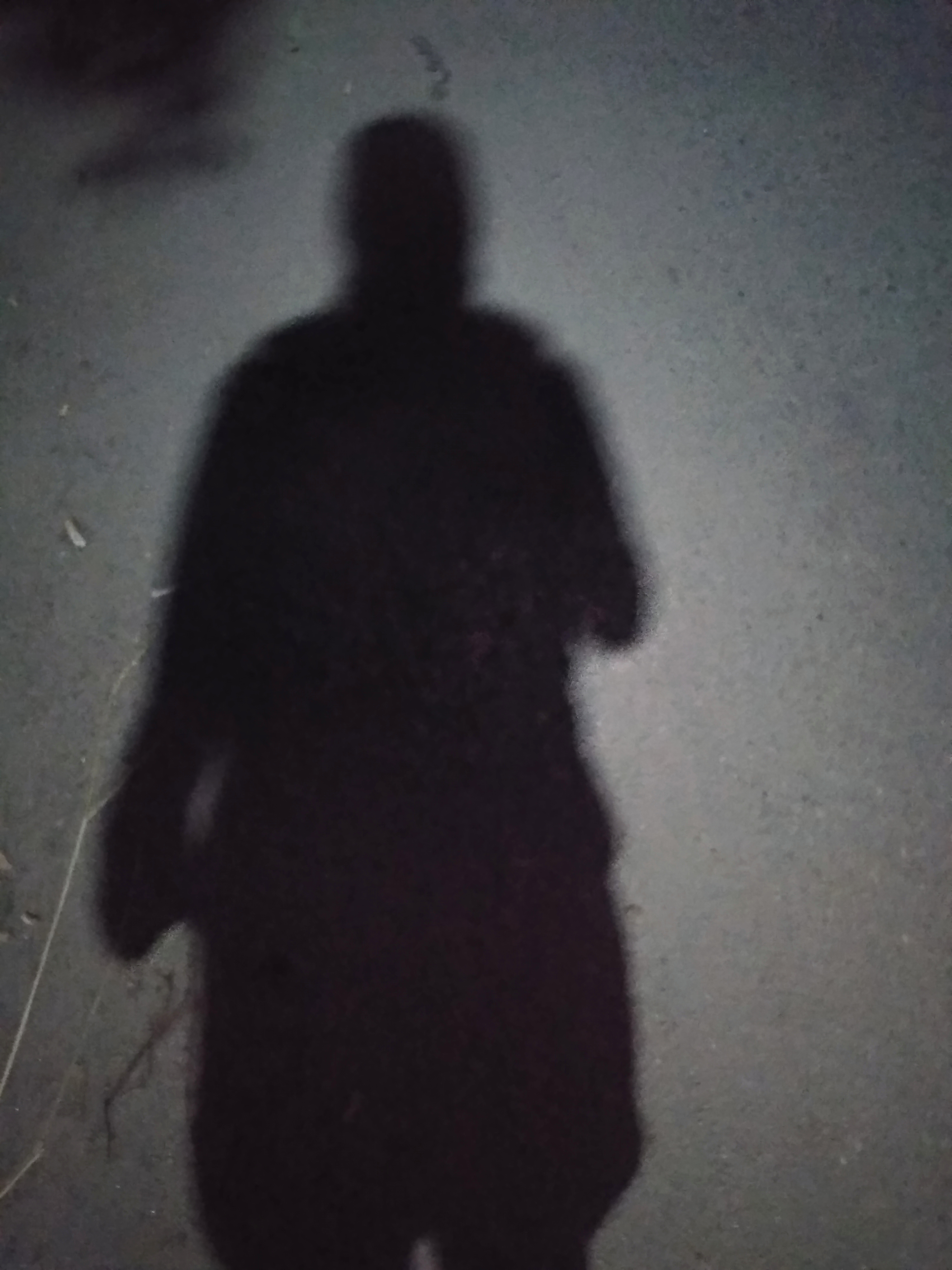 ---
Later, I took another photo of my own shadow in deep color. In fact, it looked very beautiful.
---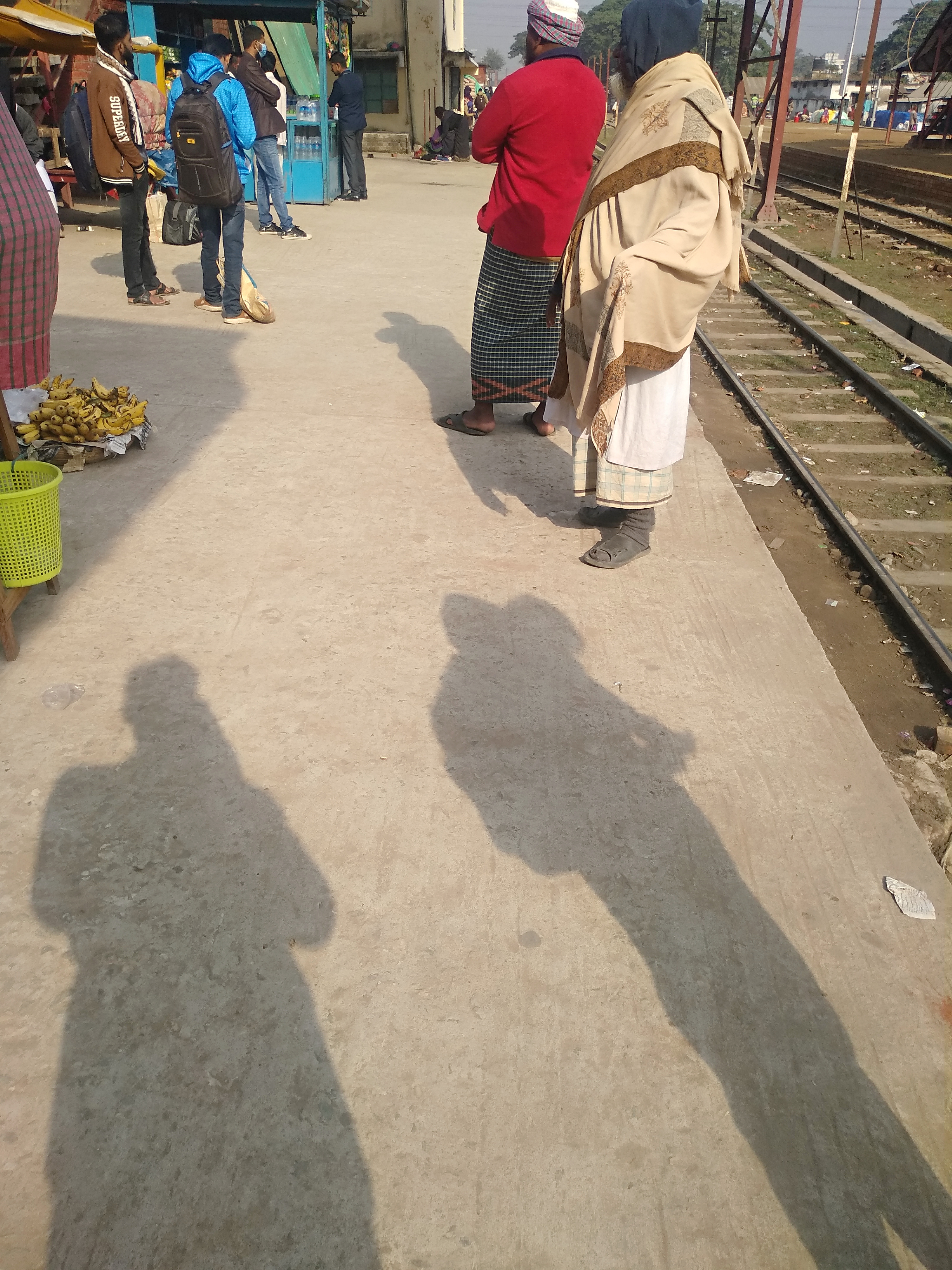 ---
The next sedo is the sedo of standing with a friend at the train station. The friend was going from Parbatipur to Dinajpur on a mission. Around ten in the morning, after the shadow of the two of us in the morning sun. Then, remembering the memories of the two, I took the picture of Sedo. I will share it with you.
---
---
This was my shadow photography. I hope everyone will like it. Until today, I will appear in front of you again with another shadow. Until then, everyone will be fine and healthy. Protect yourself from the Corona epidemic by wearing a mask. Thanks.
Special thanks for @melinda010100 organizing such a beautiful contest in the " @shadowhunters " community.
| Smartphone | Redmi 5 |
| --- | --- |
| Location | Bangladesh |
| photo by | @mijan11 |
---
---
---