Reflection Hunters Contest ~ Round 88 ] My reflection photo is the reflection of a truck in pond water
---
Hello Friends,
---
For my entry in the Reflection Hunter Contest: Round 88. How are you all? Hope everyone is well. I'm fine too. Today I have appeared before you with some new photography. Hope you all like it.
My reflection photography is a little different. My reflection photo is the reflection of a truck in pond water. . I really liked these reflection photos. So I captured these photos and shared them with you. Hope you like them too.
---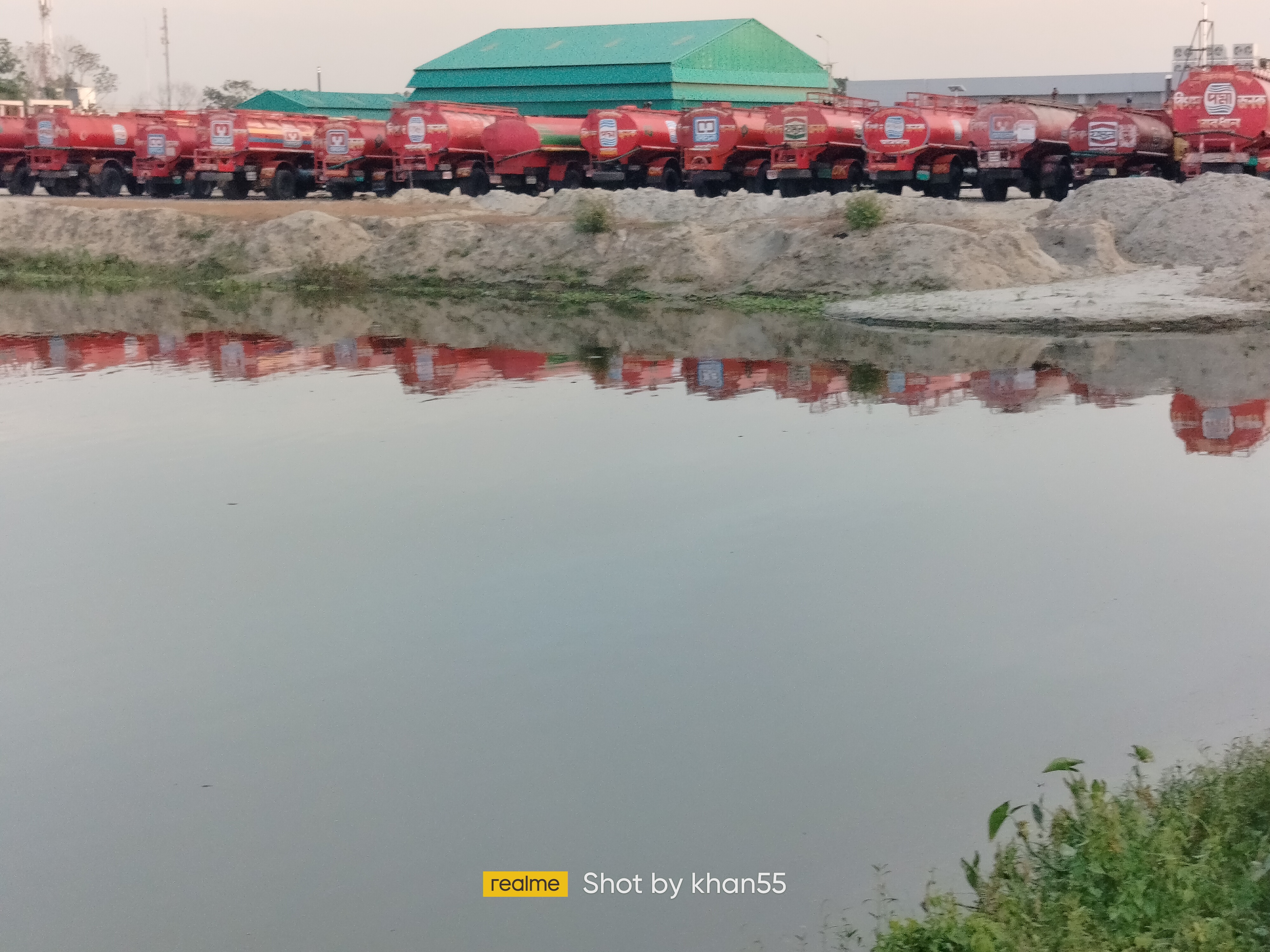 ---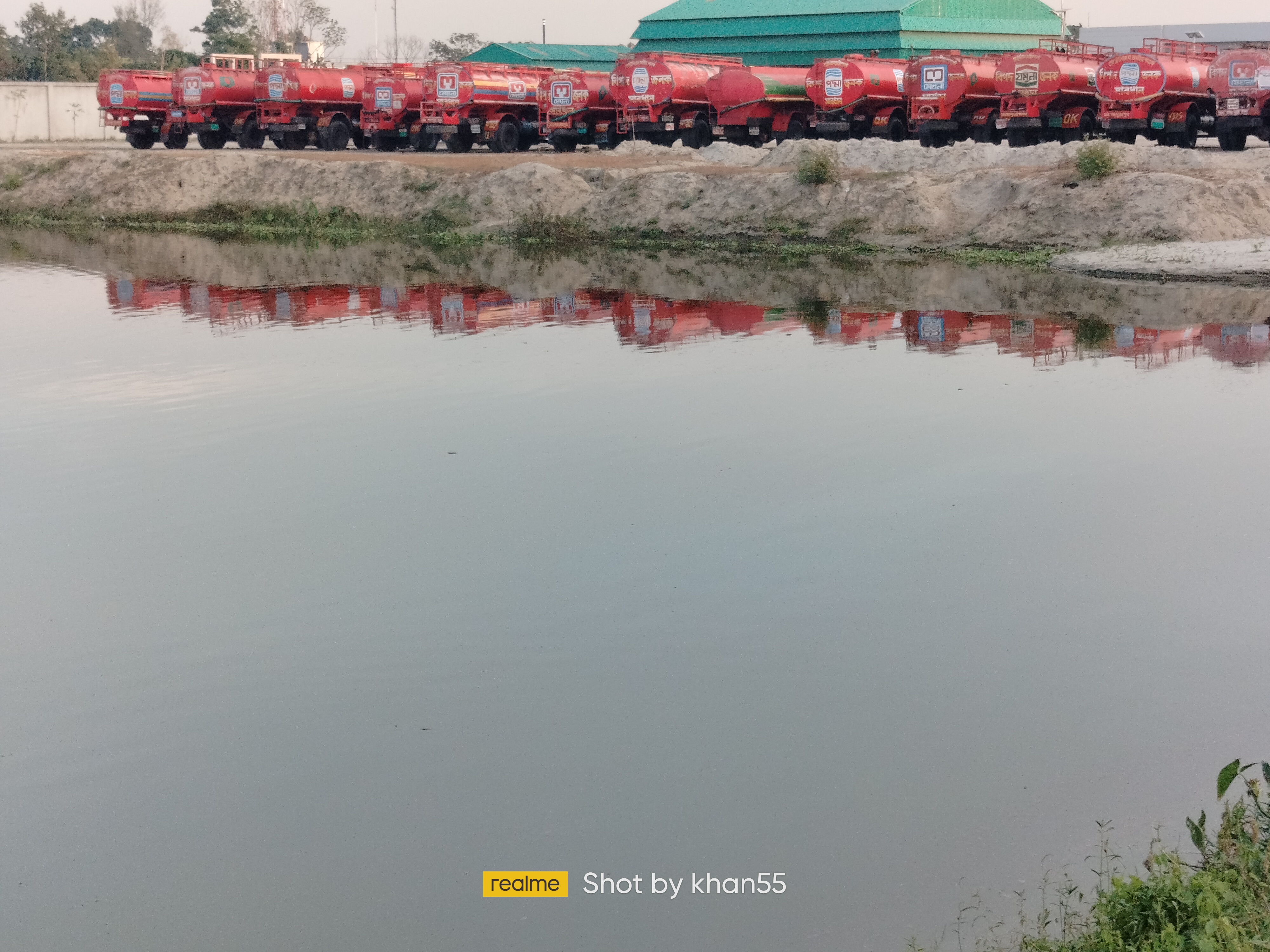 ---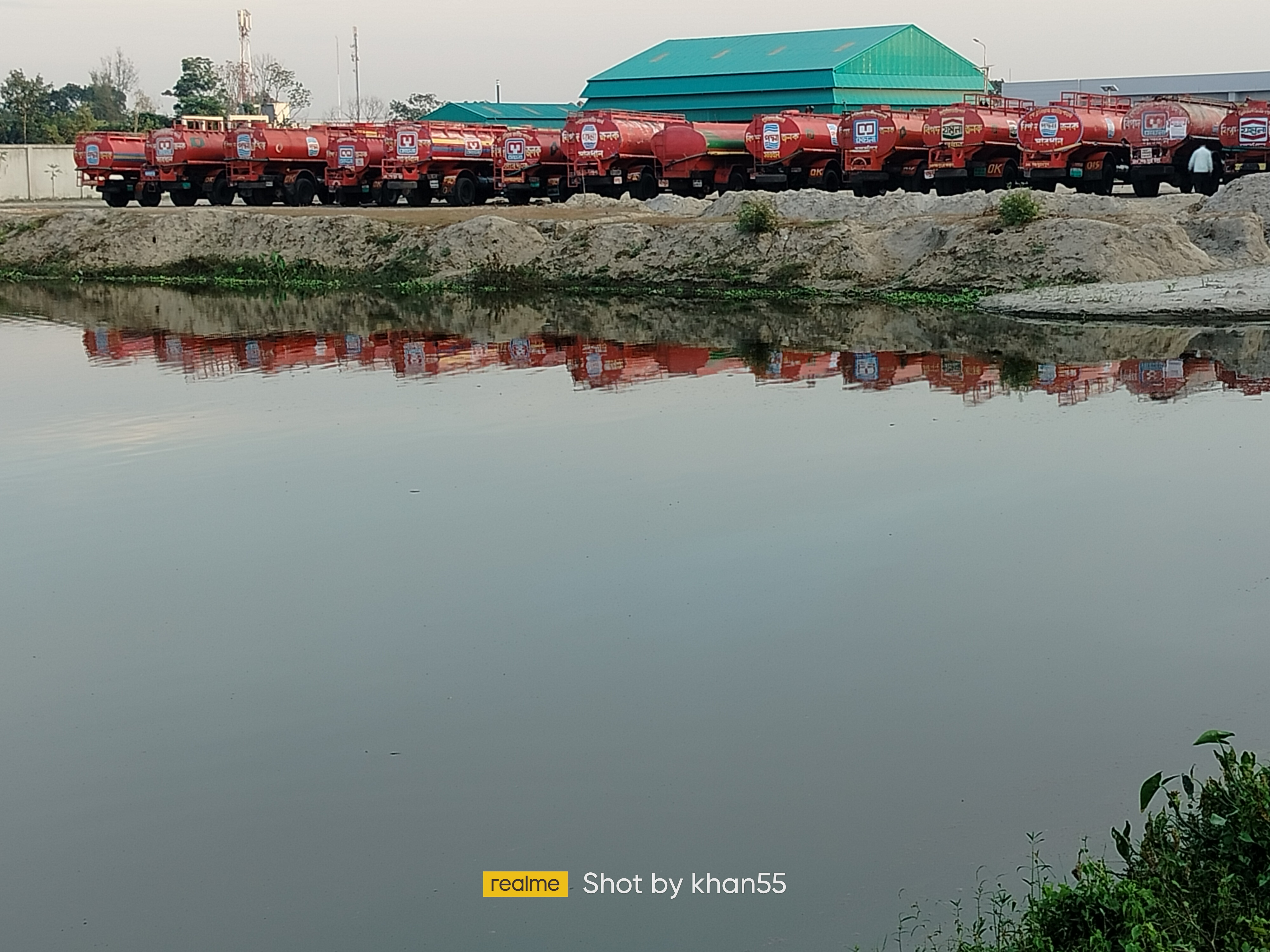 ---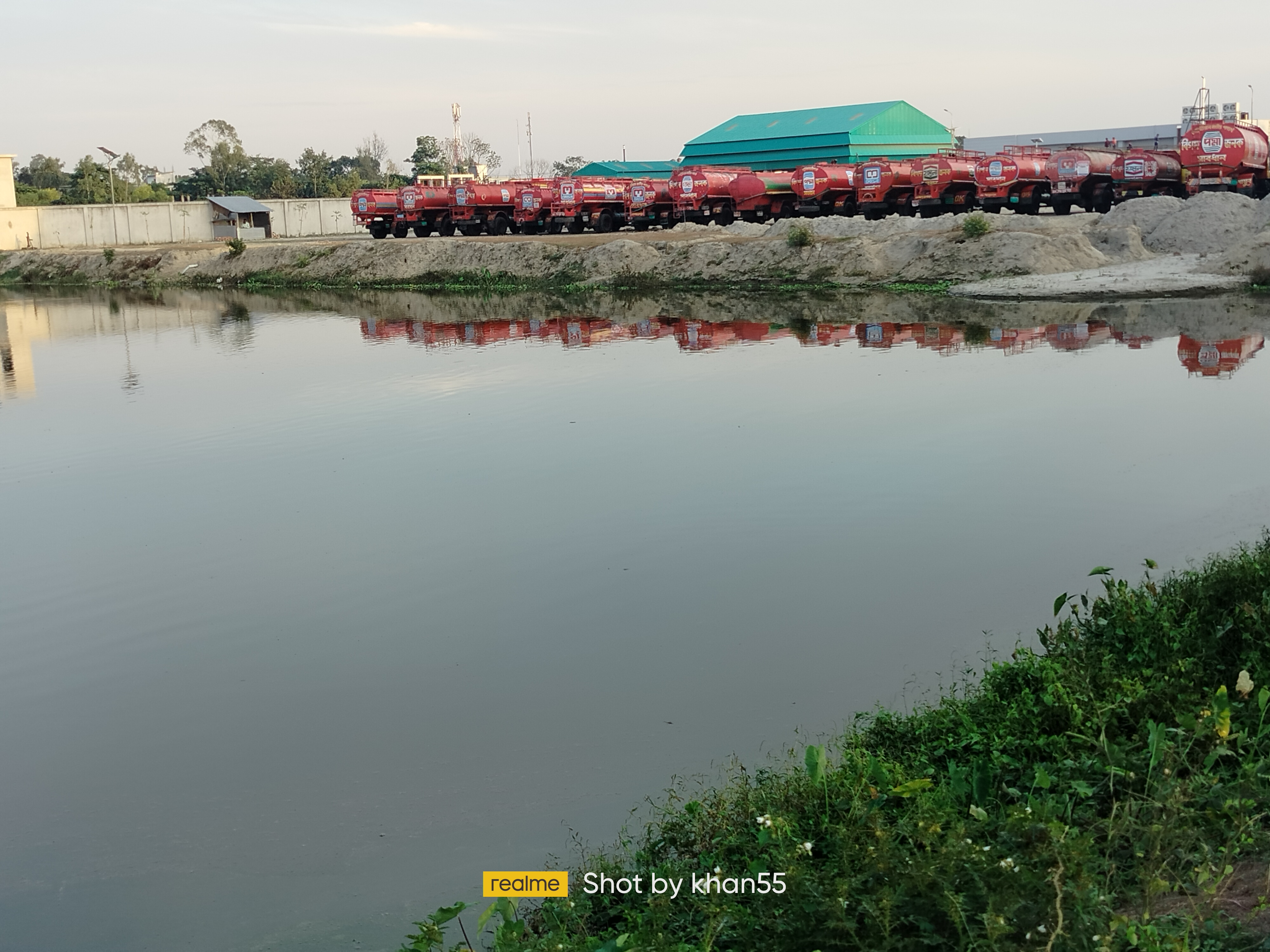 ---
I took today's reflection photography on my way home from office. Pond on the side of the road. Truck stands next to the pond. The reflection of the truck is in the water of the pond. I took that as a photo.
So this was my reflection photography for today. Hope you all like it. Thanks for reading the post.
---
---