The treetop walk on Rogla (Slovenia)
One of the newest tourists' attractions in Slovenia that is really worth to visit. The 1.000 meters long wooden path will bring you through the treetops of an impressive forest on mountain Rogla. You will admire these magnificent trees and have the chance to learn about the forest, its inhabitants and how to protect our nature.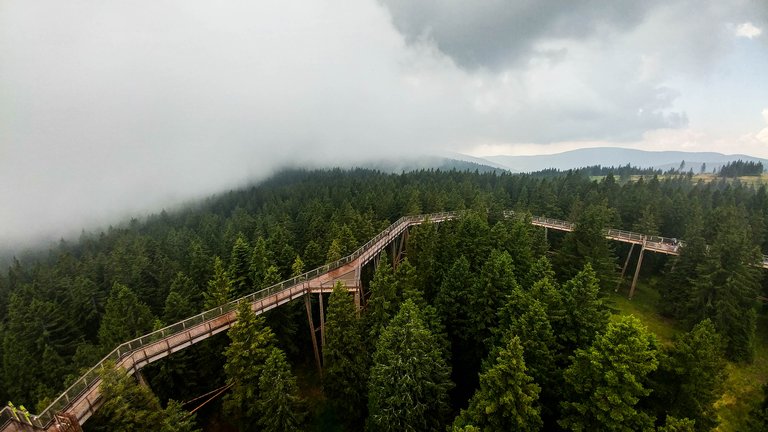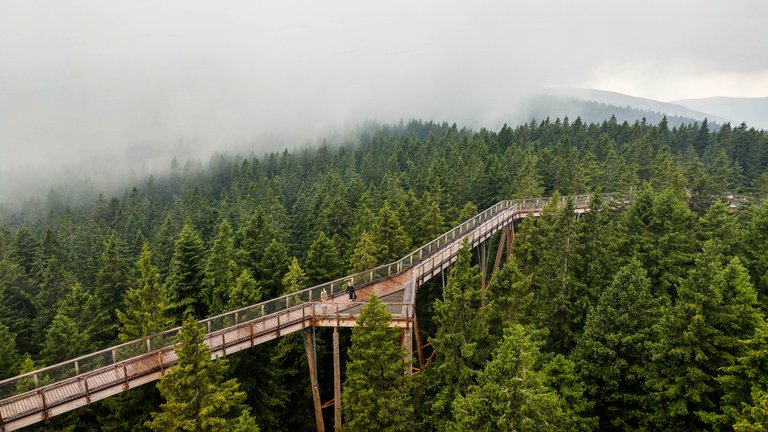 The highest point of the walk is the 37 meters viewing tower (the path goes around in circles, and it is an easy walk, that you can do with small kids and strollers). Inside the viewing tower you will find 40 meters long slide. Don't forget to pick the special slide blanket at the bottom of the tower, otherwise you will have to return to bottom to pick it. Also, don't be surprised that the slide is an extra cost to the entrance ticket.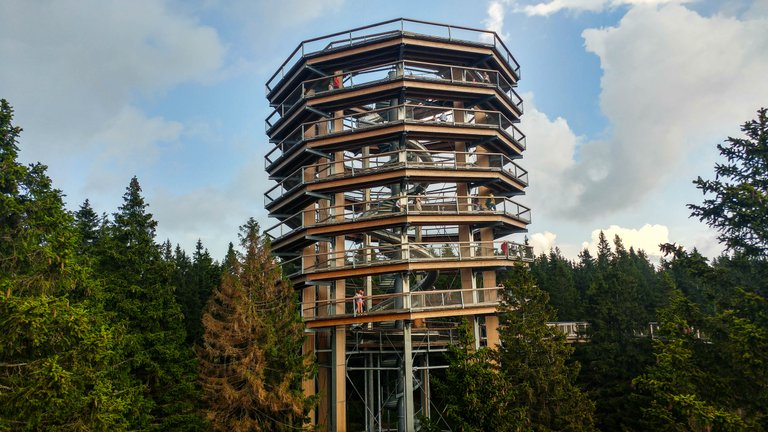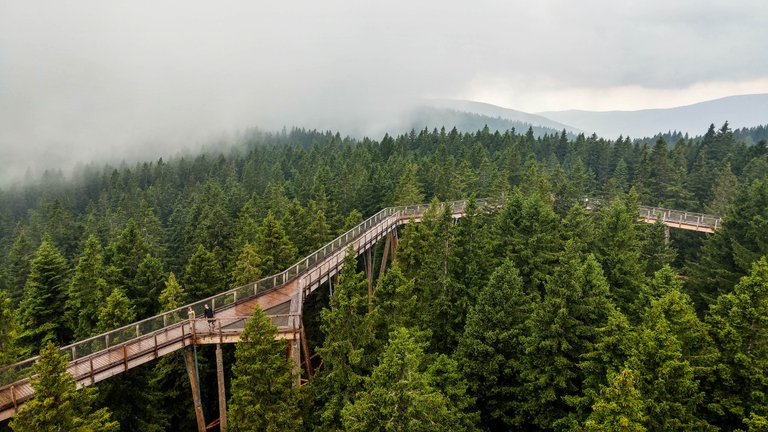 We visited the treetop walk in August, but the weather was quite bad and there was some rain, so they closed down the slide, which was a big disappointment for us, but on the other hand it is a reason to return back.
Mountain Rogla is at the altitude 1.517 meters above sea level and offer many opportunities for sports and outdoor activities for young and "not so young" visitors. Families with young children will enjoy the dwarf trail.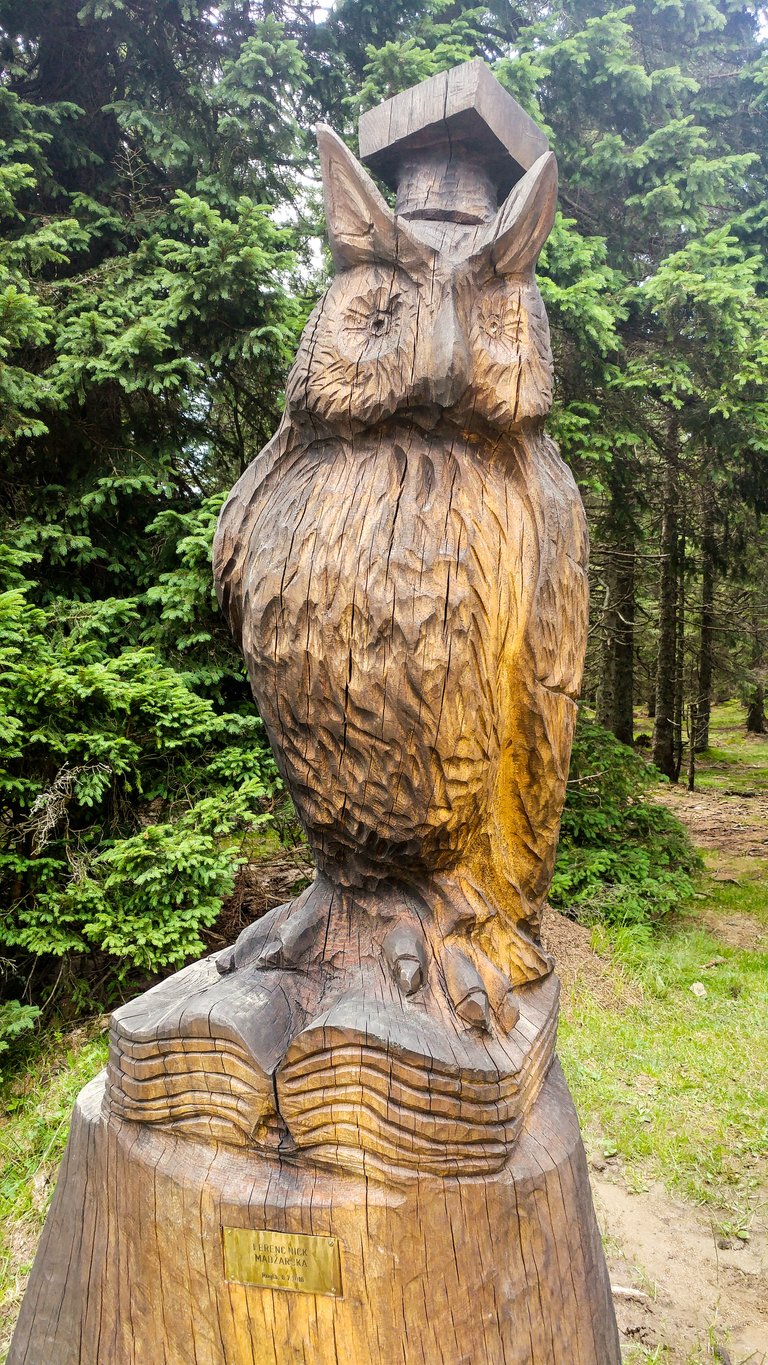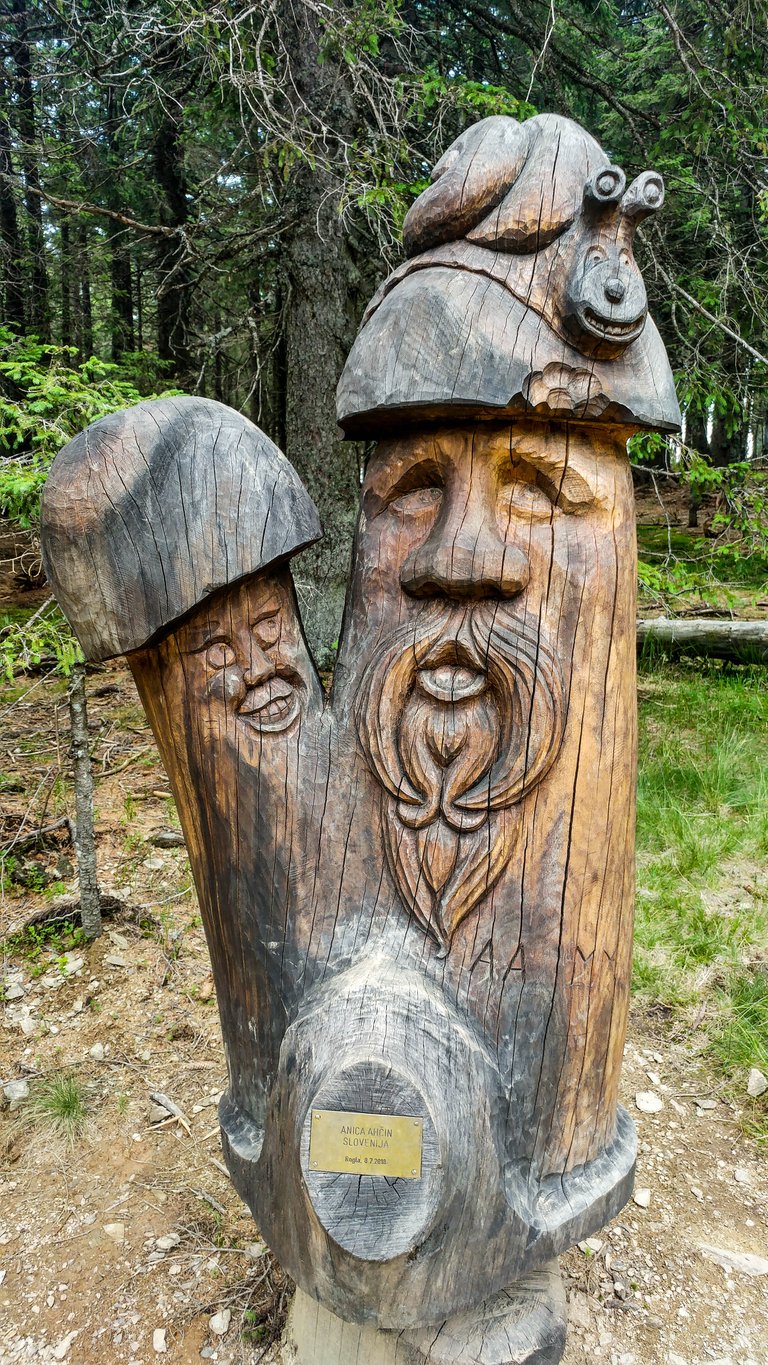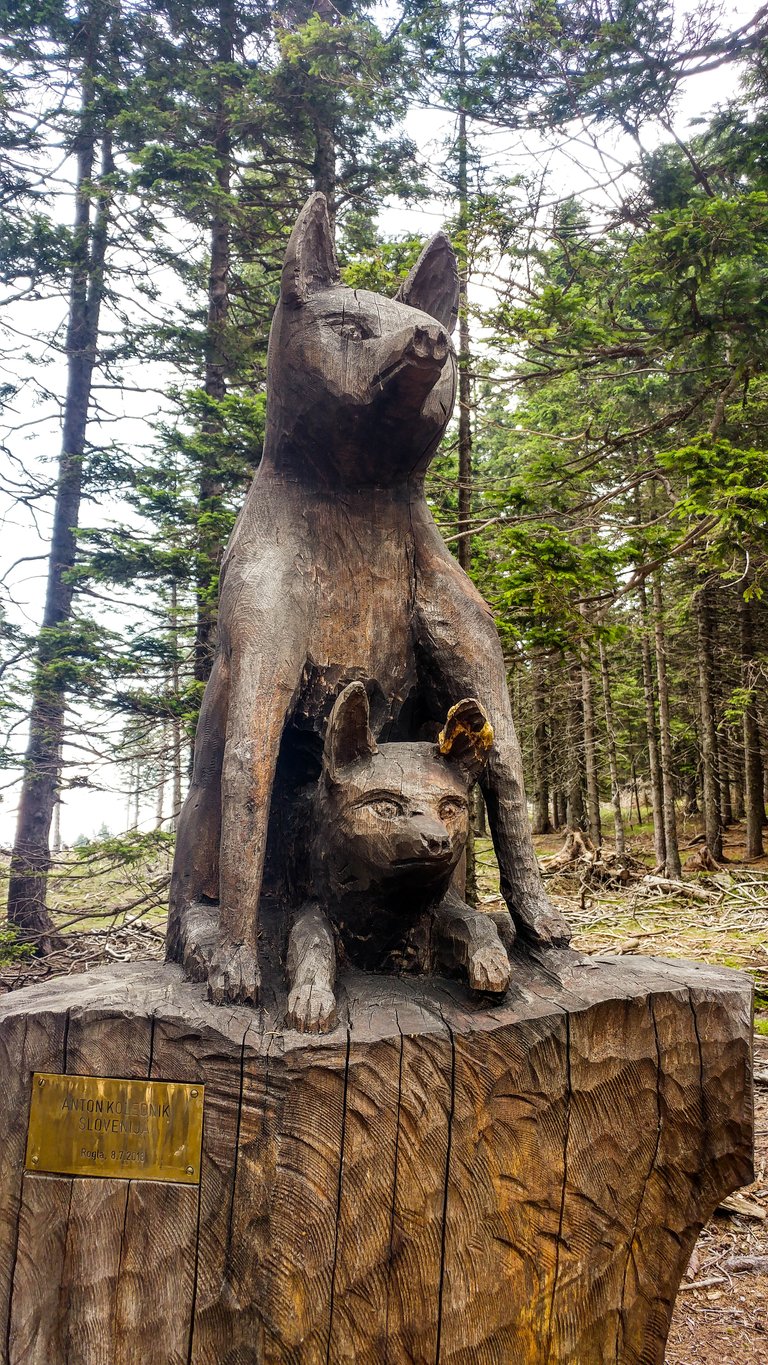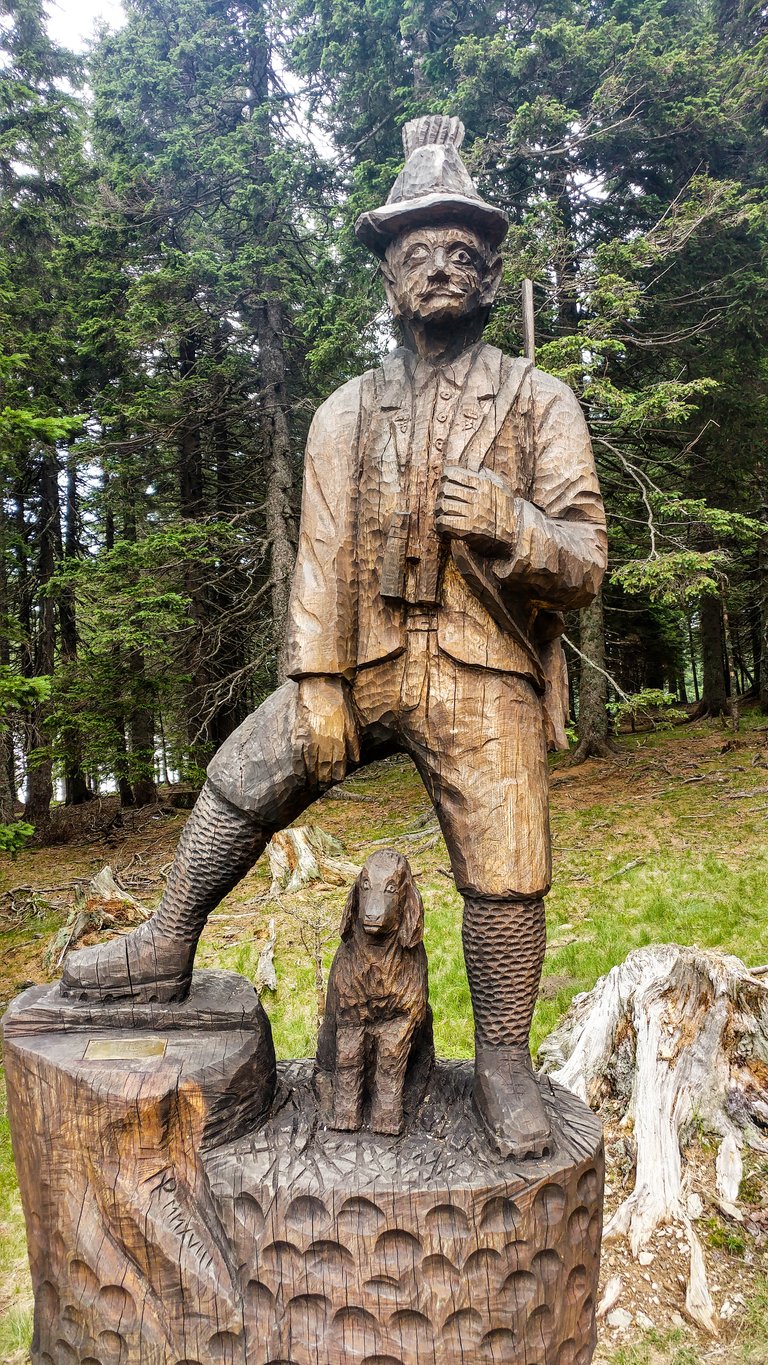 Thanks for reading,
feel free to leave a comment, I will be glad to reply to.
Best regards,@miljo76
---
---