Exode Starter PIZZA Alliance
Inspired by thebeardflex I purchased my first starter set from the space colonization game, Exode. It looks like a very intense game powered by the Hive Block chain. So far I have found the UI easy to work with right in the browser and I have started out my first mission.
Once you buy a set of cards you are a Captain. There are three starter sets available. I bought the three in one set for $20, about 33 Hive. You can start out with one starter set for half the price but I wanted all three.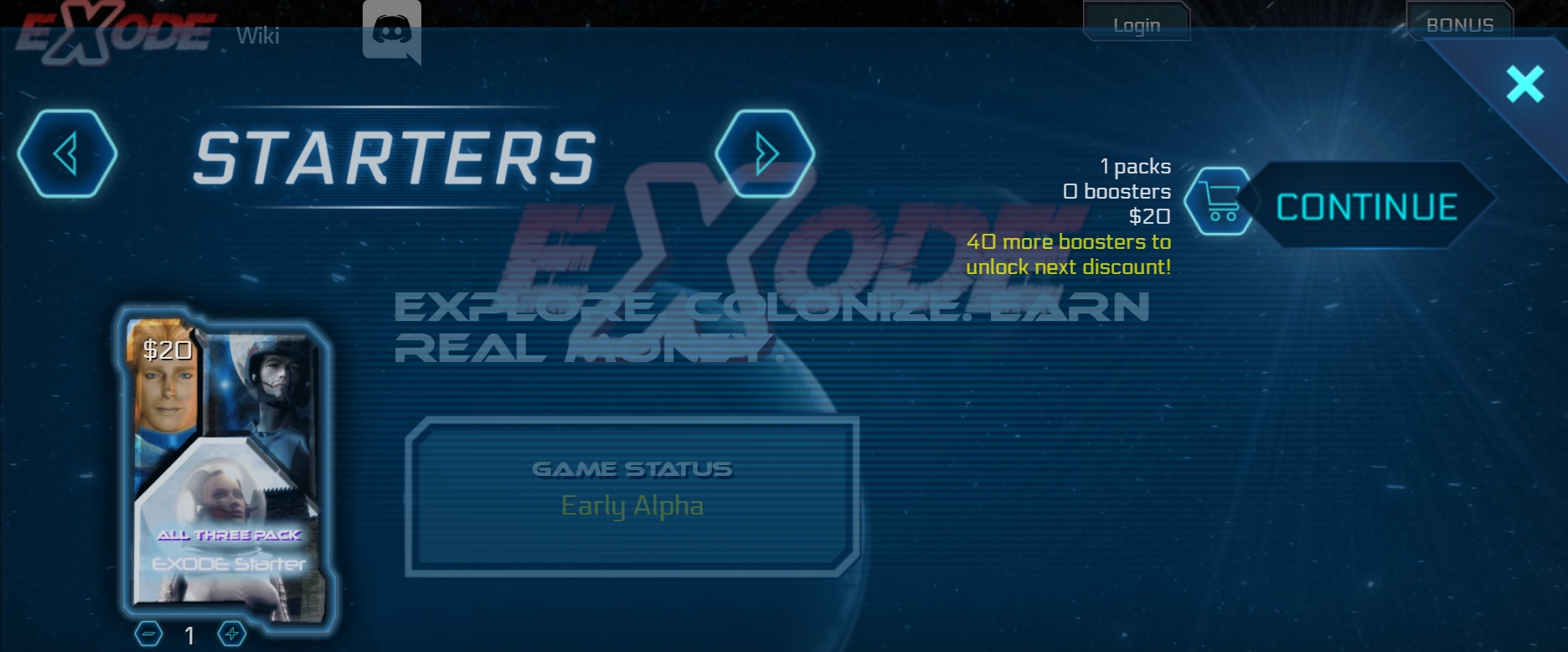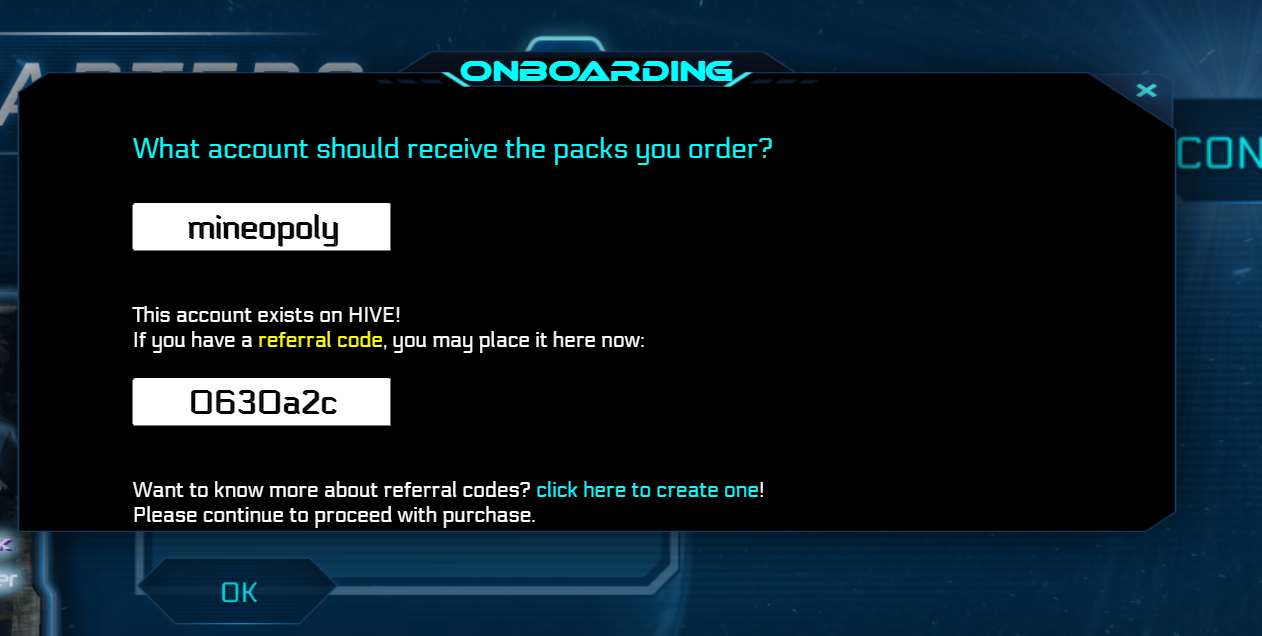 The game connects really well if you have keychain extensions on your browser. You have a choice to pay with Paypal, credit card or Hive. I spent my precious Hive on these cards and I have hopes that this is going to be an exciting journey.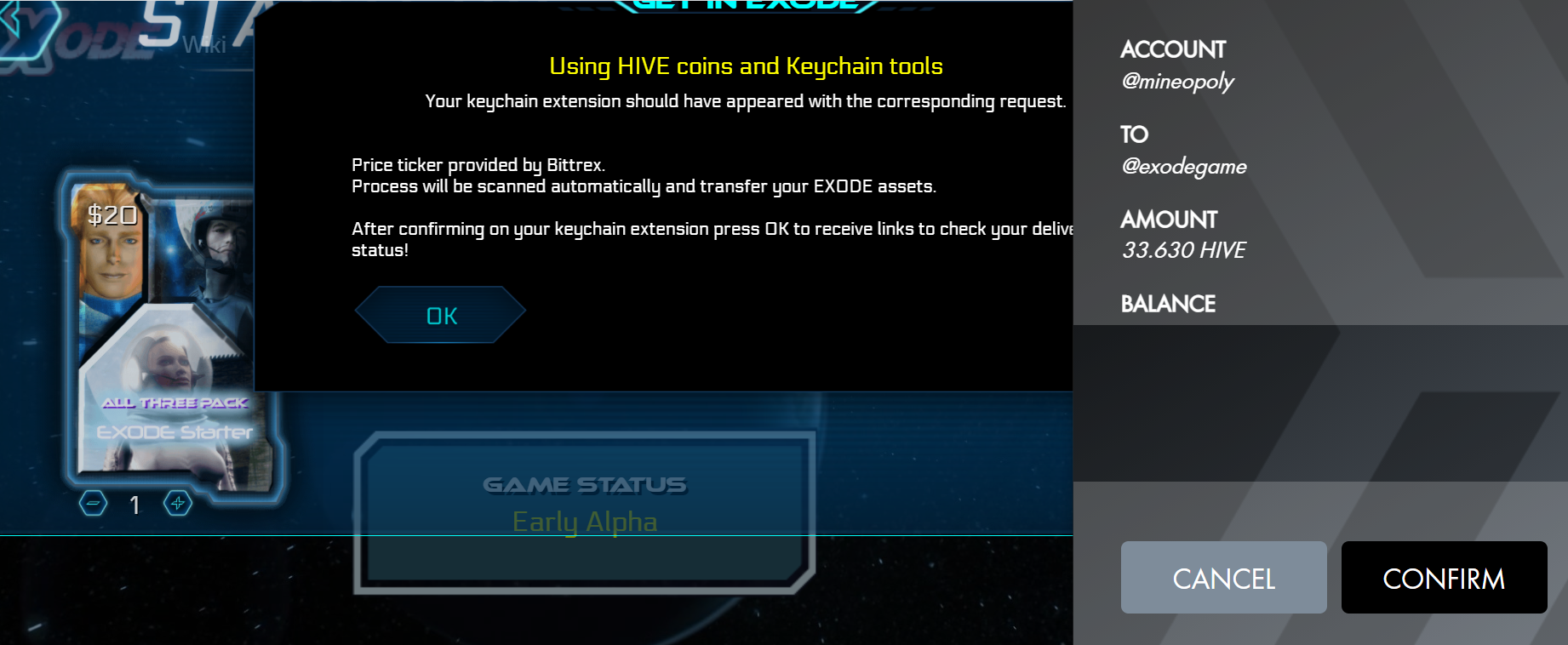 The next step is to make an alliance. I am making an Alliance with Hive Pizza. You can choose any alliance you feel comfortable with or make your own alliance. Nine members have already joined the Pizza alliance here @stickupboys and @nyxlabs, @cooperclub, @thebeardflex, @chefbgob, @fireguardian, @huzzah, @shauner and me @mineopoly. Together we will build projects and carry out missions.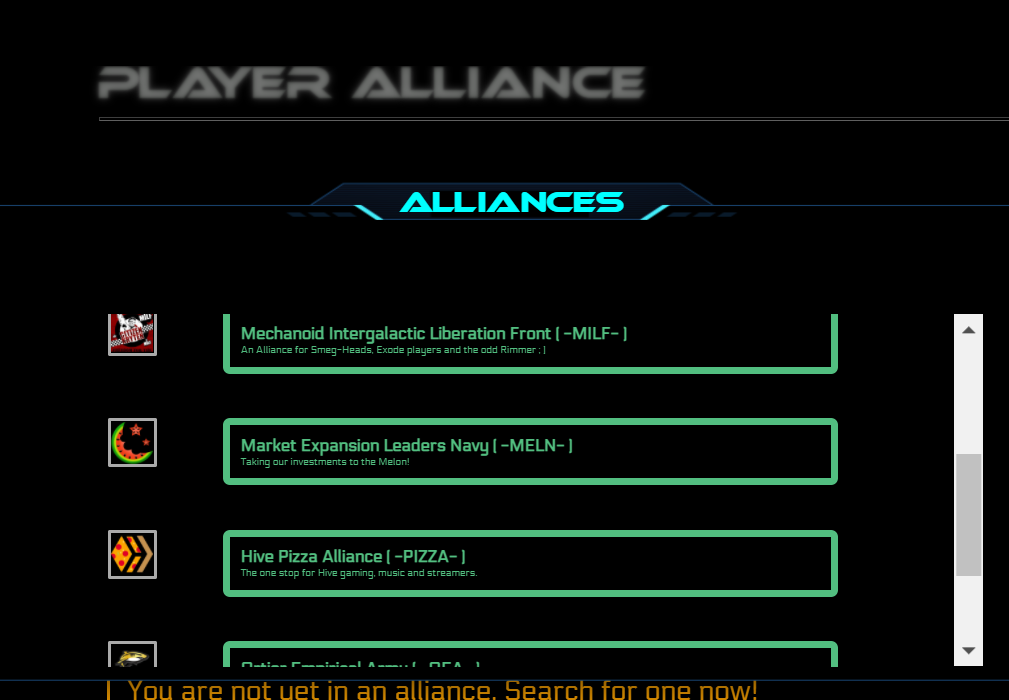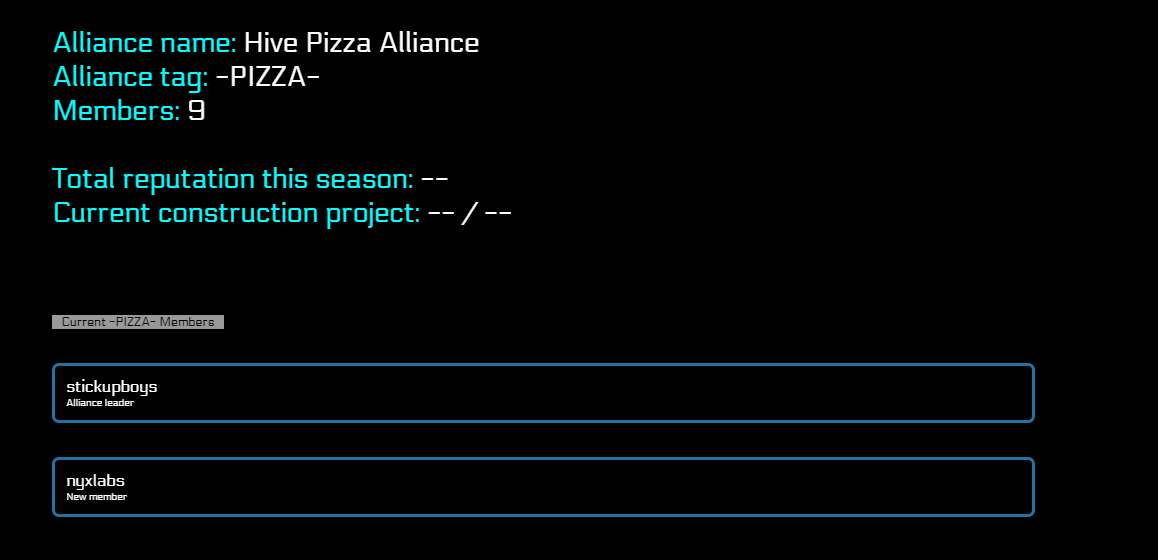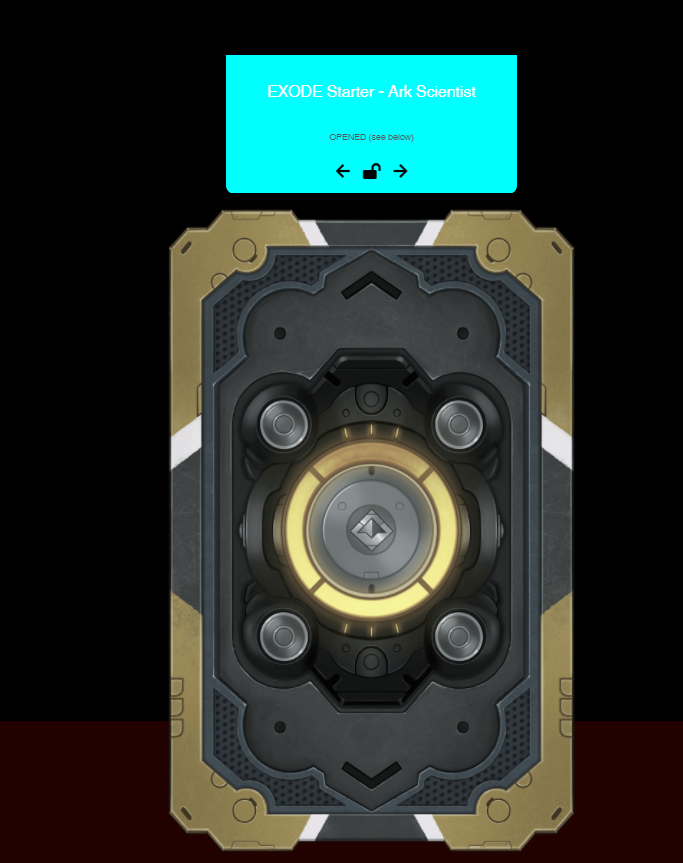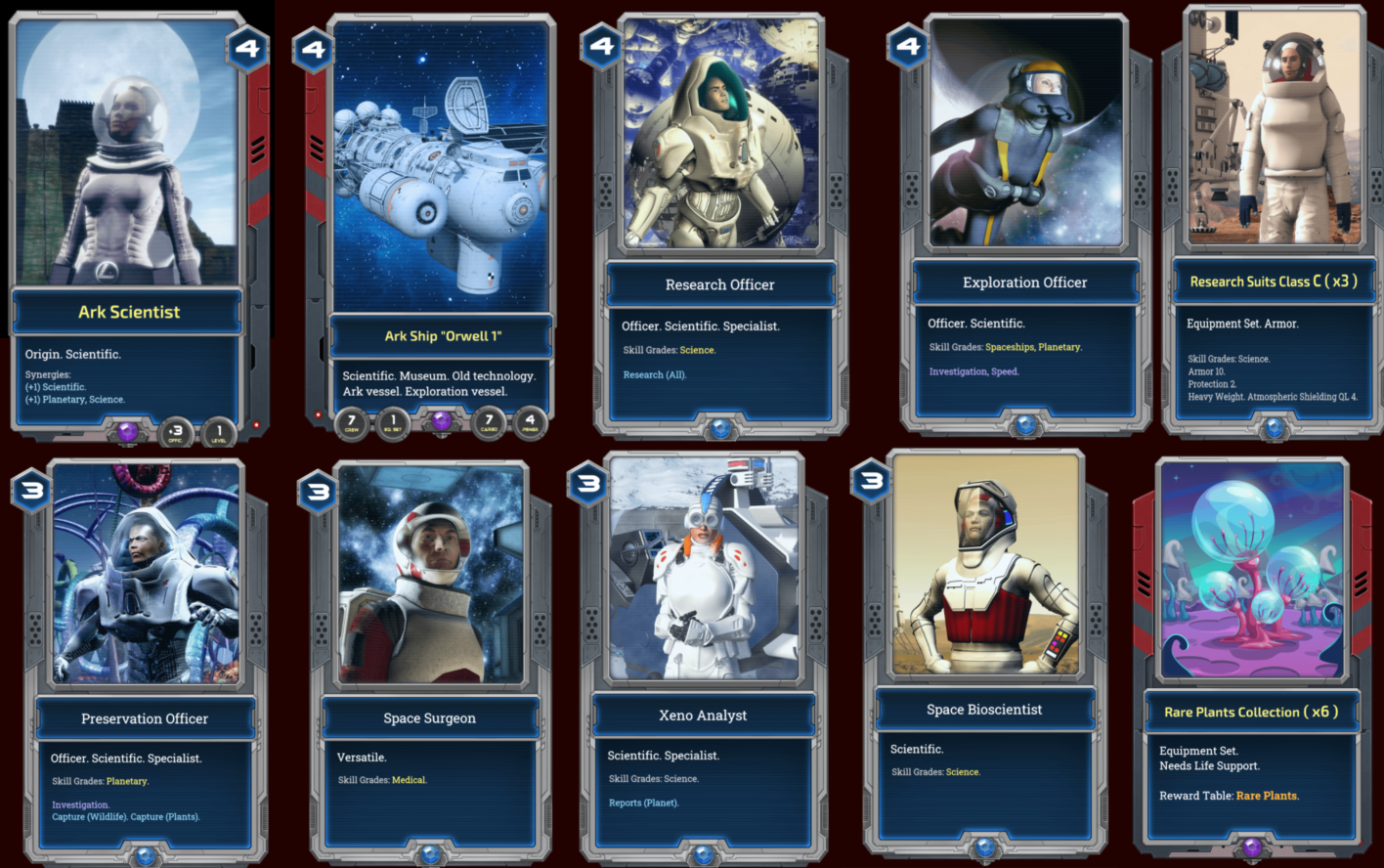 I opened up the scientist set and got all these plus four more cards.
The next step is for me is to step up a squadron and get on the space ship. I've got flight jitters.
I launched my ship and landed at the dock. There really is some exciting music and graphics to go with the game once you get into it.
I got to station IVSKI and I can't stop playing. Why don't you join the alliance? If you need a referral number try mine 0630a2c.

---
Posted via proofofbrain.io
---
---