Now What?

I seem to have fallen behind on the Cubs game. I kept my 6 cubs sleeping in the dens and they gained 3 more Cubs. But now I hear that Cub business changed and there are Poly Cubs.
I look into Poly Cubs to find that I can get 0.826 Poly Cubs. I go to the Poly Cub page and I'm told to switch networks on my Metamask to Binance Smartchain. I do it and then I am told that I can claim Zero Poly Cub.
It's all an experiment to me. I have never seen anything like this in my lifetime. If I ever get the hang of it and feel good about it then I could invest. Usually by that time it is a little late to get in. That's just how I do things. Even with crypto, if I don't understand it then I don't put my crypto there. That's the main reason I have less than ten Cubs. They have been sleeping.
I'm still confused. I am told that I can collect an airdrop, but then I am stuck on how to claim it. There is a some hype about pairing polycub with other crypto and locking it up to earn interest. I've first got to collect the polycub and then I can take the next step.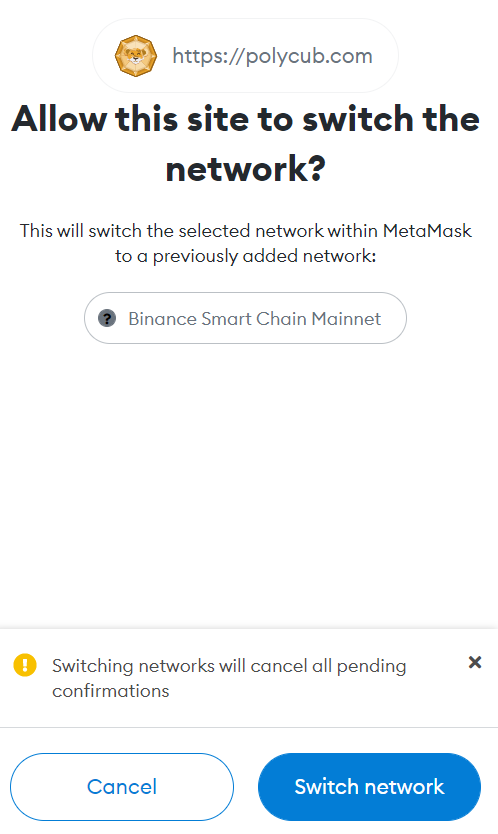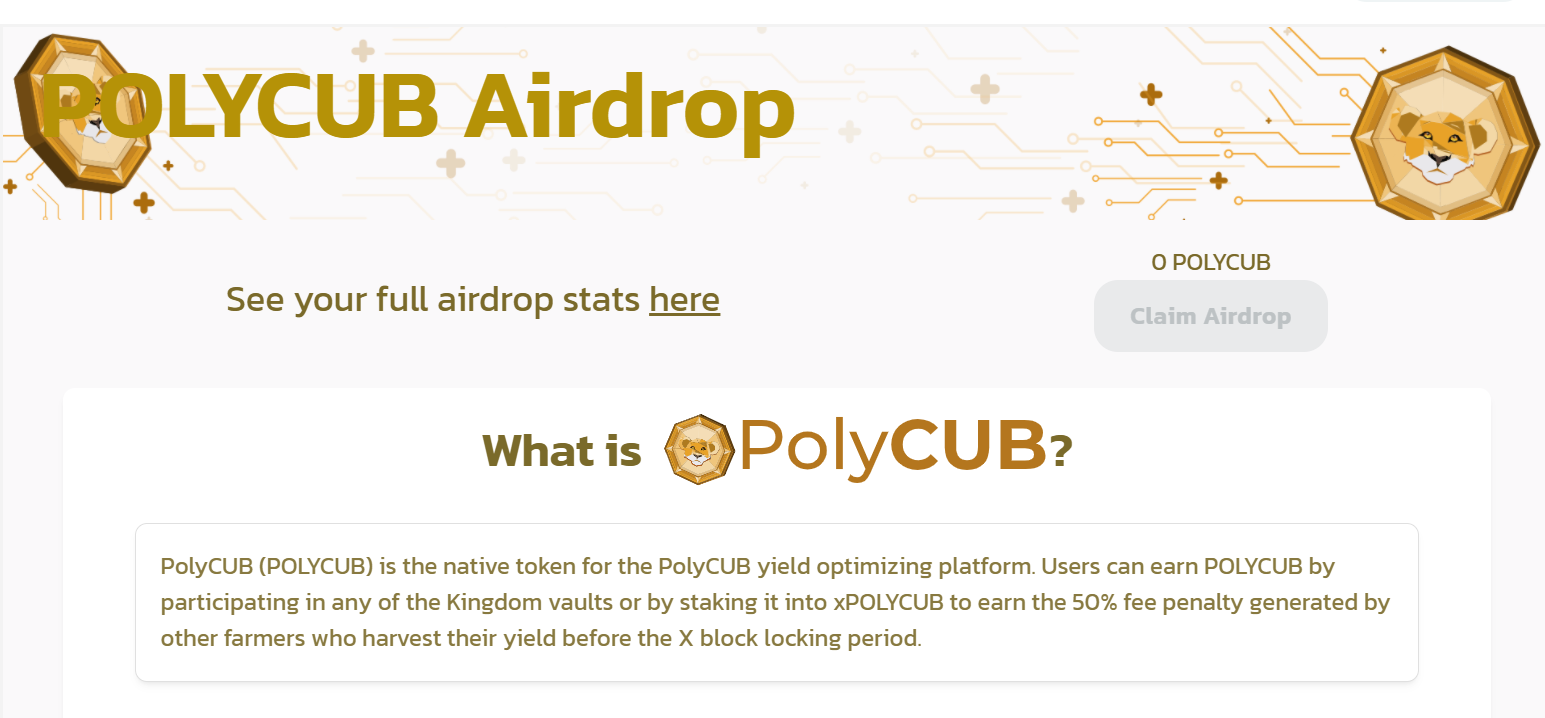 Posted Using LeoFinance Beta
---
---