Hive Power Up Day - Let's grow together (Esp -Eng)
Hive Power Up Day - Let's grow together
Feliz y bendecido presente para todos,
Como todos los 1° de cada mes, tenemos la oportunidad de aportar nuestro granito de arena al crecimiento de Hive y nuestras cuentas en esta iniciativa del Power Up Day promovida por @traciyork y @victoriabsb.
Happy and blessed present to all,

As every 1st of every month, we have the opportunity to give our support to the growth of Hive and our accounts in this Power Up Day initiative promoted by @traciyork and @victoriabsb.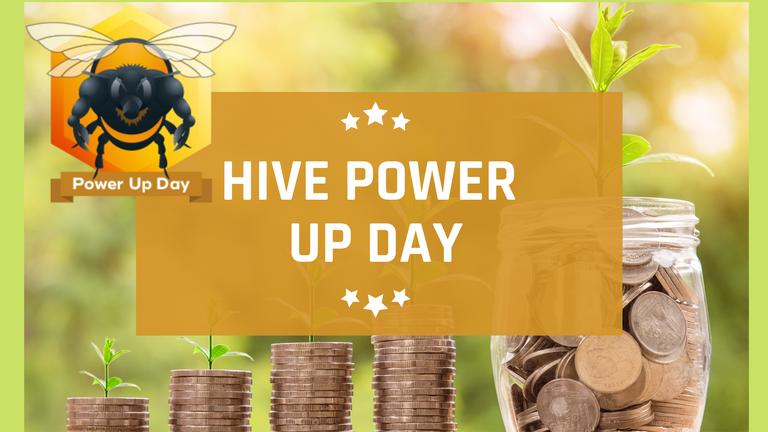 En los últimos 3 meses he tenido la posibilidad de hacer mi PowerUp y he sido afortunada de obtener el apoyo de esta iniciativa, siendo beneficiada con las delegaciones que me dieron @traciyork, @victoriabsb y @r1s2g3
Este mes pude hacer un Powerup de 55 Hive 👏
In the last 3 months I have had the possibility to make my PowerUp and I have been fortunate to get the support of this initiative, being benefited with the delegations given to me by @traciyork, @victoriabsb and @r1s2g3.

This month I was able to make a 55 Hive PowerUp 👏



Divisor diseñado por @mayvil facilitado para toda la Comunidad.
---
Con este PowerUp del día de hoy ya casi llego a 1000HP, es una meta que había planeado alcanzar para el mes de marzo, y por lo que veo lo lograré mucho antes, lo cual me llena de emoción y alegría.
Ya hiciste tu PowerUp de hoy?
With today's PowerUp I almost reached 1000HP, it is a goal I had planned to reach by March, and I can see that I will achieve it much sooner, which fills me with excitement and joy.

Have you done your PowerUp today?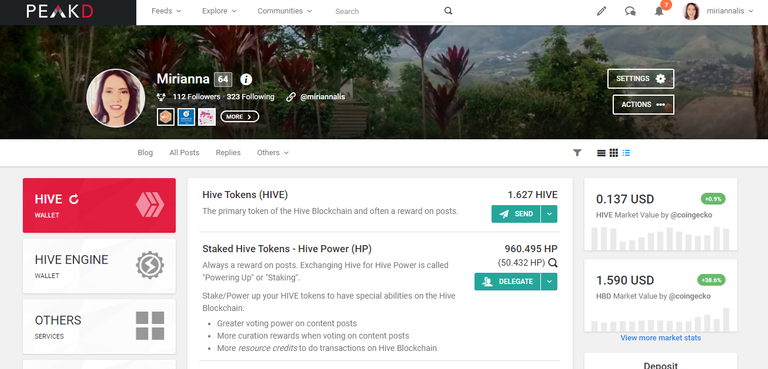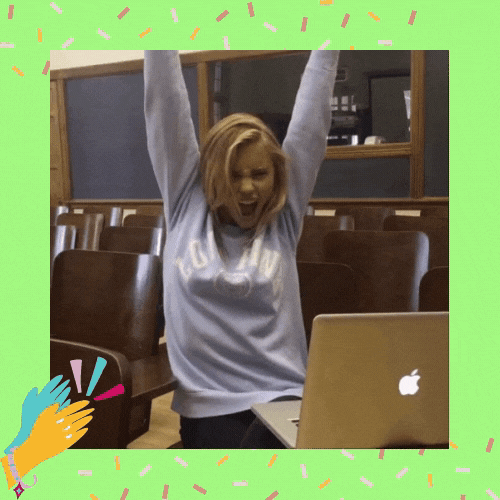 🌕 Banners y gifts creados en Canva / Banners and gifts created in Canva
🌕 Versión en español traducida con DeepL (www.DeepL.com/Translator) / Spanish version translated with DeepL (www.DeepL.com/Translator).
Publicaciones recientes / Recent publications:
🌕 ¿Vivir o sobrevivir en Hiperinflación? - Challenge "What is it like to live in Hyperinflation"
🌕 Blessing way / Bendición del Camino (Esp - Eng)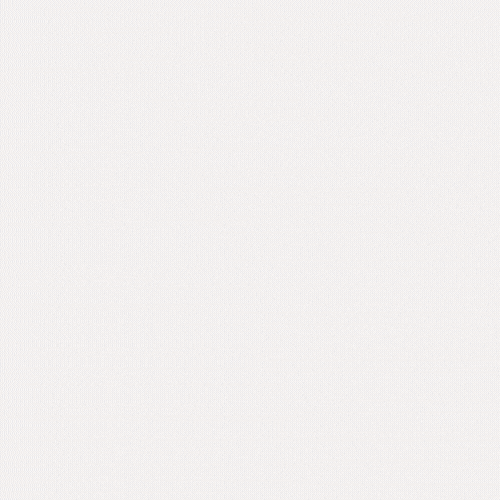 ---
---