RE: Saturday Savers Club with @susie-saver | Week 41 - Saturday 9 October 2021 | Week 9 - Autumn Challenge - Save $100! | LBI Giveaway - October Side-Gig | When will @susie-saver hit 1,000HP? | | Win EDS Tokens for Comments! Everyone Welcome
You are viewing a single comment's thread:
Great news my friends. My friends have always encouraged me to do a weekend food stand but I've always been a little reluctant for various reasons. This month is side gig month so I decided to just push through and start. I'm glad I did.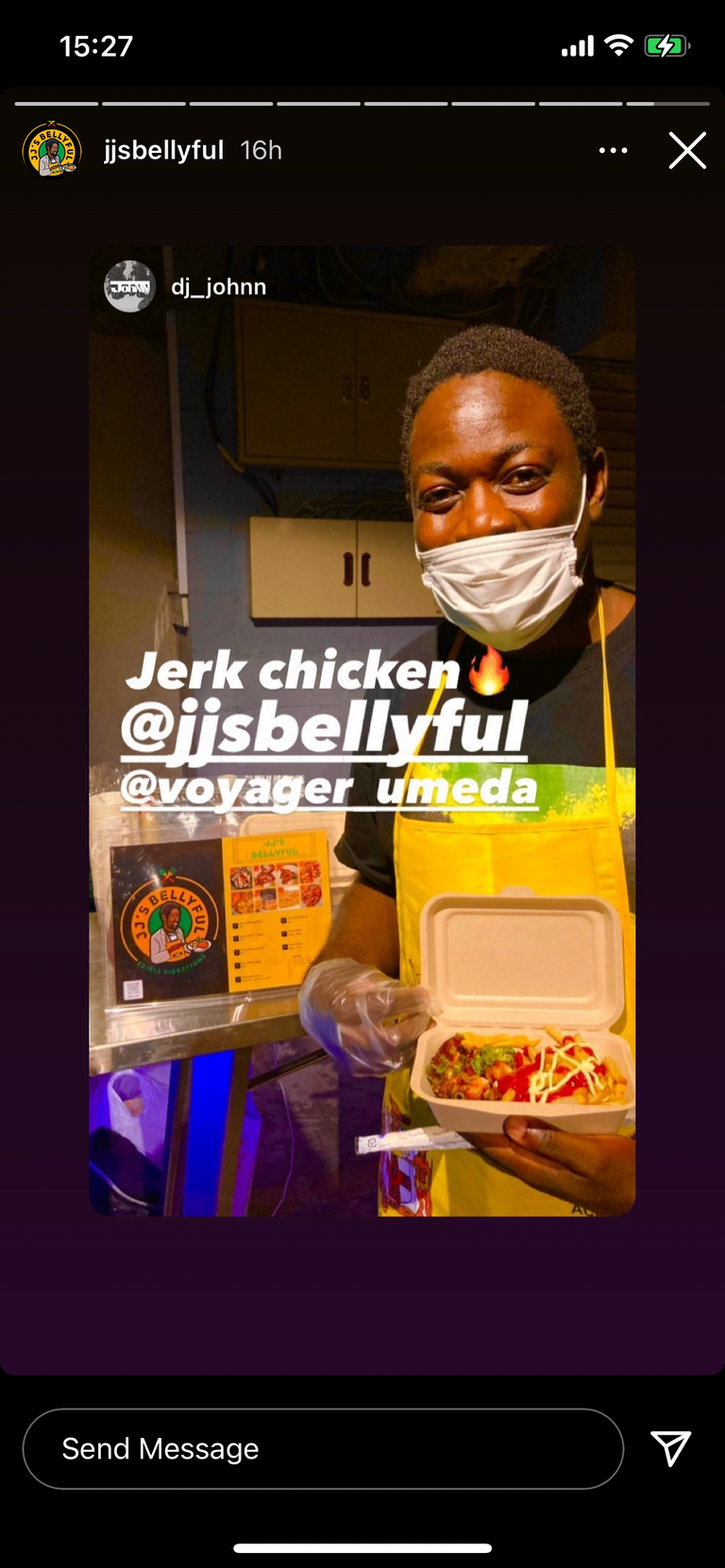 ---
---