Mayan Temples in Tulum, RivieraMaya , Quintana Roo, Mexico
My sister is going home tomorrow after two weeks of fun filled excitement in Riviera Maya, in the great state of Quintana Roo, Mexico.
Yesterday, we went to Tulum, where we visited the Tulum Maya ruins right at the beach, and after that we went to
Casa Tortuga.
Casa Tortuga is a place owned by a Mayan family. It had 4 cenotes. Two underground ones and two outdoors.
Let me share some photos with you from our day yesterday.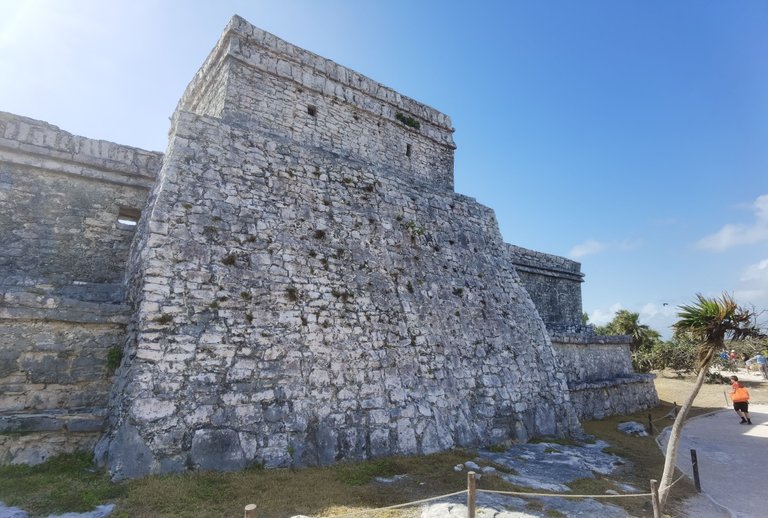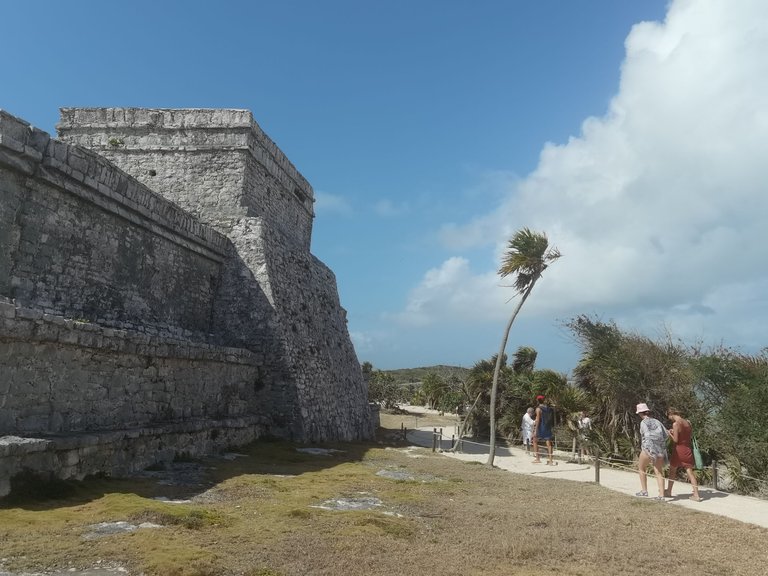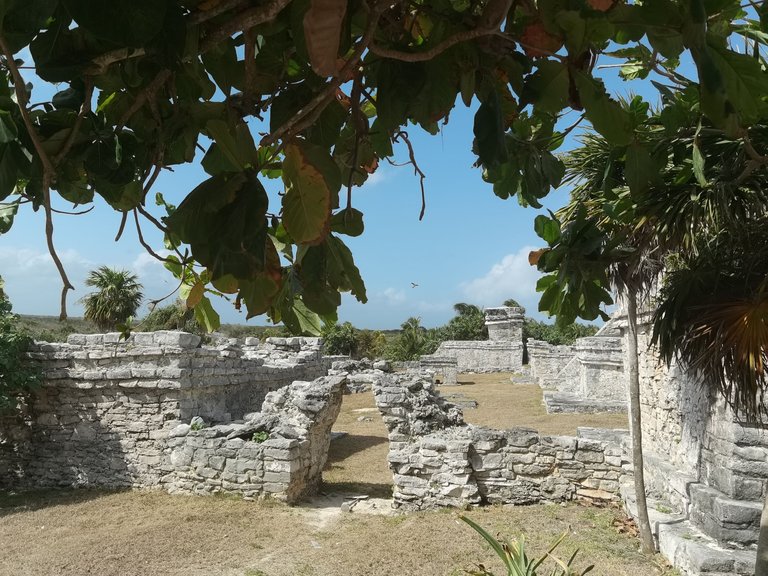 The beautiful ruins of the Mayan temples in Tulum. This was only a small part. I have more on my GoPro. You'll have to wait for those.
As well as the footage of the cenotes.
We had an amazing time, and were sooooo tired when we got home.
So it was shower and bed. Even me, the night owl!
If you're ever in this neck of the woods, then I highly recommend a visit to the Maya ruins, and then the cenotes to cool off. Trust me: you'll need it!
I'll leave you with one more family picture. Well, half. My eldest daughter, her boyfriend, and my sister. Keep an eye out for more posts about our adventures!
Of course, all photos are my own.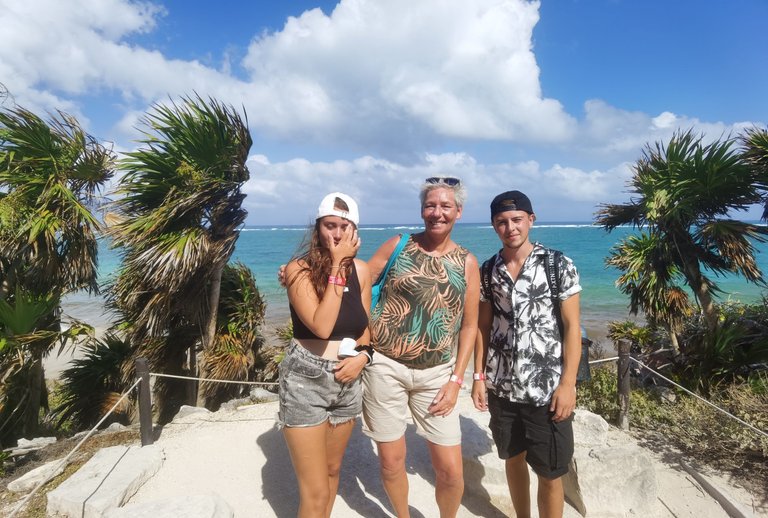 As an affiliate with ledger, I receive a percentage of the sales generated through this link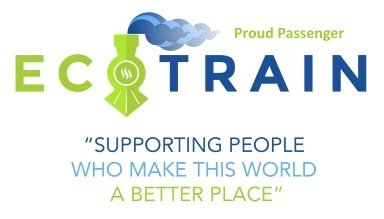 ---
---