6 Days to $SPS Validator nodes Presale, $pSPS is live!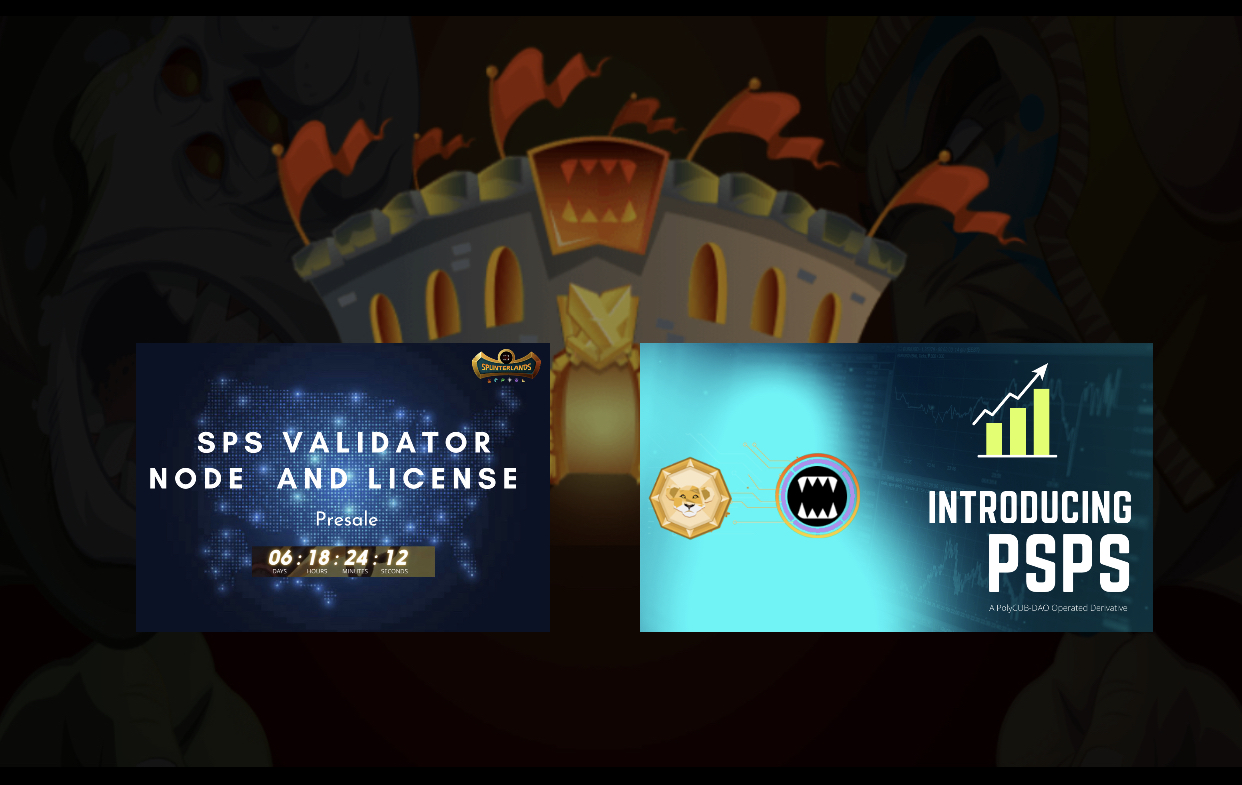 Hello Splinterfam,
Update on staked SPS
It's been a minute, my activities in the Splinterlands has been mostly limited to passively investing. I've been farming SPS and vouchers the whole time. I checked the SPS dashboard today and realized the airdrop is going to end around 2 months time.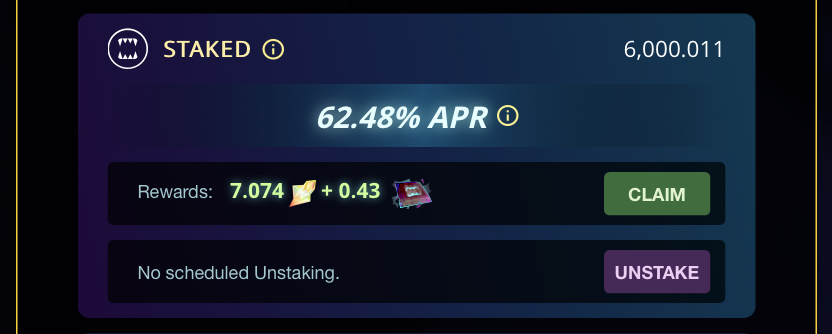 In my opinion, this year long airdrop is one of Splinterlands most genius move till date. I currently hold 6k staked SPS that I got for holding Splinterlands assets.
I also realized through the dashboard that sps staking apr went up and the rewards also came in vouchers. Sweet! I blink for 5 seconds and before I know it there's just so much updates already.
SPS gets a facelift pSPS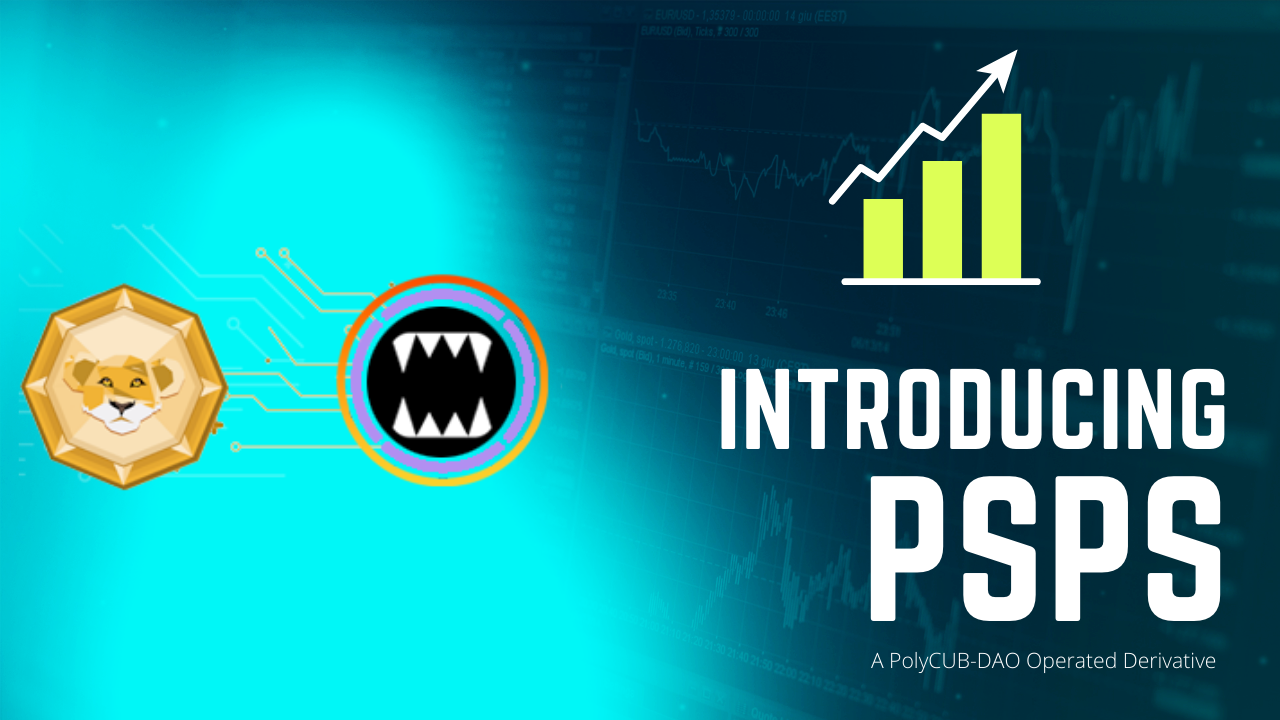 In other news SPS gets a wrapping and now available to utilize on the Polygon network. This gives Splinterlands community exposure into Polygon and vice versa, a beneficial relationship between both communities and it comes with an APR of 100% compared to around 58% on Splinterlands when paired to Pcub on Polycub platform.
To think that Polycub itself was an airdrop likewise SPS and now pairing them in liquidity pool earns you more money, and some will say crypto doesn't drive people crazy. I like this type of crazy 😌
To read more on how to get your sps to Polygon through Polycub and other interesting details on how to provide liquidity with sps please read this.. With psps, Splintershards just got a face lift. I'll be ape-ing in.
Changes in ranked rewards
I'm also seeing a overhaul of the entire rewards system. It really does look exciting.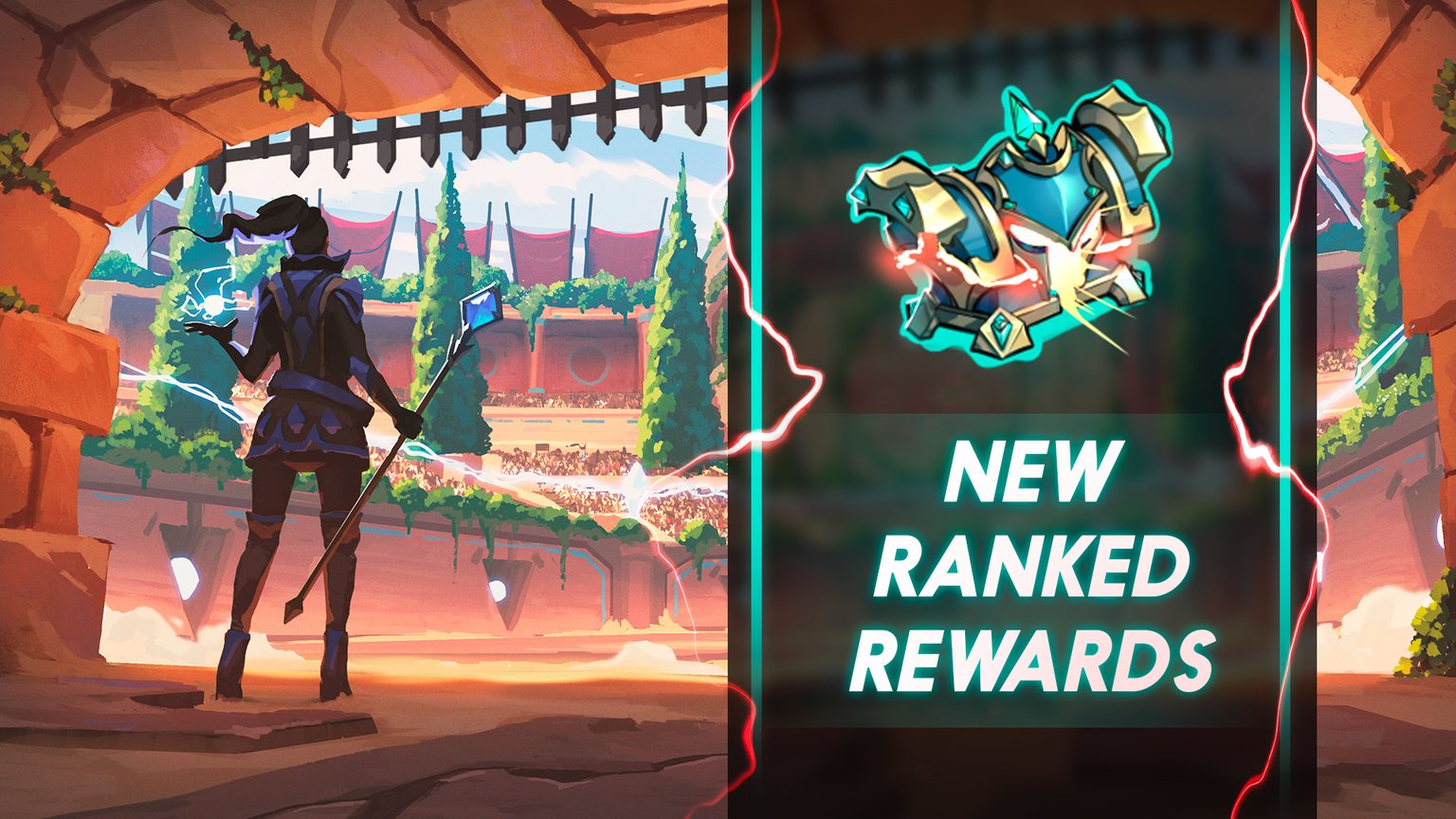 This update is a lot to digest, but my best part of it has to be the fact that everyone will be able to attain the maximum number of Loot chests at season ends which is 150 but the variation will be in the content of the chests as they will be tailored to each league.
The ability to win 150 chests used to be for only champion league players, I've been there twice and I can tell you it's so much fun opening 150 loot chests at the end of season. I believe this will increase competition as everyone in any league will want to attain that 150 chests regardless of their leagues.
Check it out below.
A maximum of 150 loot chests can be earned in a single season, and players in any league from Bronze to Champion have the opportunity to earn the maximum number of chests. Of course, Champion chests will have significantly larger and higher value loot in them than Bronze chests (see the Loot Chests section below for more details), but now players in all leagues will have the opportunity to open a large amount of chests each season if they have earned them.
All of this is in attempt to reduce incentives to use bots and to use multiple accounts to farm rewards so that the game can be long term sustainable. I say it's not bad at all.
SPS validator nodes


We have around 6 days to the validators nodes presale d day, I really do hope that it's as successful every other sale that has taken place on Splinterlands. I won't be buying and I know I will be regretting it later but it is what it is, except ofcourse I have a miracle before then.
How about you:
Any plans for LPing with pSPS on Polycub?
Buying a node or nah?
Like the new rewards program?
Share with me in the comment section...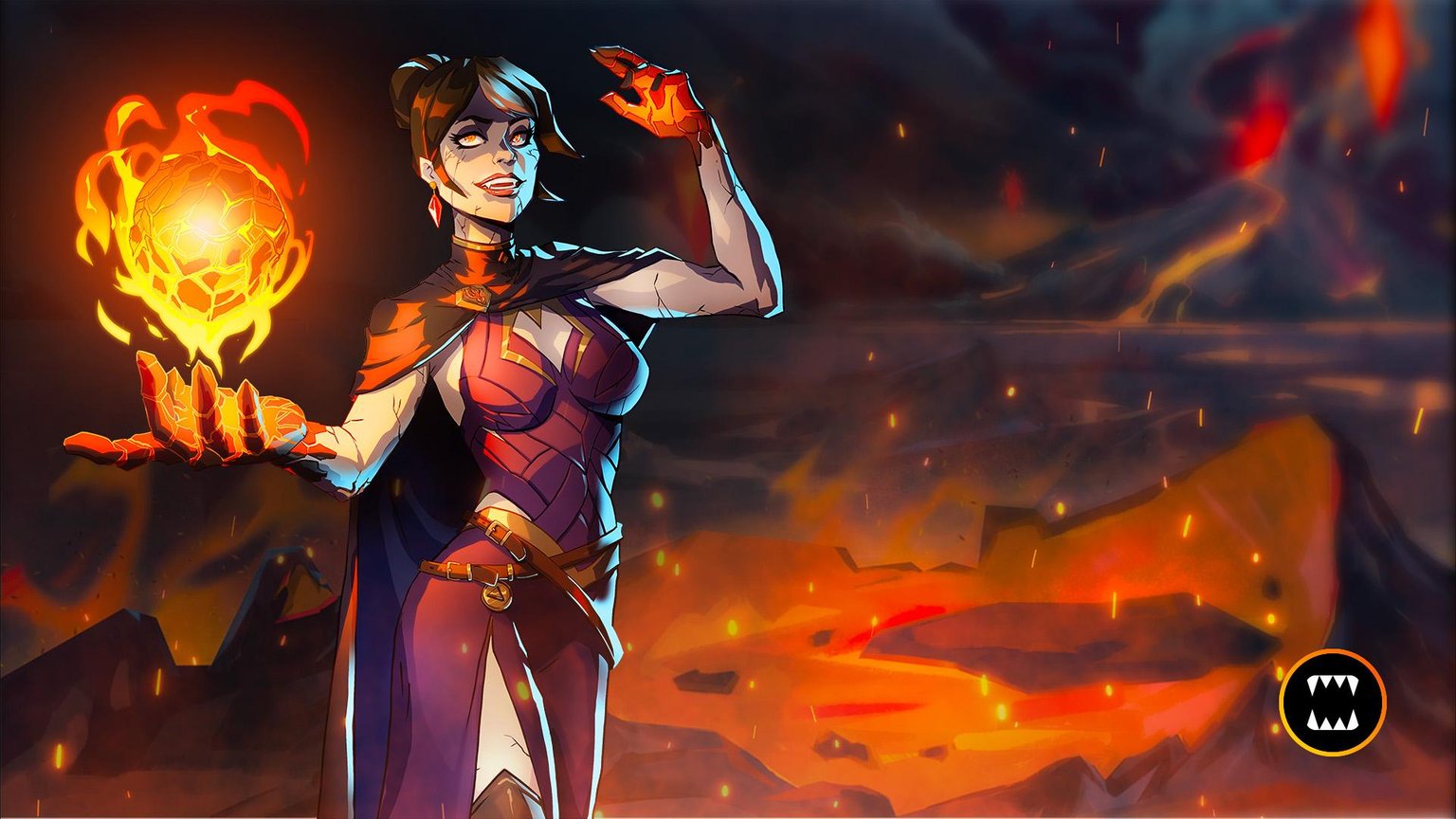 Posted Using LeoFinance Beta
---
---