Is $6 RUNE on the way?
After showing signs of a local bottom at $1.8, it seems RUNE is ready to take the bull by it's horns as it shoots past $2.5 and has been on a 7 day upward trajectory.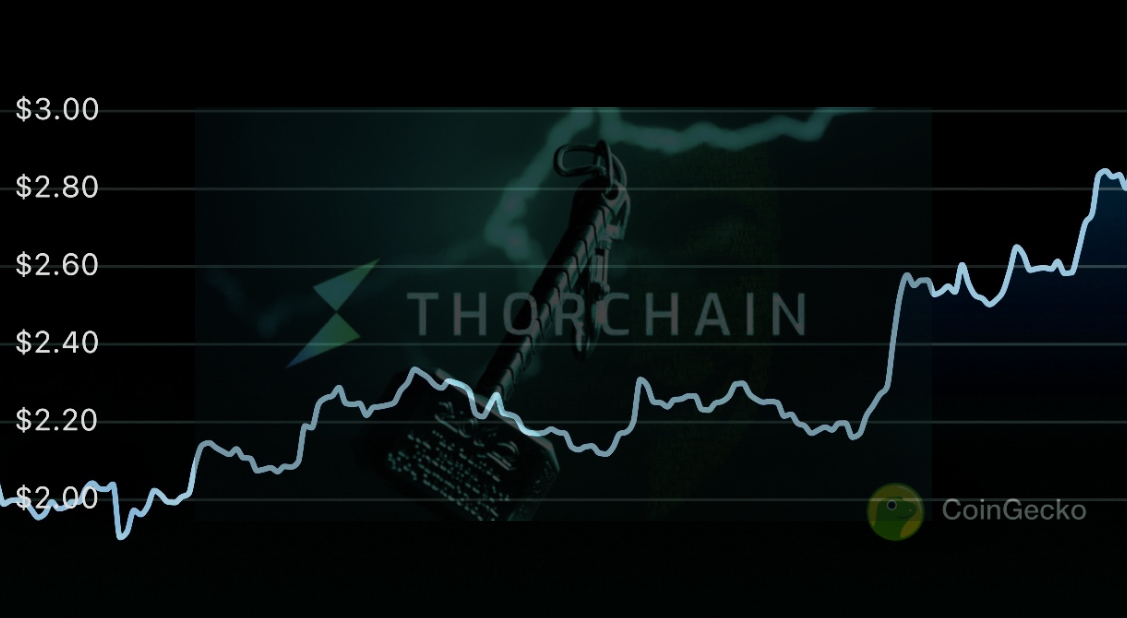 Not only has current market sentiment greatly contributed to this price action but also THORChain has extended its tentacles into the COSMOS $ATOM ecosystem. Before we go into details of the ATOM integration, let's look into the current market price action.
THORChain uses RUNE to settle trades, every pool within the platform is paired to RUNE. What this means is that, RUNE bears the brunt of the market sentiment in a bear market and likewise the crust of the market in a Bull market.
The price of Bitcoin has been on a upward trend in the past couple of days, breaking $22k support to the upside and is currently at $23k. Ethereum has shown even stronger bullish signs and shot past its local support at $1k in 7days average and currently at around $1500.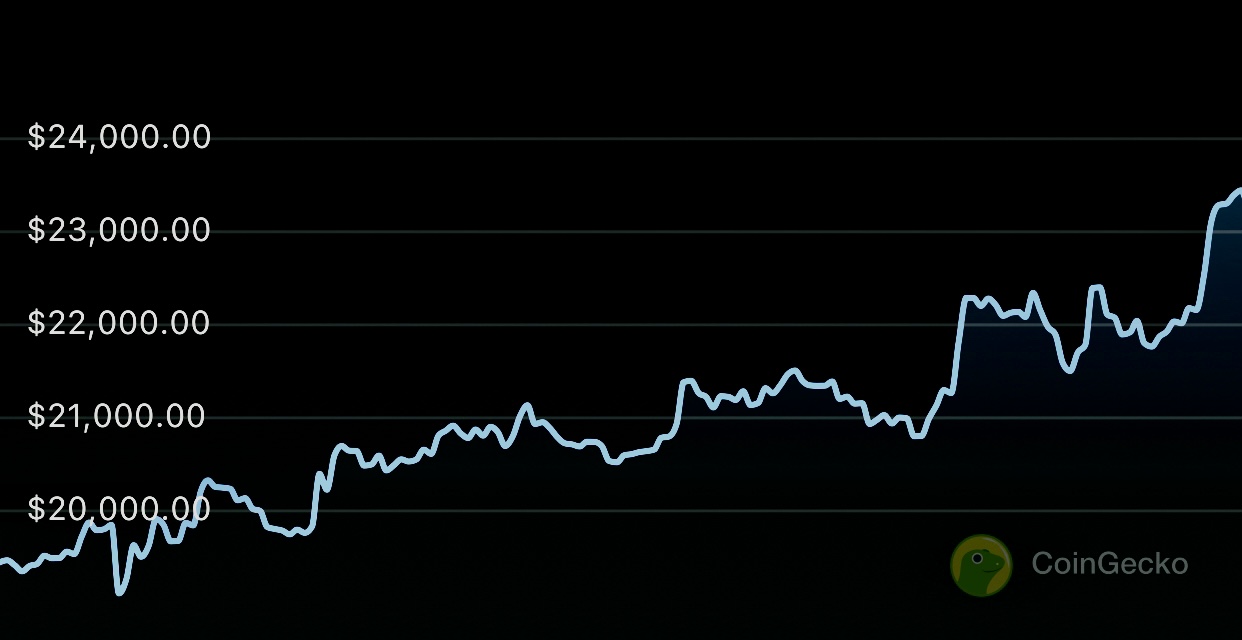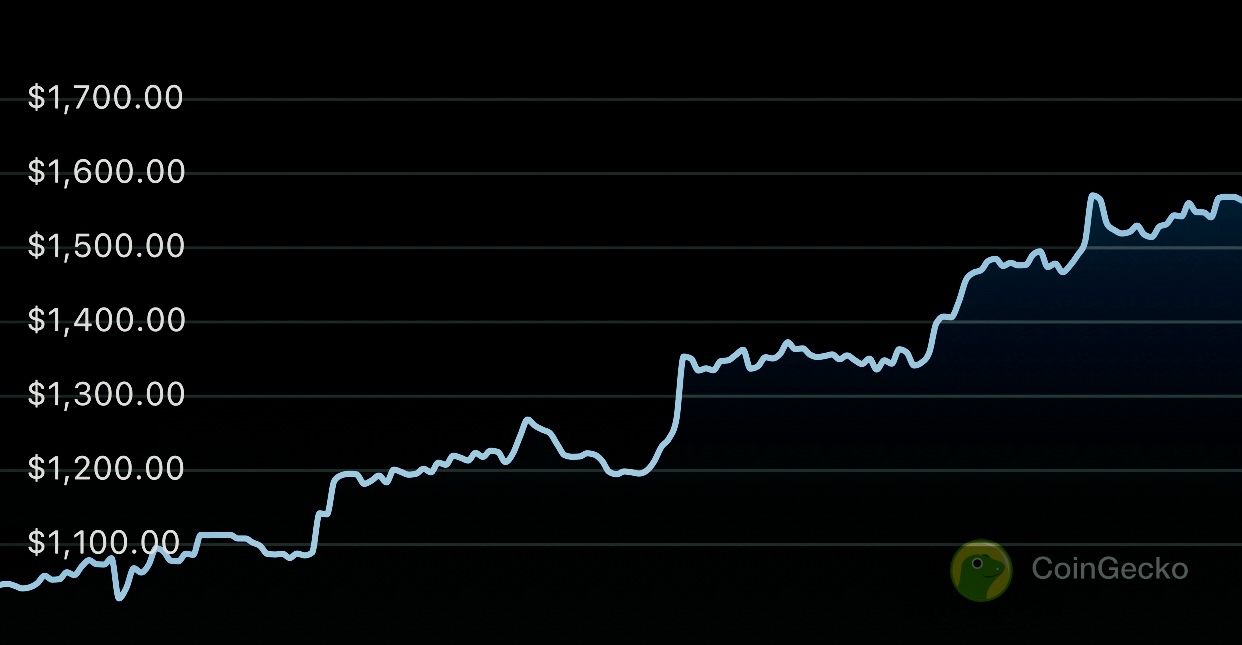 E/B
Nearly all the tokens paired to RUNE have seen nothing less than 7% increase in marketcap in these past few days, giving us many RUNE green candles, it also gives us a glimpse into what RUNE can pull off in a proper bull market where over 20% daily increase is the order of the day.
Is the Bear Market over?
The question on everybody's mind. Many are of the opinion that there is some bearish steam still left to blow, is there though? Do we remember how people were so sure of $100k Bitcoin when it was at $60k? What if "many" are wrong again?
Cosmos is a hub of blockchains powered by ATOM which is currently a $3billion marketcap token with a large community of users.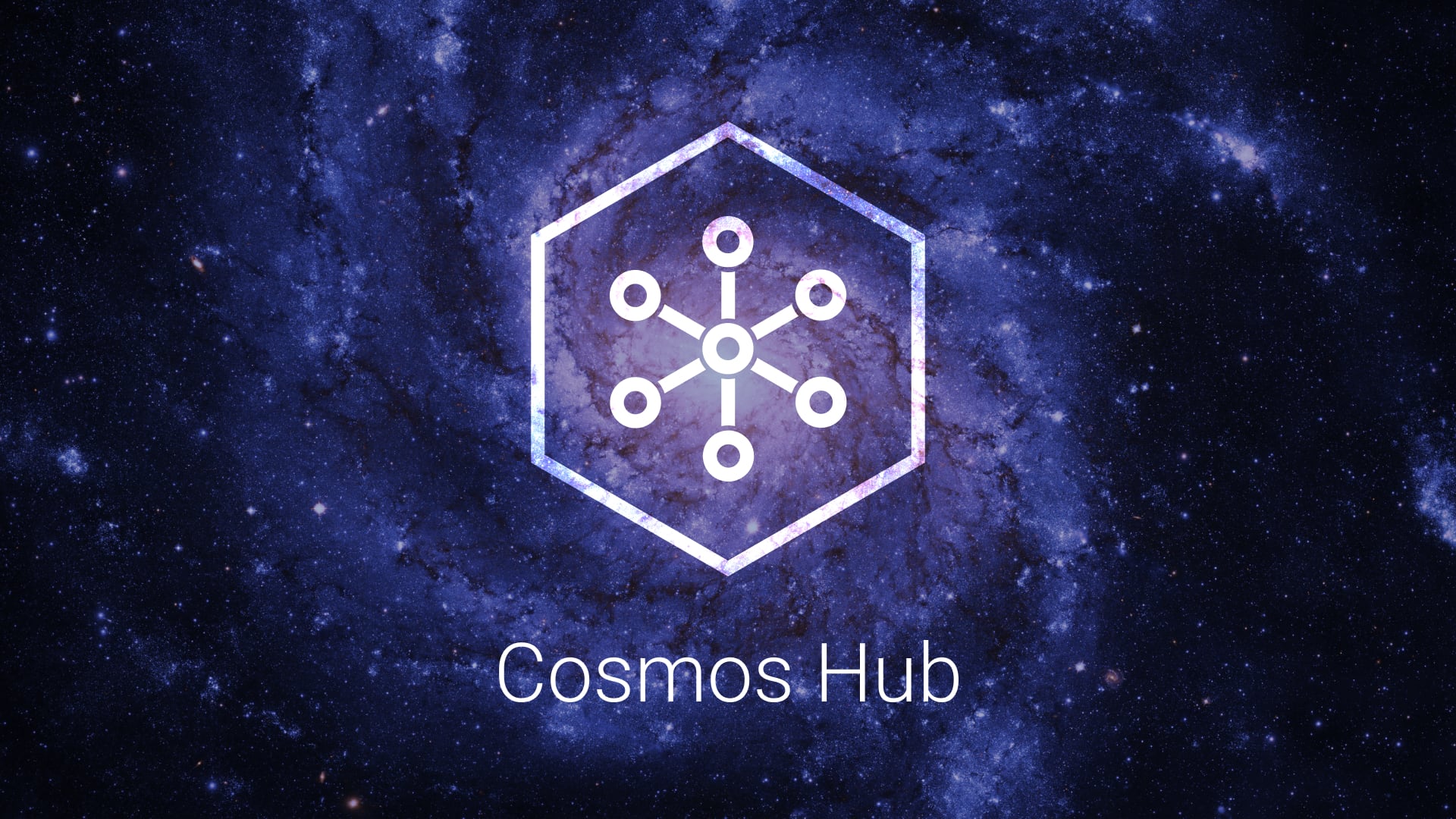 With having a presence on THORChain, it means all the other blockchain and applications built using ATOM on COSMOS suddenly gains access to decentralized liquidity across native chains on THORChain.
Certainly, a portion of that $3billion marketcap and host of users will find their way into the THORChain pool.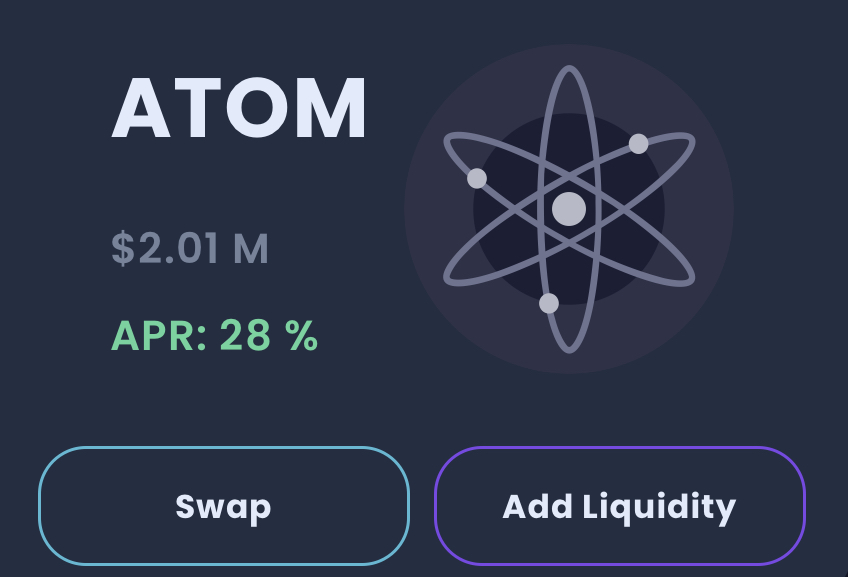 According to the info displayed on THORSwaps dashboard , the pool currently contains around $2m in TVL for a pool launched about 5 days ago. Gradually with time, more momentum will be built and liquidity provided.

Next up on integration is the Avalanche ecosystem, it is being tested on the testnet and scheduled to be released soon. Avalanche is another platform that hosts a lot of popular blockchain applications and exchanges. Integration with THORChain grants the AVAX ecosystem access to decentralized liquidity and opportunity to earn yield with native AVAX tokens.
With a marketcap of over $7b, this certainly creates a bullish scenario for RUNE. Remember, as these non RUNE assets increase in value, so does the price of RUNE, so again imagine a proper bullish scenario, as far as I'm concerned, anything below $10 RUNE is a bear market for RUNE.
So to answer the question, are we still in a bear market? It really depends on what you're holding, as for me, until I see a $10RUNE, $1HIVE, $40k BTC, then we are in a bull run. Anything less is a bear market.
Kindly share your thoughts.
Thanks for reading.
External resources
https://hub.cosmos.network/main/hub-overview/overview.html
https://v1.cosmos.network/sdk
Posted Using LeoFinance Beta
---
---