Leofinance- A Community of Trust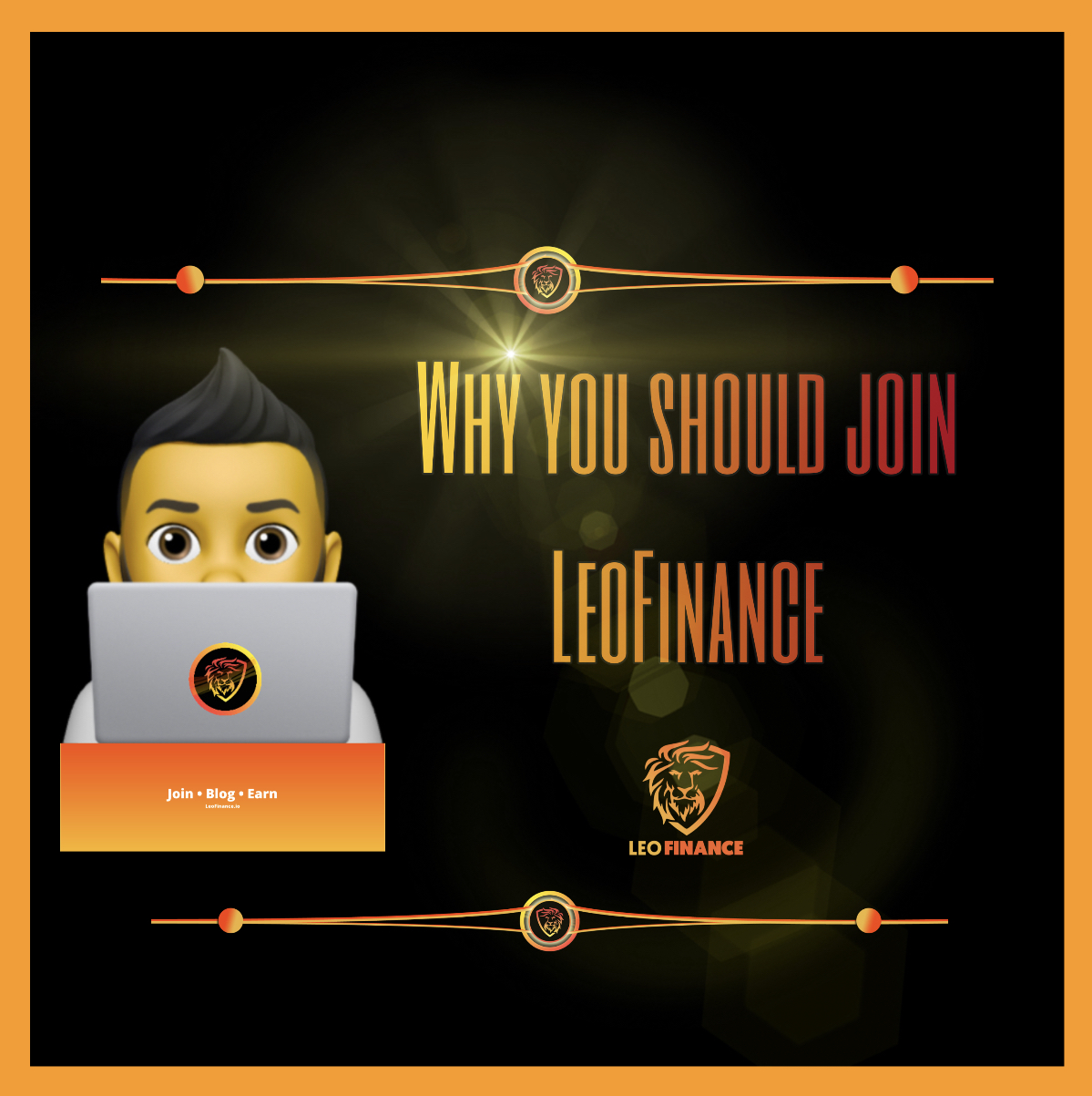 As we continue to make progress in the world of financial technology, we have the imminent need to build a community of trust within ourselves where we share our knowledge opinions, experiences and ideas. We have come to the realization that we cannot rely on information from traditional media as most are bias and often exclude the important part of the information from the public.
Crypto is all about inclusion, leveling the playing ground for everyone so that anyone from anywhere can participate. Many of the popular mainstream media's still run on the old legacy system of hoarding information, or dispensing only what is being paid for which ends up being bias and impractical.
We can no longer depend on them for crucial information especially as regards our finances. We are our best bet, as should have always been.
How do we as a people get up to date quality information or peer reviewed unbiased hands on practical content about the best innovations, market trends in crypto and other related markets that could greatly impact our finances?
Allow me to introduce you to Leofinance.io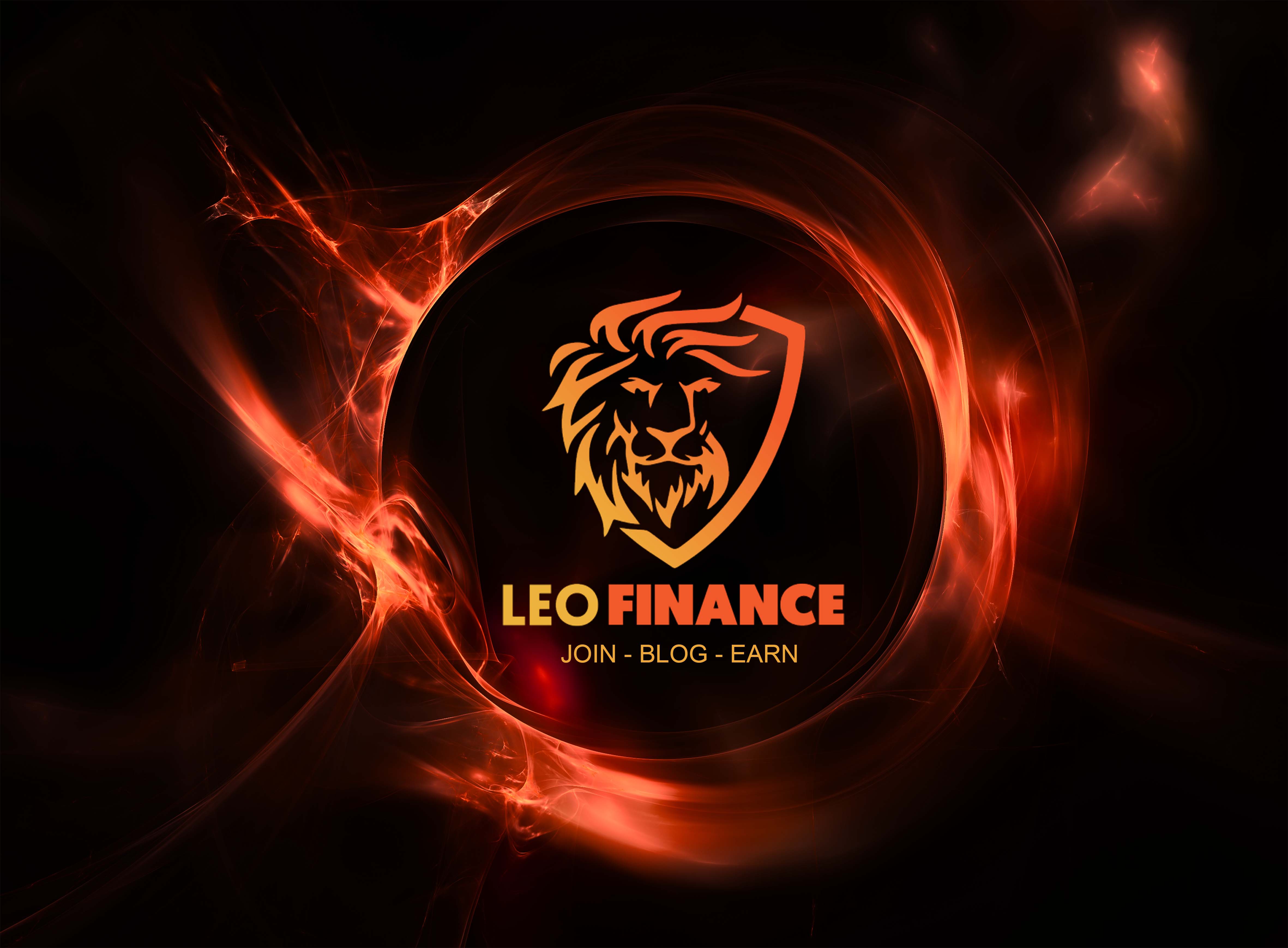 On paper, Leofinance is a platform where people create finance related blogs and earn crypto but in practicality it goes deeper than that. I've been on Leofinance platform for over two years and I can tell you that it goes way beyond just posting about money to earn money, in fact, that's only a piece of the pie.
It's a lot more about building a network of trust among like minded people that can help you expand your knowledge on the said topics and help you reach new financial heights.
In the world of finance and technology, the speed of development is very rapid, there are genuine innovative solutions being developed by the day and it is open for all to access.
Identifying these type of projects early is important, but sadly you can't be everywhere at the same time, plus there are also projects with a facade of being a genuine solution but are not. How do you sift through what is and isn't valuable, how do you find your way around grasping the latest concepts and gain access to peer reviewed sources? This is where a financial oriented community of trust comes in.
Leofinance positions itself as a hub to a community of everyday people in form of a platform that hosts articles, journals and blogs about several experiences in the world of financial technology.
When DeFi became the buzz word for the fintech world, I learnt most about it from reading different experiences from members of the Leofinance community, I also count myself fortunate to have invested early in some projects I found out about from users on Leofinance that have grown pretty well today.
An example I always reference is the Thorchain project, first time I came across it was on Leofinance, the token(Rune) was worth 0.3$ at the time and rose to a high of 25$, I didn't get involved until it was at 3$ but I still see it as a fortunate investment, among many others.
Due to the decentralized nature of the fintech space especially in crypto, the importance of peer reviewed content cannot be underestimated, couple that with the ability to earn for information given and other activities and you have one of the best platforms that offers the best of learning and earning experiences in one place.
Just the other day, we had to run a campaign on Twitter to get Splinterlands official account back. Just imagine that the only place Splinterlands had been posting updates and Twitter just pulled the rug, it would have been disastrous, Splinterlands posts to Hive blockchain, everything is on the Blockchain for ever. It just makes all the sense this way.
Besides being a platform for sharing content, Leofinance also positions itself as a hub of applications that offer the best practices in the crypto fintech world by incorporating DeFi protocols that anybody can tap into to generate profits and LINKS to make accessing financial tools from other chains easy.
I'm not oblivious to the existence of other platforms where people get up to date and crude information on the said topics, I mean, there's Reddit, there's Twitter....and others, but most are centralized and there is no assurance that the information given will exist on those platforms in years to come. Leofinance contents go directly into the Hive blockchain where it will assuredly be forever.
Ultimately, Leofinance keeps you closer to the Heart of Hive blockchain where magic like Splinterlands happen while everyone is still snoozing, like it did for me....
Becoming a user of Leofinance is a no brainer and shows how ready one is to take their fintech journey to a higher level. This is my invitation to you to come aboard this ship. Let's be great together!

Posted Using LeoFinance Beta
---
---