That LPUD time of the month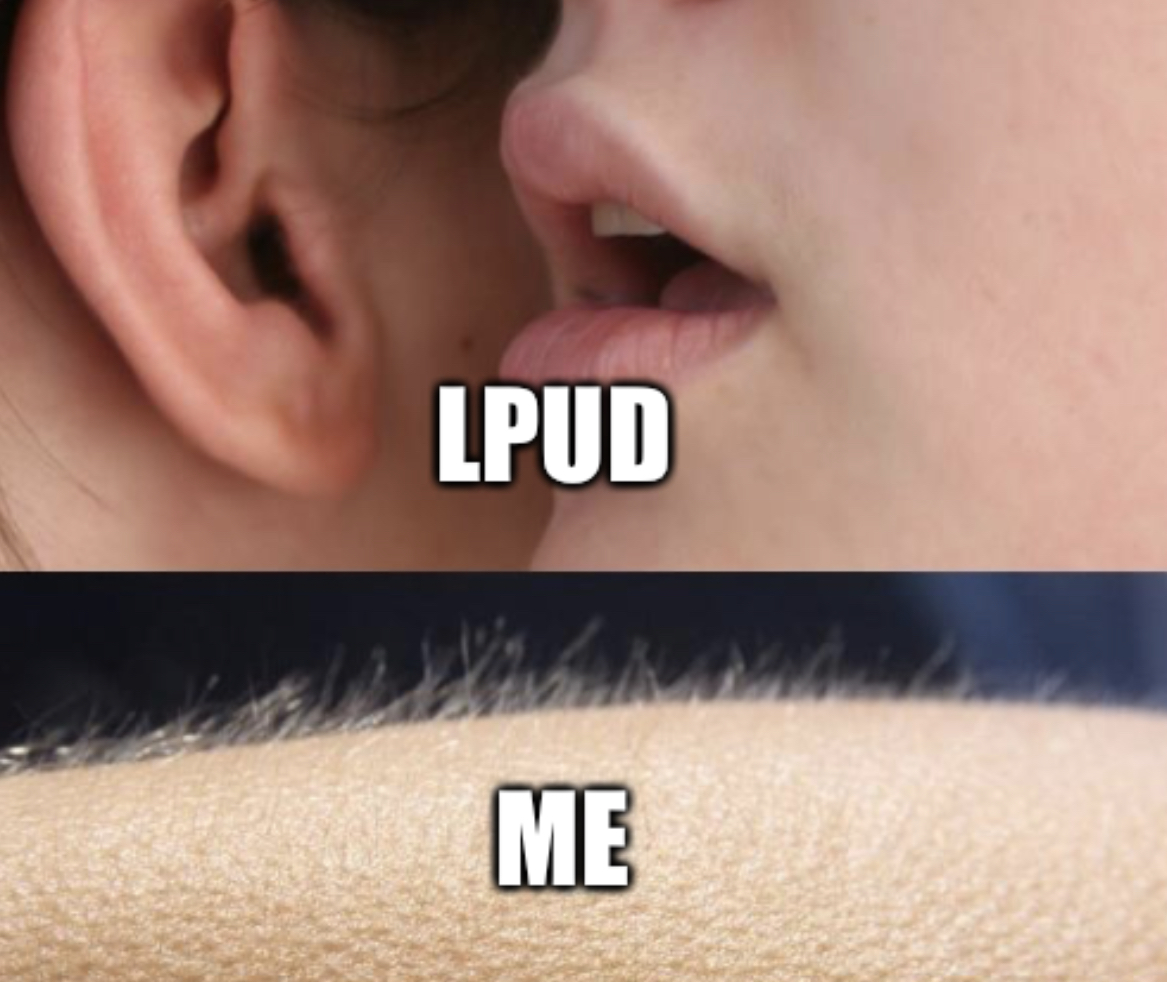 Happy Leo power up day folks. Hi guys. How did your day go. Mine started with full anticipation towards the Rift Watchers pre-sale which I missed because it ended in 2 minutes so I ended up buying the packs at the normal prices — the day ended with me being all over Splinterlands website, monitoring the progress of the sale and checking SPS prices back and forth.
It's been a whole experience today, but I want to make this post only about LPUD!
As most know, I earn only from crypto, i build passive income streams around the applications I use and use the earnings to pay bills. Leofinance was a huge contributor in this aspect, "was" because over the past 3 months, I've sold little to no Leo tokens, non that I can remember, I've been powering all my curation and creation rewards.
This month was the tightest for me, I just had bills upon bills and I was very tempted to take out of my Leo tokens. Glad I found the strength to power up instead, I know it takes a lot of discipline to set targets and achieve them, things like this is how we build such discipline. I'm eager to reach 10k lp milestone.
My long term goal for my LP is to enable me build passive income solely from my curation rewards. Also to support interesting writers and spread the love and magic of LEO around.
Short term goal is to win OneAlphas bad luck 60k LP delegation which I think I'm quite ripe for. It'll sure hasten my Leo token accumulation.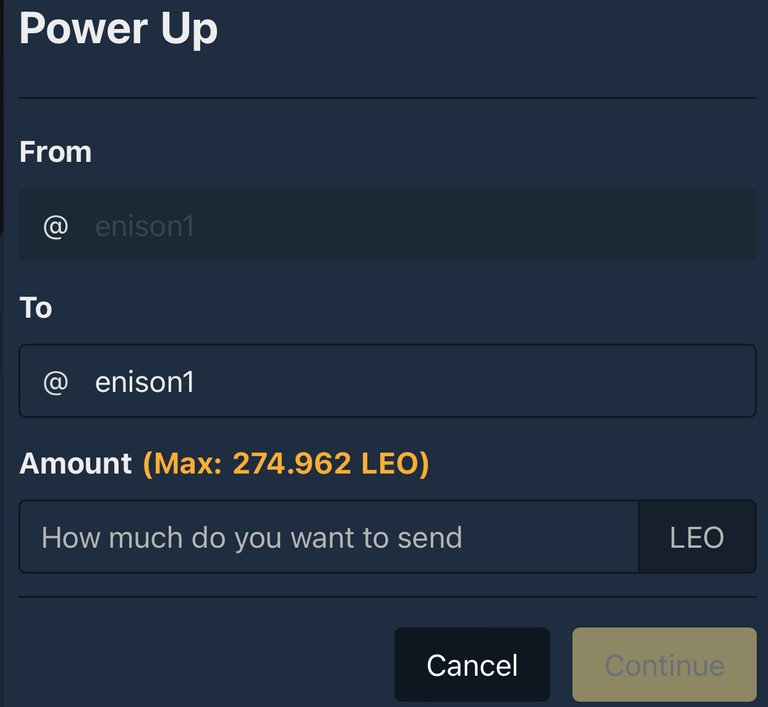 So I'll be powering up around 270leo tokens today in my curation account, taking me closer to 10k. This month is the month I reach 10k actually. Making this deal to myself. I'm tired of being under 10k LP. I'll see y'all on the other side.
Posted Using LeoFinance Beta
---
---