PMS? POSITIVE MENTAL SPEECH
I'm a successful affiliate marketer. I bring joy to those around me. I share sound business practices, upbeat positive reinforcement coaching.
Today I offer you my life-changing words, I believe in you. Come join me in GLN. I trust the system and I use it wisely every day. So can you
Good Wednesday to all, Michael The Traveling Trucker talking to myself, but you can listen. You might pick up a golden nugget of positive.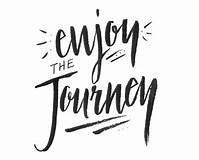 If you are reading this, don't forget today's webinar at NOON EST for core member training with Janet Legere. Her talk today is Positive Mental Attitude. Be here for this awesome training.
Training webinars will take place every Wednesday at 12 pm Eastern. All webinars will be recorded and placed in your online university in the beginner products under webinar recordings ****
The next training webinar will begin on 06/02/2021 @ 12 PM EST
Mention:https://pixabay.com/images/search/motivational%20quotes/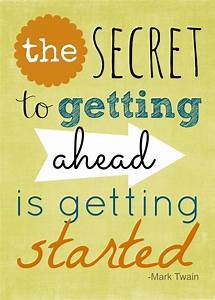 Why is being positive and speaking positively to yourself so important? We are our own wrecking ball of self-destruction. We are hard on ourselves when we make mistakes.
Today's exercise is all about being kind to yourself. You are the best you so talk it up. Treat yourself with respect. I'm a winner. I'm getting everything I need to be done today. Today I focus on just one thing and that's speaking positively to myself.
Self-Talk Can Be Tricky
Thoughts are the most powerful manifesting tool we have. They created your reality, and they can change it too–all you need is a little reminder to keep them flowing in the right direction!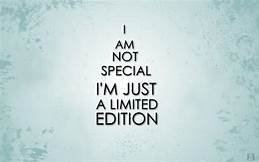 Habit Of Positive Self-Talk: Be Aware Of "Self-Thought."It's easy to get caught up in your thoughts and start worrying about everything that could potentially go wrong.
I found that one of the most mundane ways to start a day is with a few minutes of sitting in silence and not thinking. I know it's hard, but give it a shot until you master it. Your Goal should be around 12 minutes.
Watch Your Language: Your words are powerful. Take a minute to think before speaking negatively. You might be surprised by the effects of what you say on those who hear them!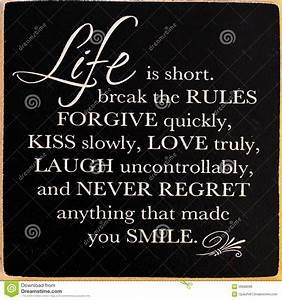 Keep it Real: When it comes to manifesting and the law of attraction, it's important to be kinder and gentler with yourself. Rather than denying that the mistake happened, try looking at what you could have done differently in order to avoid repeating this same error again.
Enlist a Friend: Your closest friends and loved ones can give you a good idea of how effective your mindset is in achieving what you desire most.
Ask them to rate, on a scale one- to -ten (one being negative and ten being positive), the attitude or speech patterns about life from any given time period. The answer might surprise you!
Be A Friend
Be more positive to others and you will be a better person for yourself.
My Final Thoughts On Positive Self-Talk
There are so many benefits to positive self-talk. Learning how to speak positively and encouraging words can help you achieve your manifesting goals in major ways, making it worth the effort!
What you say does make a difference in your life and the life of those around you.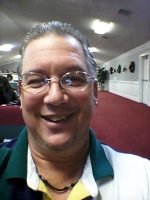 Today I Choose To Speak Positive
---
---