POINTING IN THE RIGHT DIRECTION?
I'm an arrow, pointing people in the right direction. This is Michael The Traveling Trucker. Let me say for the start, all the info here is in your BackOffice.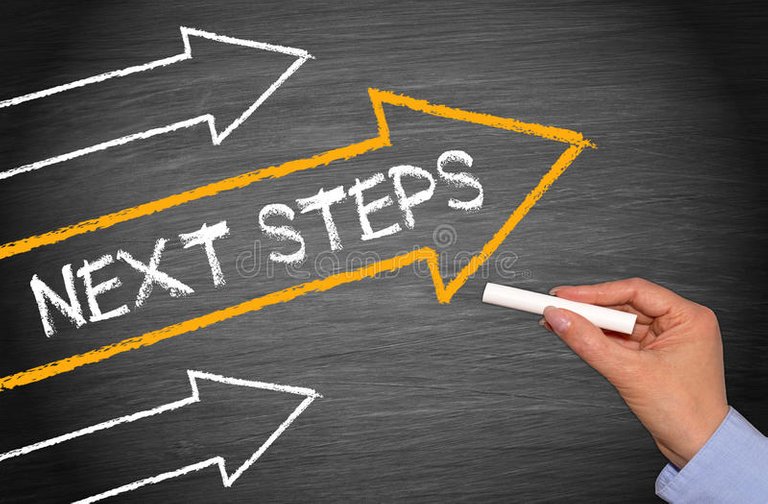 When you call your lead, start off by asking if you are speaking with(person name)----This is (Your Name Here) and you recently filled out a form about making money from home. Do you have a few moments to talk?
Our main task here at GLN is to get people involved. Point them to the 7-minute video. Then ask if they are part of the Facebook and Telegraph rooms.
From there, they will get all the help they need, regardless of your experience. The GLN Team will work to "convert" your free member to a paid member!
KEEP PEOPLE MOVING FORWARD. Help keep them from going to the left or right away from their goal.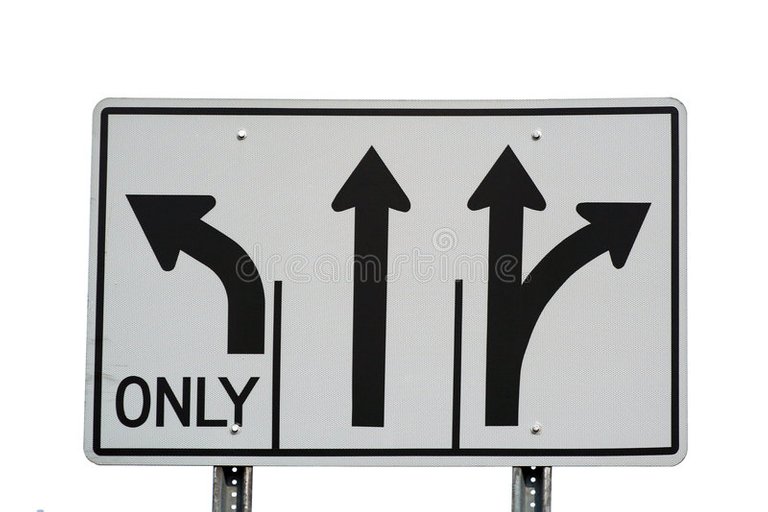 You should have your BackOffice script at hand. Everything will be at your fingertips. This makes you look professional.
Ask questions. Wait for their response.
I'm following up to see if you have any questions. Have you had a chance to log in to the member's area yet?
If they answer no ... Recommend they login, ask if they have time now.
If they answer yes ... First things first, ask if they watch the video in the member's area! Then ask if they have any questions about the program, did they start the 6 steps to setup their GLN system?
Are they interested in moving forward with GLN, even at the beginner level?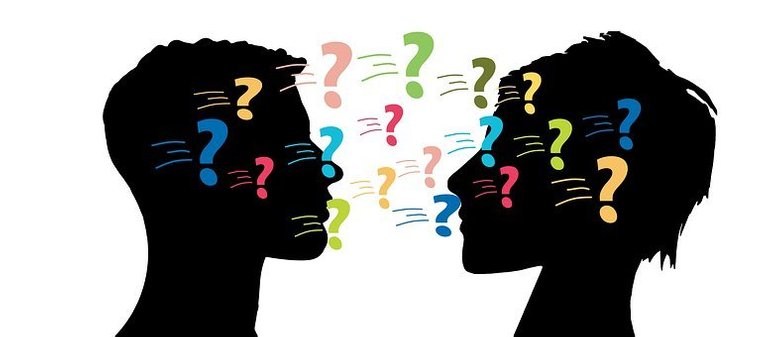 Here are other questions to ask.
Did you watch the on-demand webinar after you filled out the form?
Wait for a response. Slow and steady.
Are you looking for a way to make money from home? WAIT.
If they say yes, ask them this -- Do you have a few moments right now to watch the on-demand webinar?
If they say yes, respond with this -- I will send you the link via email, what is a good email address?
When they give you their email, respond with this - Ok, one moment here it comes.
Pause to send the email which you have ready to send before you call!

Once you send them the email, verify that they received it
Once they say they have received it, tell them you can wait while they watch the video or you can call them back. Make sure you set a time to call them back and have them commit to that time.
Even more questions to ask. Do you have any experience with online programs like this one?
Do you have a budget for an online business? A monthly advertising budget?
The answer to these two questions will tell you volumes about your lead and whether or not you want to continue asking questions
I hope this was helpful. This is my gold nugget. I keep it with me when talking to my prospects and leads.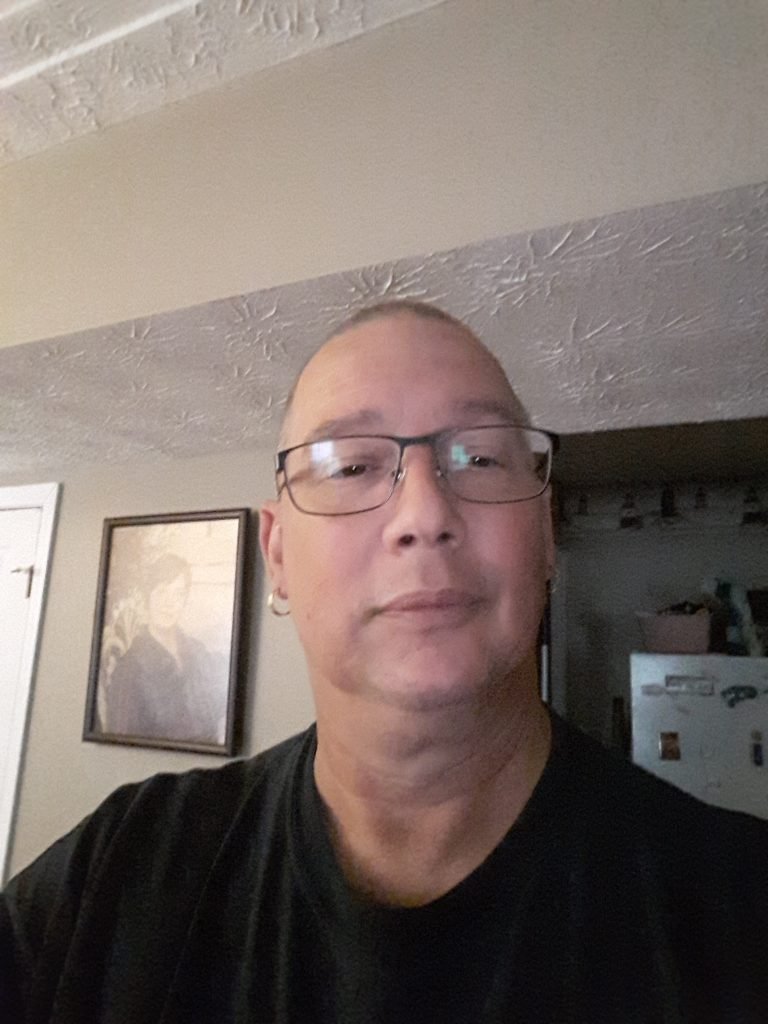 GUIDE YOU PEOPLE WITH LOVE
---
---