IAAC. #109 Day 12/09/2021

---
😎HELLO HIVIANS😎
---
Greetings to everyone on the
#HIVE
platform, and in the
#ALIVE
community, thank you for the opportunity to be able to participate. Today I continue with my 108
#challenge
and begin to celebrate the joy of being alive.
---
That confinement does not limit your thoughts, being in our homes many of us have spent the time flying, however, there is no excuse for not cultivate our mind, a good book, a good conversation, personal with the closest, or by phone, read a topic of interest on the internet, online courses, it is up to us to look for the information we want to get and reach it, unfortunately, humanity had to live this situation, but it is not the end of the world, life goes on and time goes by, it is up to us to be resilient and take advantage of the time in the best way, a great friend once told me, from difficult situations we come out stronger or defeated. .. Which side do you want to be on?
---
---
---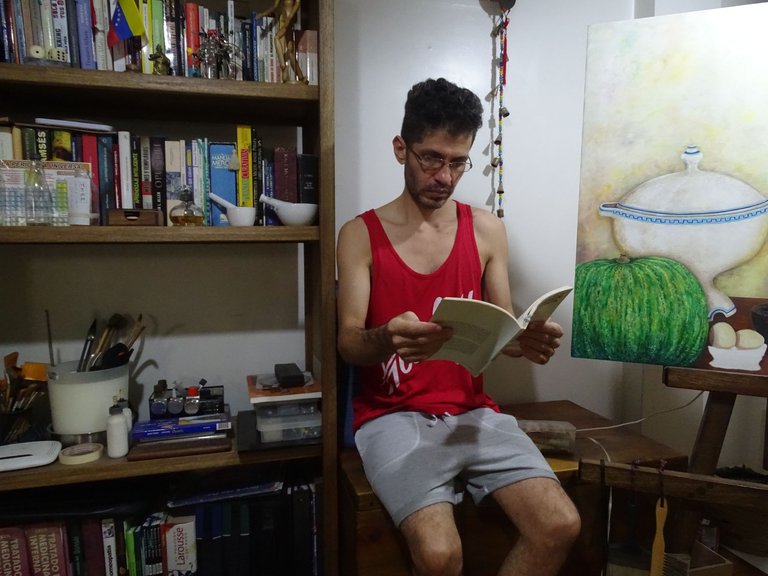 ---
---

---
Four points to participate in the #IAmAliveChallenge organized by @flaxz and the Alive tribe, thanks to #CTP and #HIVE:
1 - Tell the world you're alive in a video or photo, and post on #Hive and #WeAreAlive.
2 - Use the hashtags #alive and #iamalivechallenge.
3 - Share it on #Twitter and in social media
4 - Celebrate your victory every day.
---





---
😎 THANKS 😎

---
The picture is my own and was taken with my #SONY DSC-HX400V camera, I use deepl.com translator and checked with Grammarly.
---
---