IAAC. #110 Day 13/09/2021

---
😎HELLO HIVIANS😎
---
Greetings to everyone on the
#HIVE
platform, and in the
#ALIVE
community, thank you for the opportunity to be able to participate. Today I continue with my 109
#challenge
and begin to celebrate the joy of being alive.
---
Today I was very busy in fact I am writing later than usual, I went out for a while to do several errands and when I returned lunch was ready, I sat down to eat and then take a nap, the day was too hot, I could almost get out of bed After the break, when I started to do my work on the internet they cut off the electricity to be able to carry out some repairs in the area, when I return it was almost 7:00 pm, practically posting and commenting was the only thing I could do today, tomorrow I will try to start earlier if there are no problems, otherwise everything is fine, I hope I can sleep peacefully and rest today.
---
---
---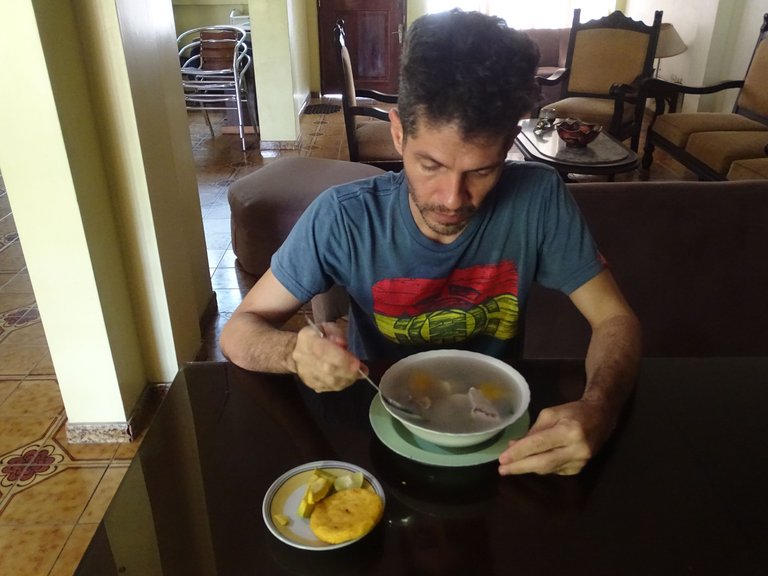 ---
---

---
Four points to participate in the #IAmAliveChallenge organized by @flaxz and the Alive tribe, thanks to #CTP and #HIVE:
1 - Tell the world you're alive in a video or photo, and post on #Hive and #WeAreAlive.
2 - Use the hashtags #alive and #iamalivechallenge.
3 - Share it on #Twitter and in social media
4 - Celebrate your victory every day.
---





---
😎 THANKS 😎

---
The picture is my own and was taken with my #SONY DSC-HX400V camera, I use deepl.com translator and checked with Grammarly.
---
---