IAAC. #113 Day 16/09/2021

---
😎HELLO HIVIANS😎
---
Greetings to everyone on the
#HIVE
platform, and in the
#ALIVE
community, thank you for the opportunity to be able to participate. Today I continue with my 112
#challenge
and begin to celebrate the joy of being alive.
---
The heatwave continues, today recorded highs of 33 ºC, I think that for many it is better the heat, according to studies when the temperature drops, the rate of infection of Covid19 increases in the statistics, at least the heat has an advantage, I have days without hearing another person that someone I know is sick, although it also helps the fact of the massive vaccination that has been developing in the country, as they say, faith is the last thing to be lost, I keep alive the hope that the pandemic will end sooner than expected, we just have to have a little patience and stay calm so as not to alter our immune system, otherwise, we continue fighting and persevering, take care of yourselves.
---
A #photo of me and my locality.
---
---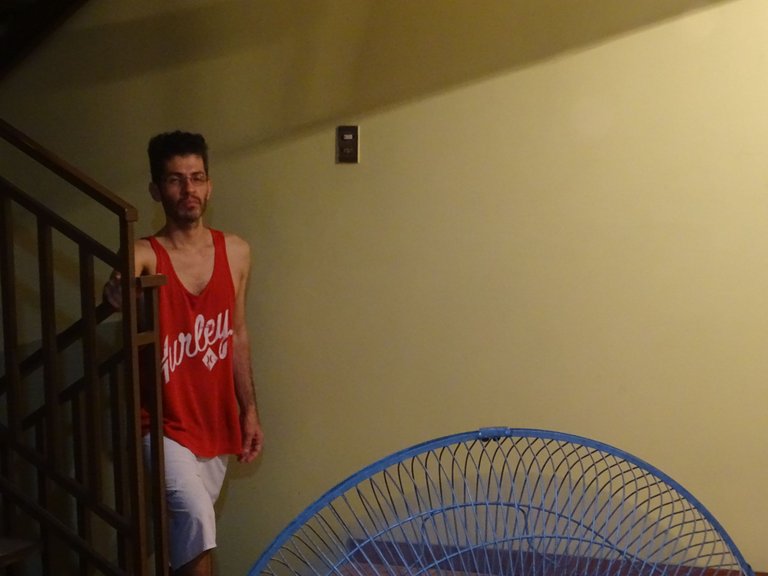 ---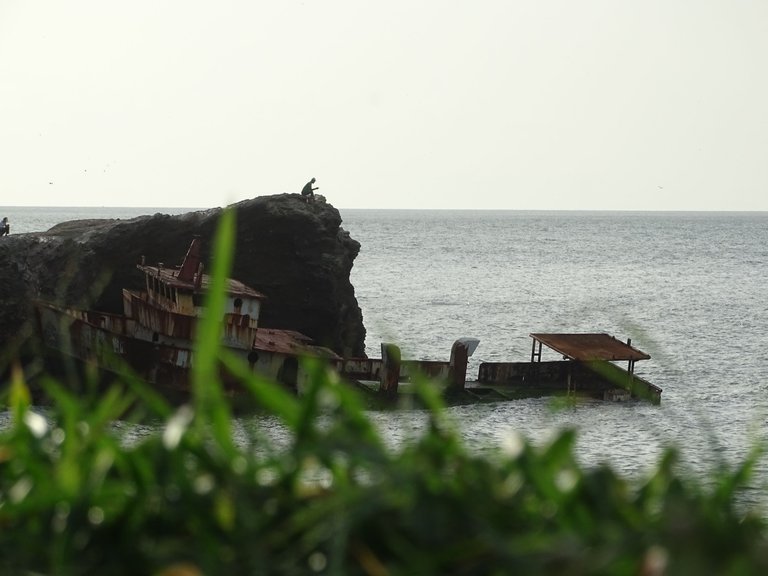 ---
---

---
Four points to participate in the #IAmAliveChallenge organized by @flaxz and the Alive tribe, thanks to #CTP and #HIVE:
1 - Tell the world you're alive in a video or photo, and post on #Hive and #WeAreAlive.
2 - Use the hashtags #alive and #iamalivechallenge.
3 - Share it on #Twitter and in social media
4 - Celebrate your victory every day.
---





---
😎 THANKS 😎

---
The picture is my own and was taken with my #SONY DSC-HX400V camera, I use deepl.com translator and checked with Grammarly.
---
---