IAAC. #143 Day 18/10/2021

😎HELLO HIVIANS😎

Greetings to everyone on the
#HIVE
platform, and in the
#ALIVE
community, thank you for the opportunity to be able to participate. Today I continue with my 143
#challenge
and begin to celebrate the joy of being alive.
---
Fortunately I am in better health, although at the beginning of the morning it is a little difficult for me to perform some tasks, I think due to the effect of the anti-allergic, I think I have not yet updated after the two days I was offline, due to body discomfort, however I have noticed that the price of the tokens of decentralized platforms in general, are trending downward, however the BTC continues to rise, how strange when it goes down it drags with it all the cryptos and tokens, however when it goes up it seems indifferent towards the other virtual currencies, hopefully it does not become a kind of black hole like in space, that ends up swallowing all the matter that comes near it, another example that came to my mind is the Bermuda triangle.

---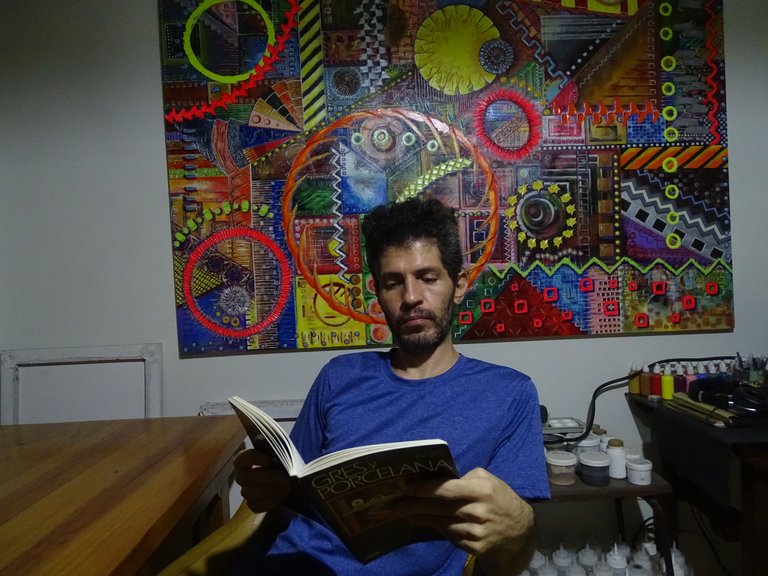 ---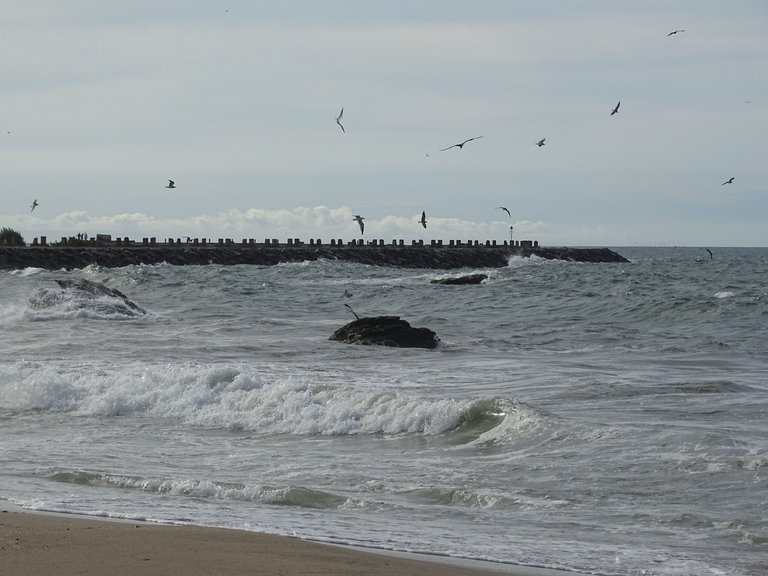 ---
Four points to participate in the #IAmAliveChallenge organized by @flaxz and the Alive tribe, thanks to #CTP and #HIVE:
1 - Tell the world you're alive in a video or photo, and post on #Hive and #WeAreAlive.
2 - Use the hashtags #alive and #iamalivechallenge.
3 - Share it on #Twitter and in social media
4 - Celebrate your victory every day.


Design made in Canva.
---
😎 THANKS 😎
---
Presenting myself to HIVE. - Presentandome ante HIVE.
---
The pictures is my own and was taken with my #SONY DSC-HX400V camera, the separators are from pngimage.net, I use deepl.com translator and checked with Grammarly.

External site banners





---
---