IAAC. #146 Day 21/10/2021

😎HELLO HIVIANS😎

Greetings to everyone on the
#HIVE
platform, and in the
#ALIVE
community, thank you for the opportunity to be able to participate. Today I continue with my 146
#challenge
and begin to celebrate the joy of being alive.
---
Lately it has become a place for recreation, it is almost like when I used to go out to the street to talk with someone somewhere, outside the house, due to the quarantine and the threat of the coronavirus it is preferable to stay at home and what better place to breathe fresh air and see when other people pass by, However, sometimes it is sad to see the streets so empty when no one passes by because everyone is in their homes complying with the confinement, those moments make me think about when will be the day when everything will be back to normal in our lives. .. I still hope that it will be as soon as possible.

---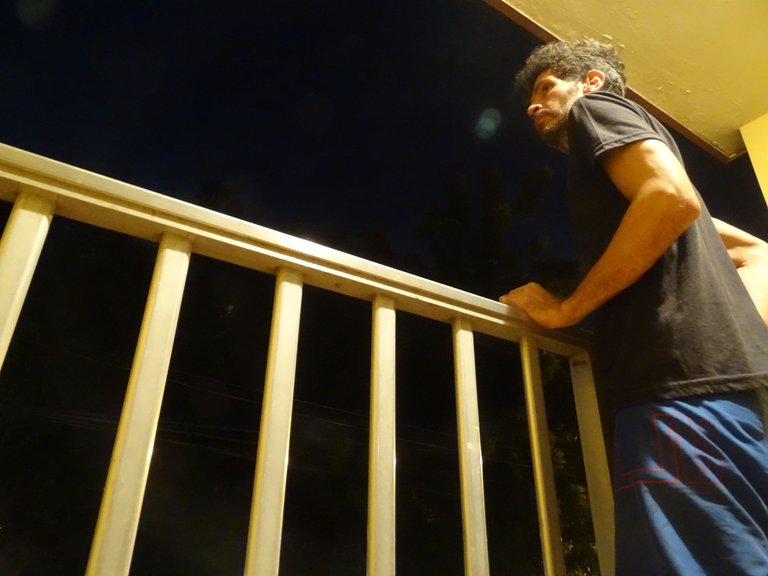 Daily photo. Carúpano - Venezuela.
---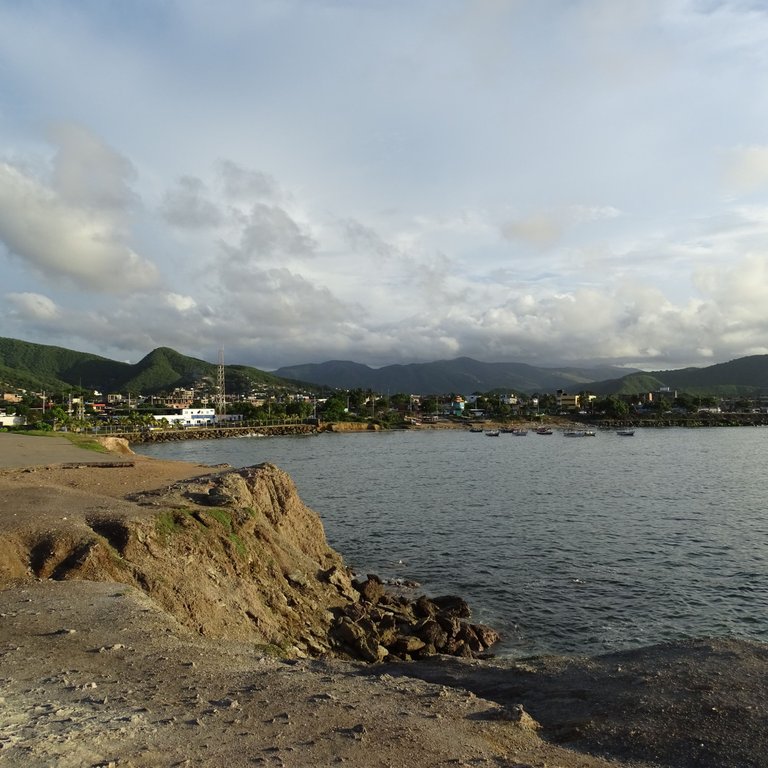 Guayacán Beach. Carúpano - Venezuela.


---
Four points to participate in the #IAmAliveChallenge organized by @flaxz and the Alive tribe, thanks to #CTP and #HIVE:
1 - Tell the world you're alive in a video or photo, and post on #Hive and #WeAreAlive.
2 - Use the hashtags #alive and #iamalivechallenge.
3 - Share it on #Twitter and in social media
4 - Celebrate your victory every day.


Design made in Canva.
---
😎 THANKS 😎
---
Presenting myself to HIVE. - Presentandome ante HIVE.
---
The pictures is my own and was taken with my #SONY DSC-HX400V camera, the separators are from pngimage.net, I use deepl.com translator and checked with Grammarly.

External site banners





---
---