IAAC. #149 Day 24/10/2021

😎HELLO HIVIANS😎

Greetings to everyone on the
#HIVE
platform, and in the
#ALIVE
community, thank you for the opportunity to be able to participate. Today I continue with my 149
#challenge
and begin to celebrate the joy of being alive.
---
Today has been a day too normal to be Sunday, I have been the same for several months; however in the last two days I have had a constant struggle with my internet connection, it has become slow and very heavy when downloading and uploading images, I feel that it is useless to have a computer that despite having several years with me is still valid, but well there are details that do not depend on the equipment and of course the user, although I should say and I do not know if it would be reckless on my part I am still lucky and I am not among the large number of people who have been without connection for an indefinite period of time. ..
How was your weekend?

---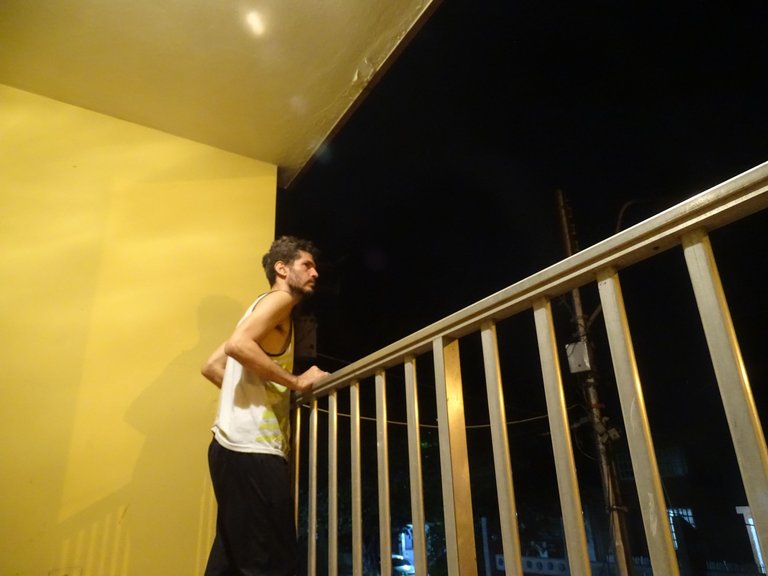 Daily photo. Carúpano - Venezuela.
---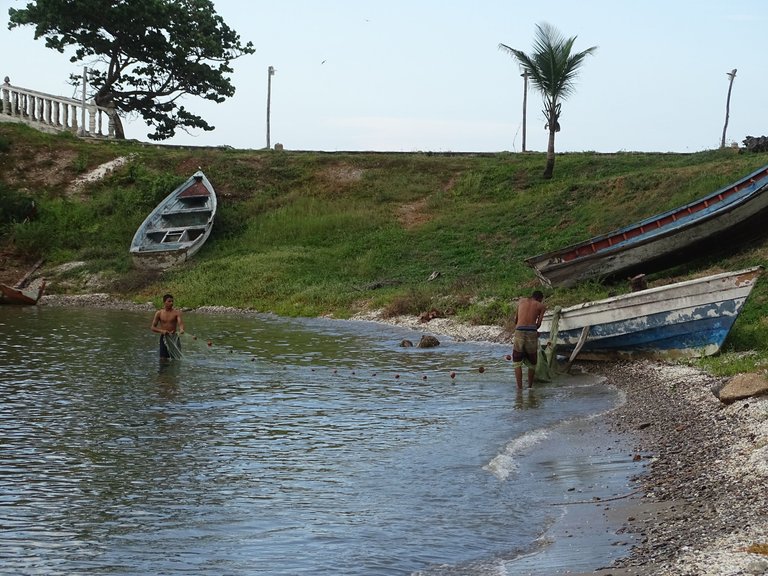 Manzanillo Beach. Carúpano - Venezuela.


---
Four points to participate in the #IAmAliveChallenge organized by @flaxz and the Alive tribe, thanks to #CTP and #HIVE:
1 - Tell the world you're alive in a video or photo, and post on #Hive and #WeAreAlive.
2 - Use the hashtags #alive and #iamalivechallenge.
3 - Share it on #Twitter and in social media
4 - Celebrate your victory every day.


Design made in Canva.
---
😎 THANKS 😎
---
Presenting myself to HIVE. - Presentandome ante HIVE.
---
The pictures is my own and was taken with my #SONY DSC-HX400V camera, the separators are from pngimage.net, I use deepl.com translator and checked with Grammarly.

External site banners





---
---