IAAC. #151 Day 26/10/2021

😎HELLO HIVIANS😎

Greetings to everyone on the
#HIVE
platform, and in the
#ALIVE
community, thank you for the opportunity to be able to participate. Today I continue with my 151
#challenge
and begin to celebrate the joy of being alive.
---
Well after celebrating it is always necessary to continue with the obligations, which in my particular case is a personal goal, and I believe that when we set a goal is necessary to fulfill and be responsible with ourselves, fortunately today I could make the publication, I had a very busy day and I thought I would not have time to publish but here I am, to continue and celebrate the challenge of the 200th publication in the #IAmAliveChallenge and it will be in 50 days if fate allows me, take care, remember to comply with biosecurity measures until we are out of risk.

---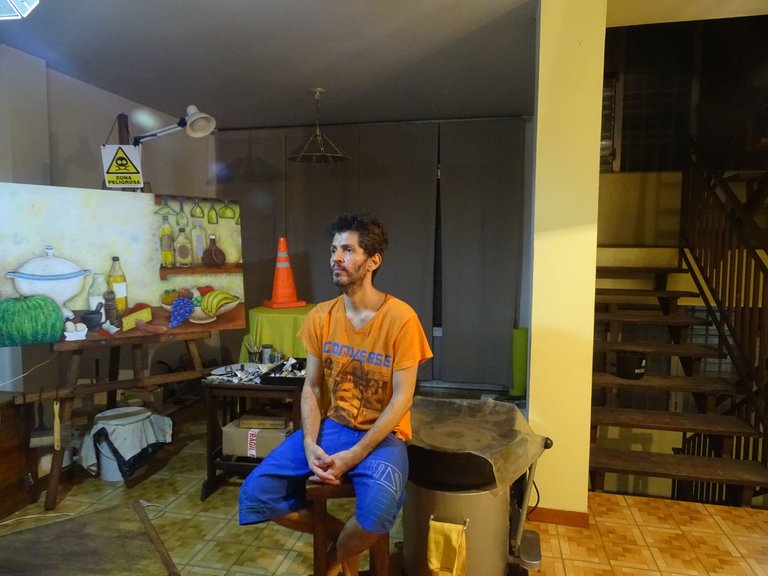 Daily photo. Carúpano - Venezuela.
---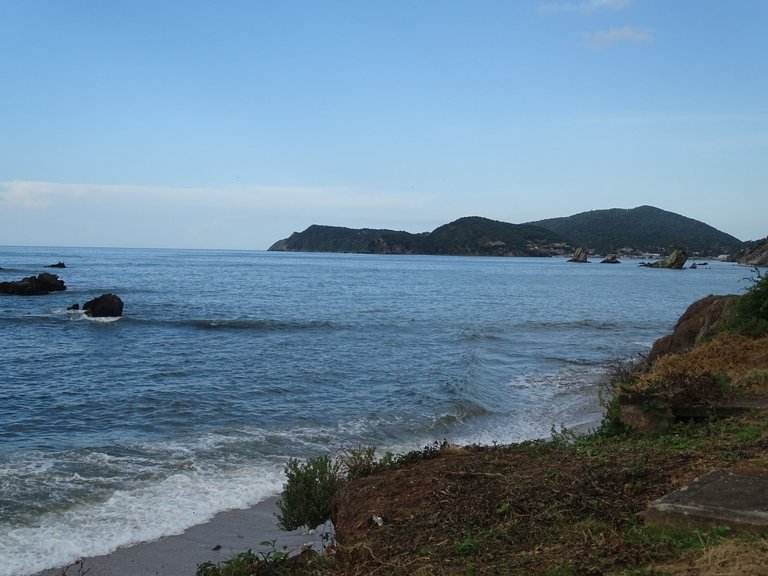 Playa Manzanillo. Carúpano - Venezuela.


---
Four points to participate in the #IAmAliveChallenge organized by @flaxz and the Alive tribe, thanks to #CTP and #HIVE:
1 - Tell the world you're alive in a video or photo, and post on #Hive and #WeAreAlive.
2 - Use the hashtags #alive and #iamalivechallenge.
3 - Share it on #Twitter and in social media
4 - Celebrate your victory every day.


Design made in Canva.
---
😎 THANKS 😎
---
Presenting myself to HIVE. - Presentandome ante HIVE.
---
The pictures is my own and was taken with my #SONY DSC-HX400V camera, the separators are from pngimage.net, I use deepl.com translator and checked with Grammarly.

External site banners





---
---