IAAC. #107 Day 10/09/2021

---
😎HELLO HIVIANS😎
---
Greetings to everyone on the
#HIVE
platform, and in the
#ALIVE
community, thank you for the opportunity to be able to participate. Today I continue with my 107
#challenge
and begin to celebrate the joy of being alive.
---
A moment of darkness, I went down to the living room to sit for a moment while the electric service was restored, which was interrupted while I was connected doing some online tasks, I breathed a little to keep calm, I think that sometimes it is not worth losing our serenity and change our mood, for situations that we can not solve or are not within our reach, it is unfortunate that the country is experiencing this problem so often, which is due to several causes but I prefer not to go into the subject, not to fall into controversy, what is in my hands is to remain calm so as not to affect my health and make the situation worse, a little patience and hope that someday everything will improve.
---
A #photo to relax the mind.
---
---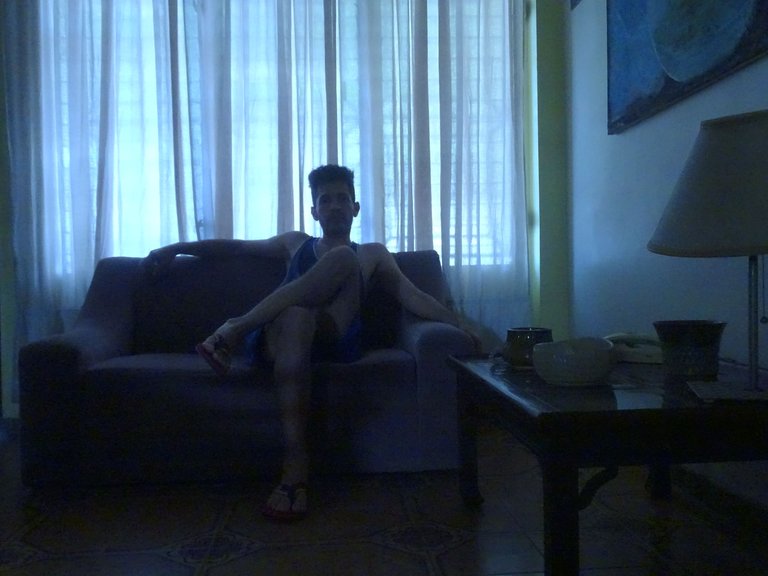 ---
---

---
Four points to participate in the #IAmAliveChallenge organized by @flaxz and the Alive tribe, thanks to #CTP and #HIVE:
1 - Tell the world you're alive in a video or photo, and post on #Hive and #WeAreAlive.
2 - Use the hashtags #alive and #iamalivechallenge.
3 - Share it on #Twitter and in social media
4 - Celebrate your victory every day.
---





---
😎 THANKS 😎

---
The picture is my own and was taken with my #SONY DSC-HX400V camera, I use deepl.com translator and checked with Grammarly.
---
---