Paper Boat Creativity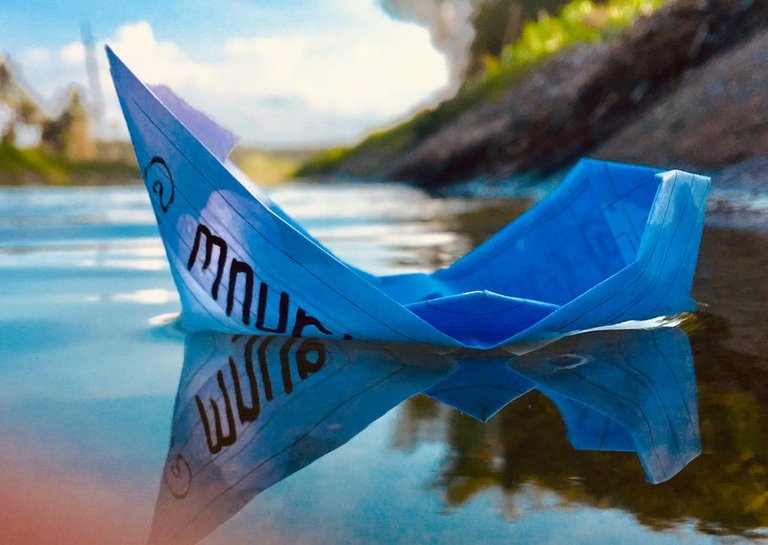 Paper boat
Hi..
#photographylovers
#boat
#amazingnature
#photography
How are you my beloved hive friends, I am very happy to be with you all, even though we are from different places but we always share articles on hive, I really miss you all, and I hope that all hive friends are in good health and always in the protection of the almighty . In my days when I open hives I am very happy to see posts that friends have shared, I am very entertained and also add insight.
Praise be to God who has given blessings and health so that we can re-share posts on hive on this happy occasion. First of all, I would like to thank the honorable ones, namely all hive friends wherever they are.
On this occasion I want to share some posts that I have prepared, namely the boat posts that I made from book paper. Today I am very happy to be able to make one of the paper boats and then I release it into the water, this is deliberately made so that I can take a photo and share it with our beloved Asian Hive community. Actually on the wall of this boat I wrote the name of my account, but the writing was not visible, I wrote it with a marker.
This afternoon I was working, I was ready to work. I saw a very beautiful flow of water that made me want to take a bath there, before I took a shower, I asked the people around me for books. from that sheet I made some very beautiful boats, ready to make them I released them into the water then I took pictures using my cellphone camera. Because I made it with paper, after I took the picture, the boat couldn't be used anymore, the boat was immediately damaged. After I was ready to take pictures, I immediately took a shower in that place, because my condition when I took the picture was already partially wet with my clothes, so I chose to take a shower in this place.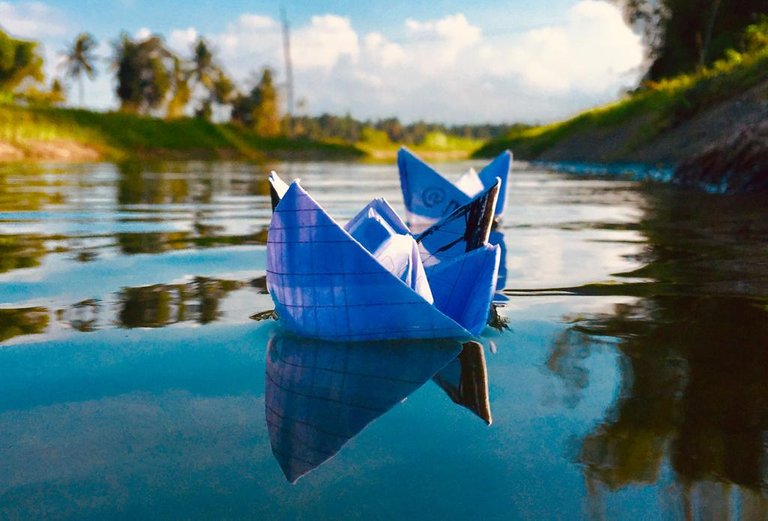 Paper boat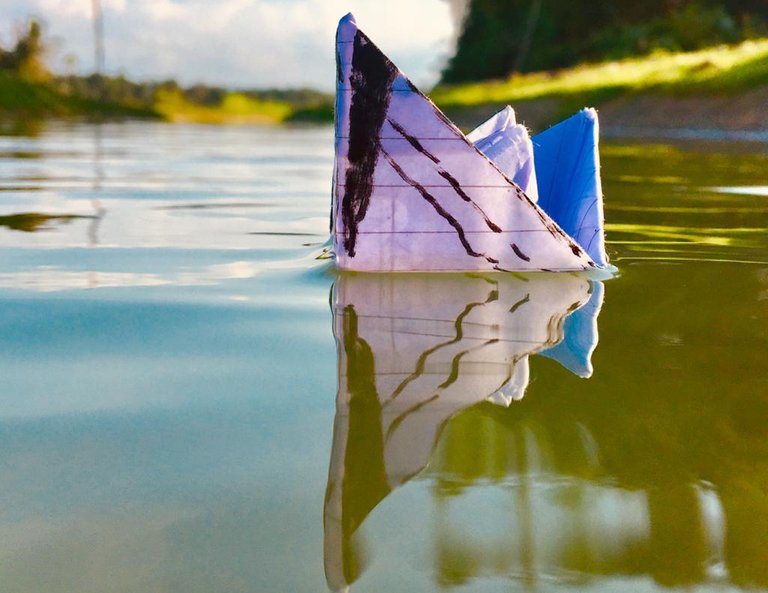 Paper boat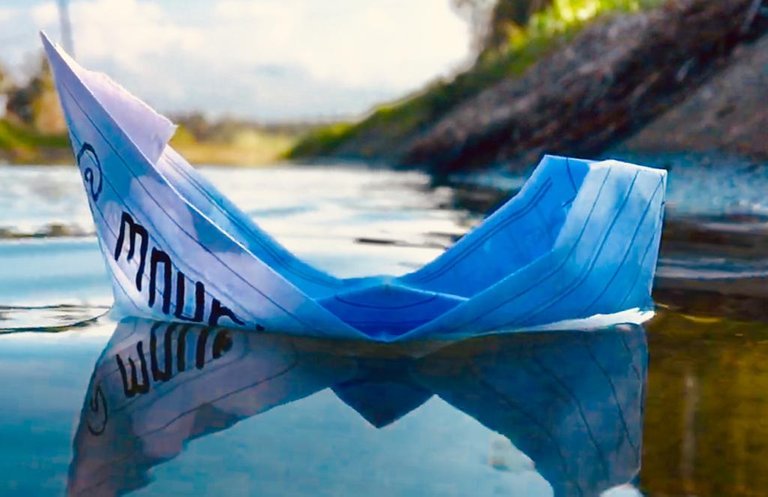 Paper boat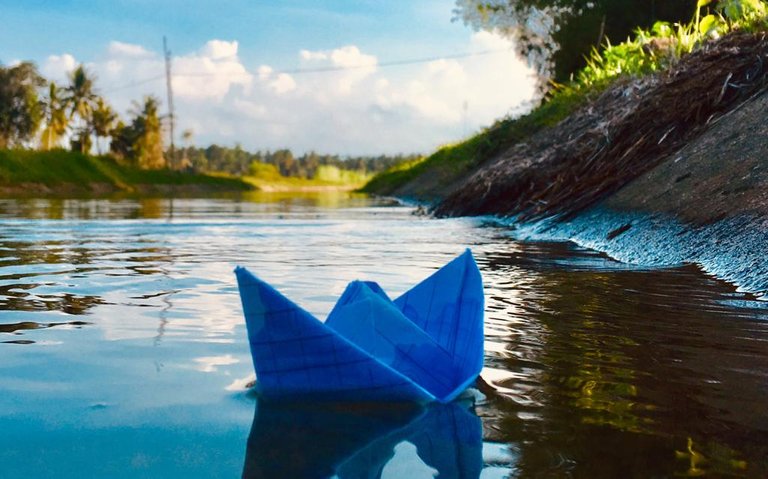 Paper boat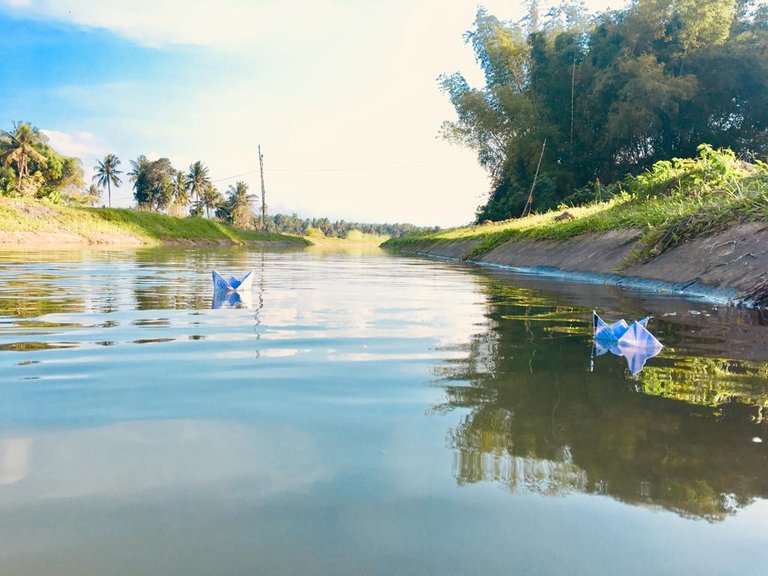 Paper boat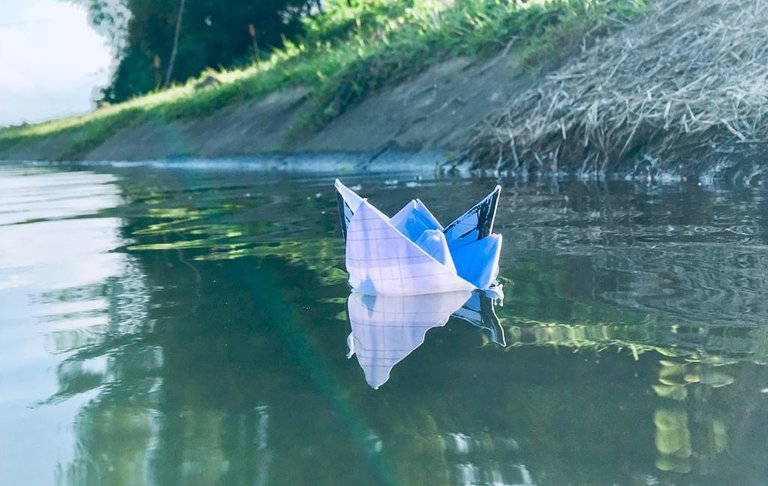 Paper boat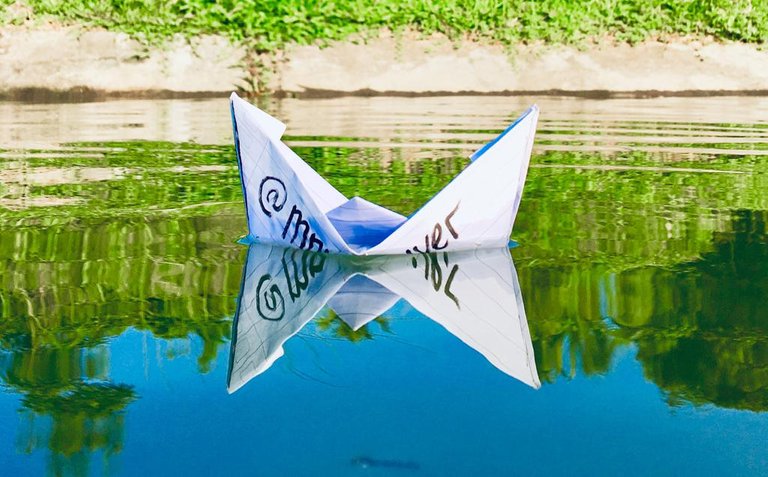 Paper boat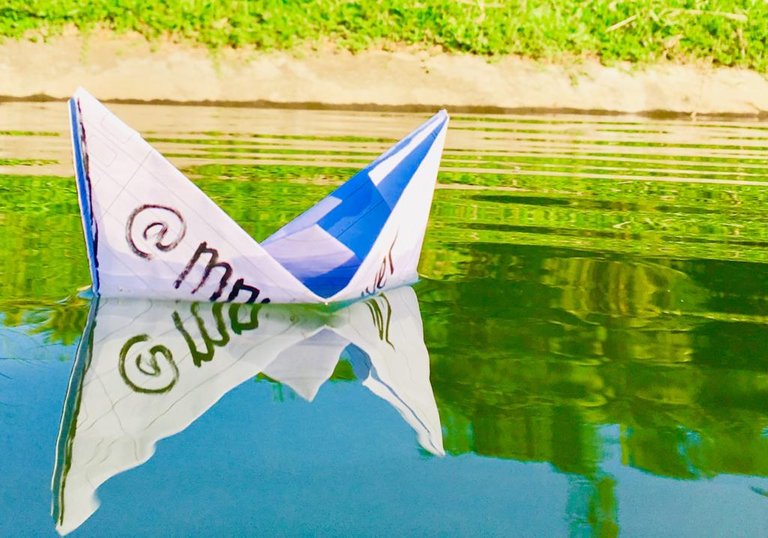 Paper boat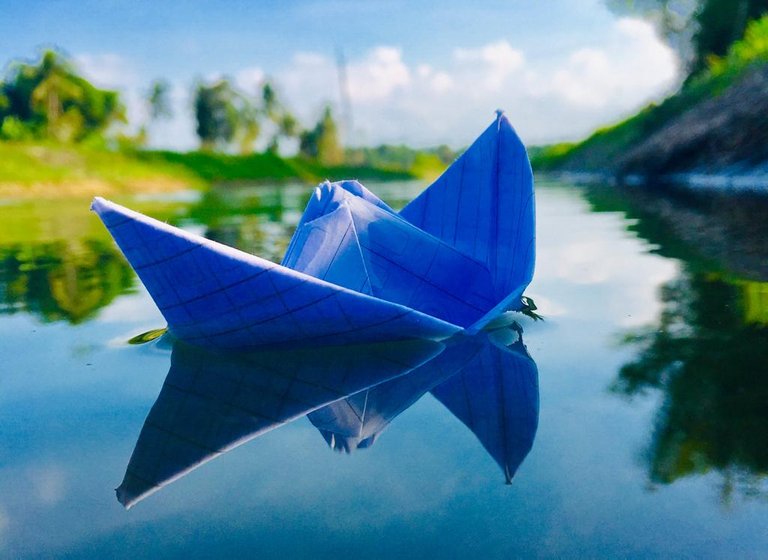 Paper boat
The shooting location is in Sawang District, North Aceh Regency. Time to take pictures in the afternoon using a cellphone camera without attaching a lens. This is what I can share on this occasion, hopefully by sharing this image I can entertain all of my friends.
At the end of this post I say once again a big thank you to hive friends who have supported it. I hope that friends can leave suggestions in the comments column, so that with suggestions from all of my friends, I can display even better posts.
"Best wishes"
| Photography | Paper boat |
| --- | --- |
| Camera Used | Smartphone |
| Model | iphone 6 s + |
| Photographer | @mnurhiver |
| Location | Aceh Forest |
---
---