Residents in the interior really like to bathe in the wild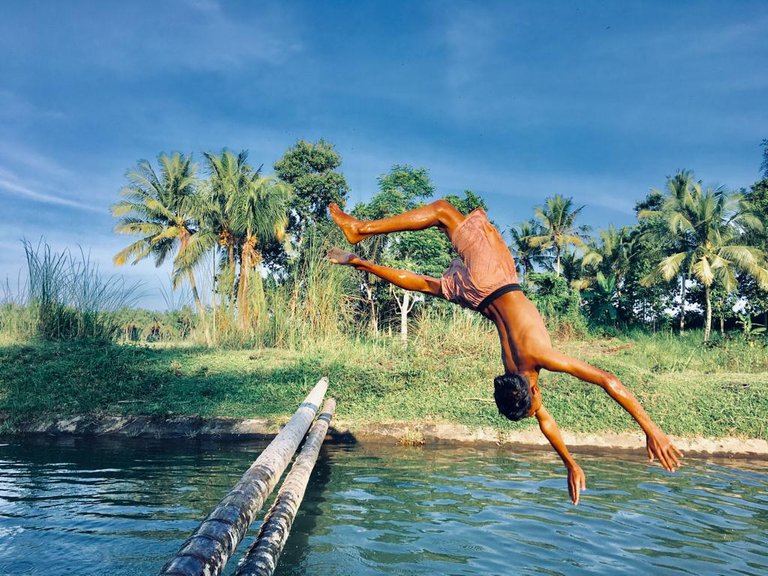 BATH
Hi..
#photographylovers
#bath
#amazingnature
#photography
How are you my beloved hive friends, I am very happy to be with you all, even though we are from different places but we always share articles on hive, I really miss you all, and I hope that all hive friends are in good health and always in the protection of the almighty . In my days when I open hives I am very happy to see posts that friends have shared, I am very entertained and also add insight.
Praise be to God who has given blessings and health so that we can re-share posts on hive on this happy occasion. First of all, I would like to thank the honorable ones, namely all hive friends wherever they are.
On this occasion I want to share some posts that I have prepared, namely posts about the excitement of teenagers bathing in irrigation. At that time I crossed the edge of the irrigation area around my residence. There was a teenager who was engrossed in bathing in the irrigation stream, he invited me to take a bath together there, I didn't refuse, then I said yes I want to take a shower too, but I took a picture first for me to post on the Asean Hive. The water in the irrigation is very clean and cool, and makes our bodies fresh after bathing.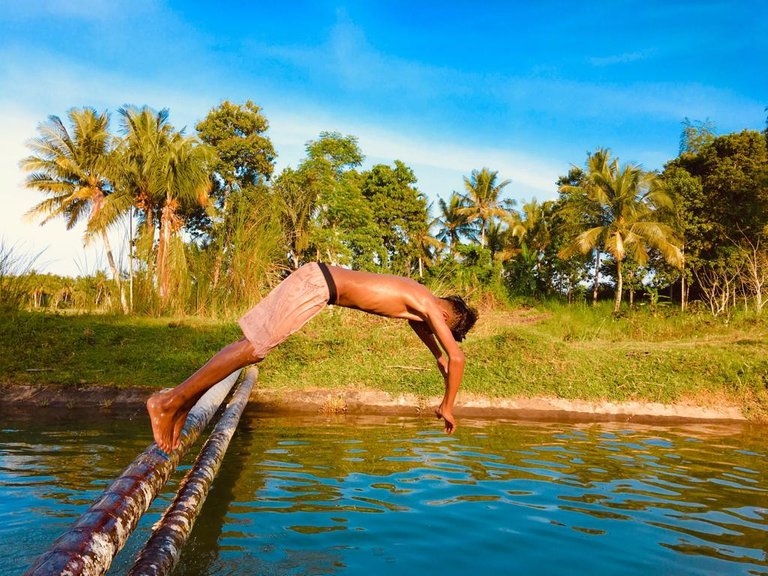 BATH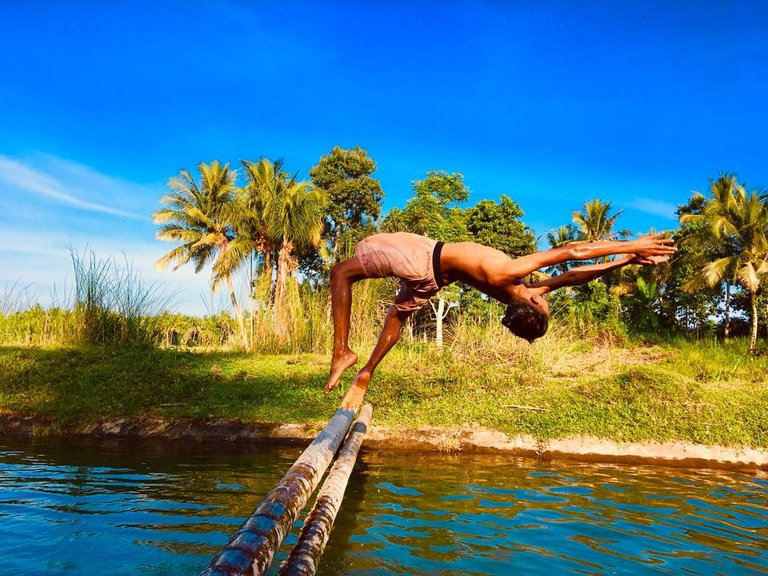 BATH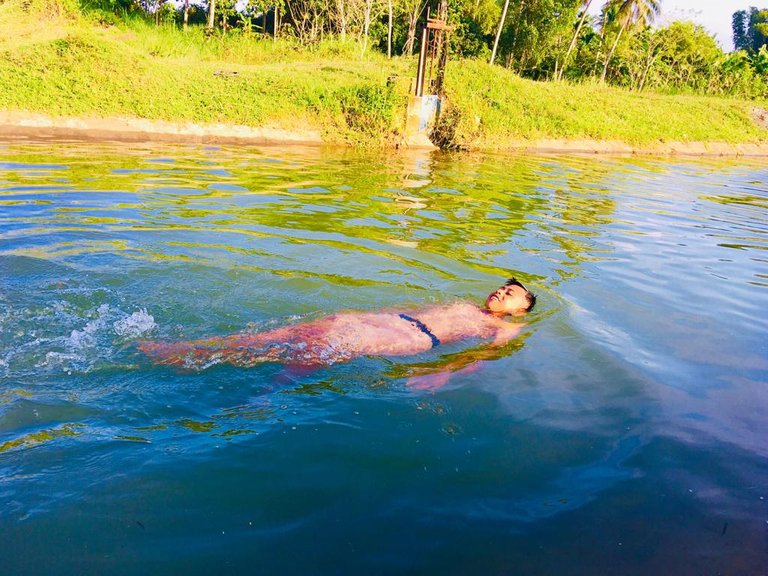 BATH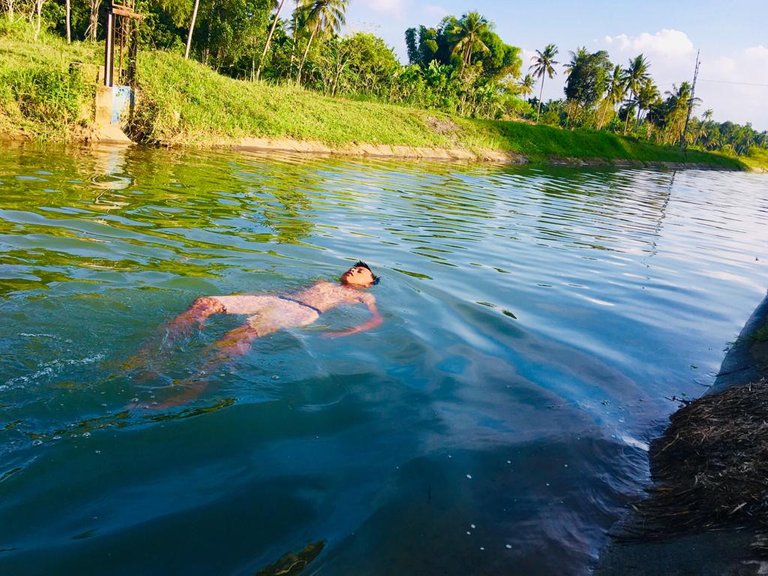 BATH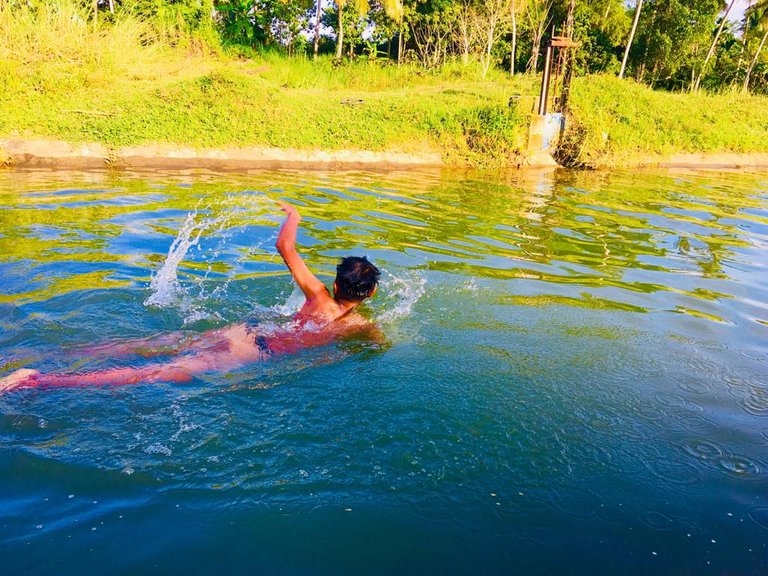 BATH
The depth of water in the irrigation is about 160 cm. In the irrigation there are two rods of areca nut that have been used as a pedestrian bridge, this bridge serves as a crossing to the rice fields. Before we took a shower there was garbage stuck in the bridge then we cleaned it, after we cleaned it the teenager took a shower and I took some pictures of the teenager taking a shower. This child is very engrossed in bathing, he can do solos in the water, then when I started bathing I also tried somersaults into the water but I couldn't be like him. This irrigation is located in the Pante Jaloh Village area in the Sawang District, North Aceh Regency. This irrigation flows until it empties into the sea near the sub-district. This is the article that I can share on this occasion, with me sharing this photo, hopefully it can be useful for all of us. Greetings from me to all #hive friends, and most importantly friends in the Asean Hive community that we are proud of.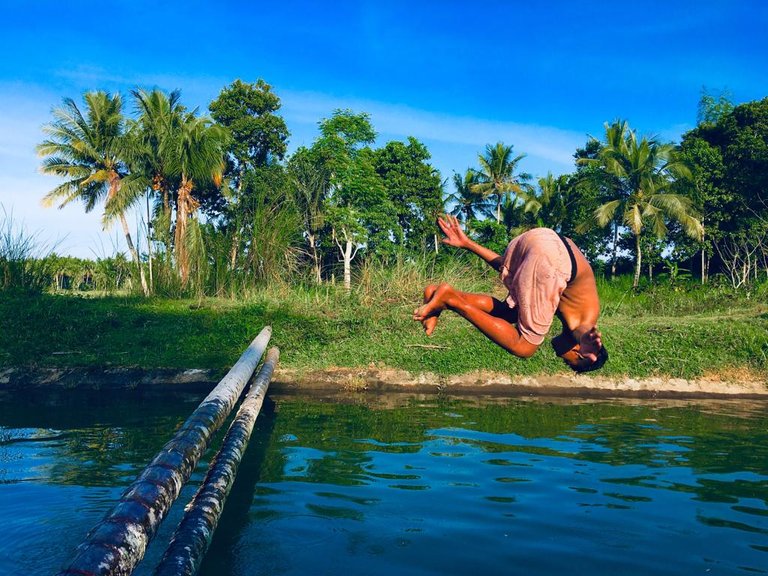 BATH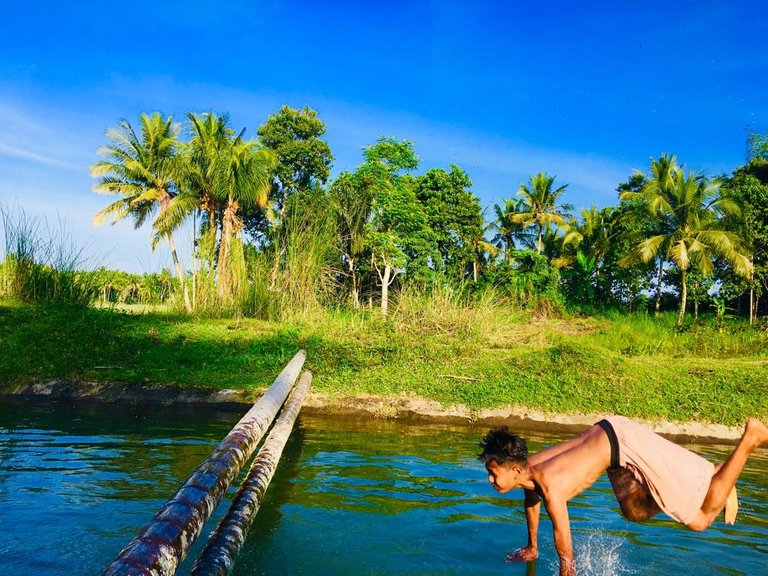 BATH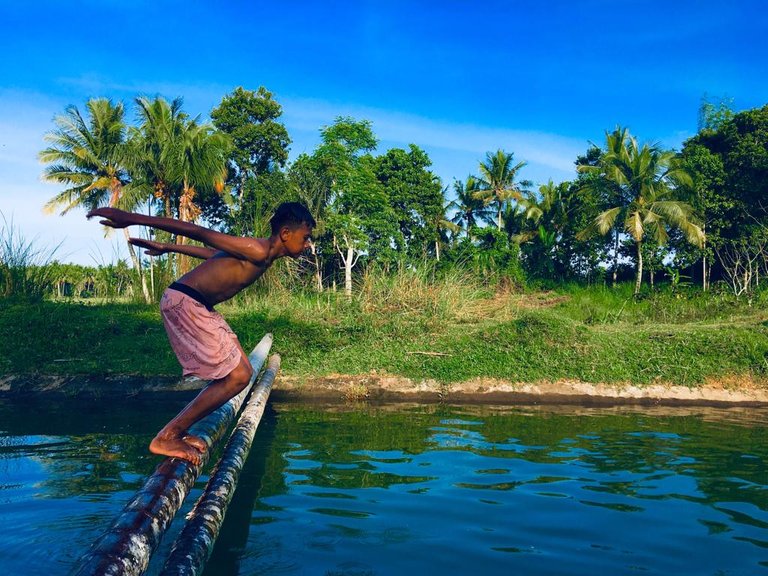 BATH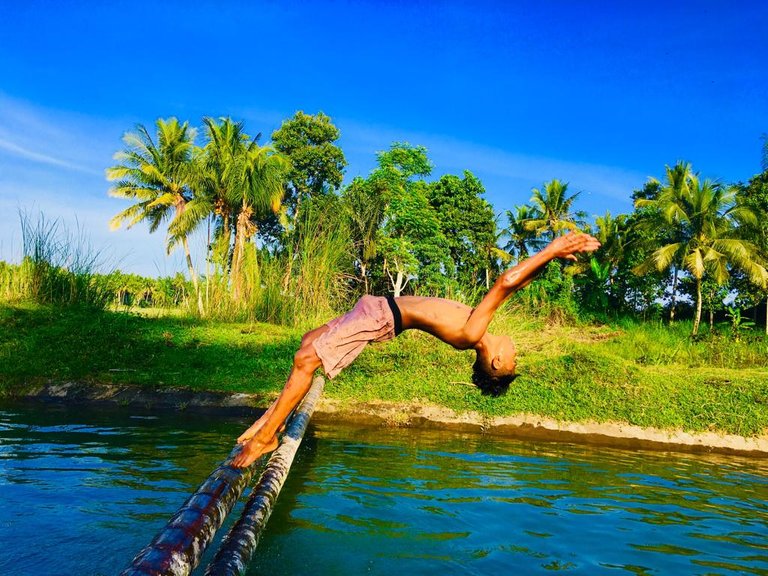 BATH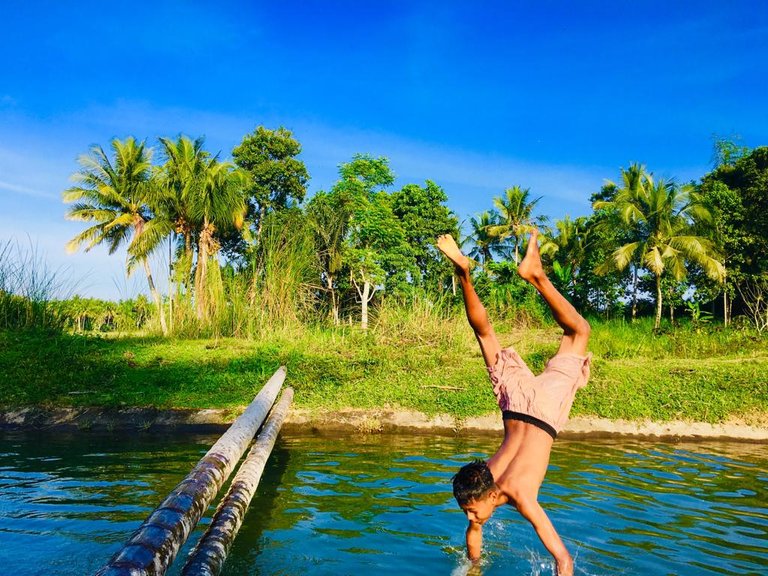 BATH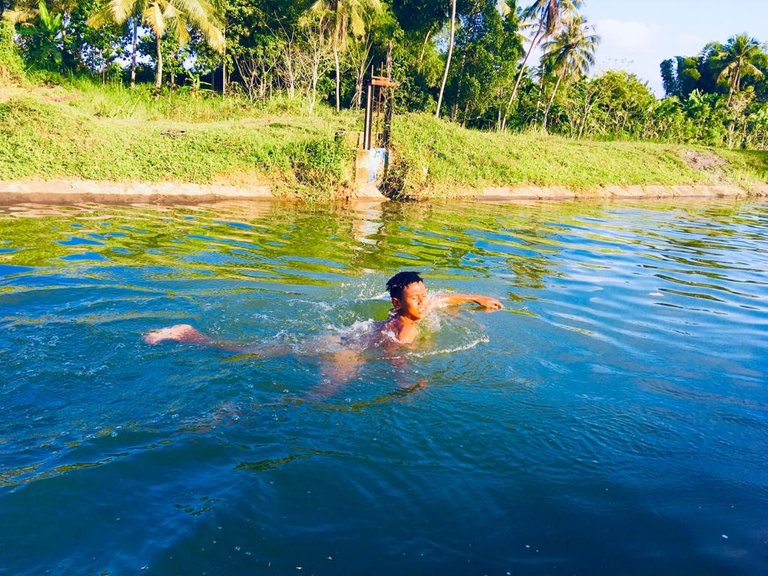 BATH
Don't forget, friends, tonight to watch the AFF Cup between Indonesia VS THAILAND.
At the end of this post I say once again a big thank you to hive friends who have supported it. I hope that friends can leave suggestions in the comments column, so that with suggestions from all of my friends, I can display even better posts.
"Best wishes"
| Photography | Bath |
| --- | --- |
| Camera Used | Smartphone |
| Model | iphone 6 s + |
| Photographer | @mnurhiver |
| Location | Aceh Forest |
---
---