View From The Hill Looking At The Sea And Some Pictures Of Plants
Hello friends, how are you all today, hopefully we are still in good health and can participate in activities smoothly.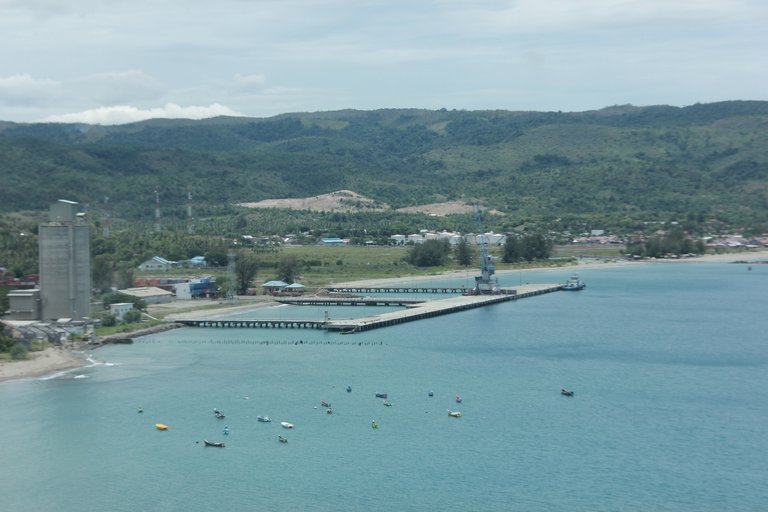 ---
Today I want to bring back some images that I have prepared in the past. I have visited a place of extraordinary beauty. From the top of the hill we can look down at the ocean where there is one harbor there and there are a lot of boats there. This port is one of the ports in the province of Aceh, precisely located in the district of Aceh Besar and not far from the center of the capital of the province of Aceh. The distance from the center of the provincial capital of Aceh is about 30 km and this is still a close distance. The name of this port is Malahayati port, close to the port. There are also very beautiful tourist spots like the place I went to which is located on a hill, There we can enjoy seeing beautiful views of the sea.In addition to being visited by large ships in this port, there are also many other fishing boats that stop there.
Many people who live in the area also work as fishermen, and there have several fishing gear used by fishermen. This sea does not have big waves because they are like a bay there so it is very easy for fishermen to find various types of fish that are there.So on the hill that I visited we can enjoy the busy atmosphere and the air is still very fresh,Usually this time is very much visited by the community in the afternoon because in the afternoon people can enjoy the atmosphere of the sunset which is so beautiful.All friends, let's see some pictures that I have prepared.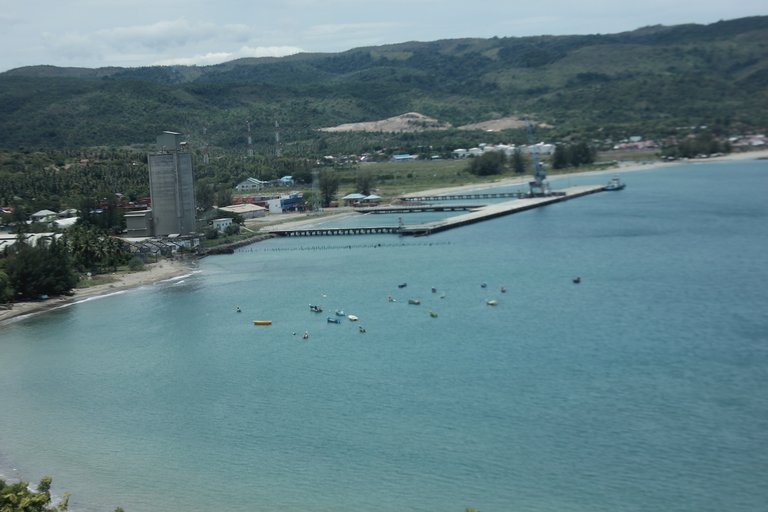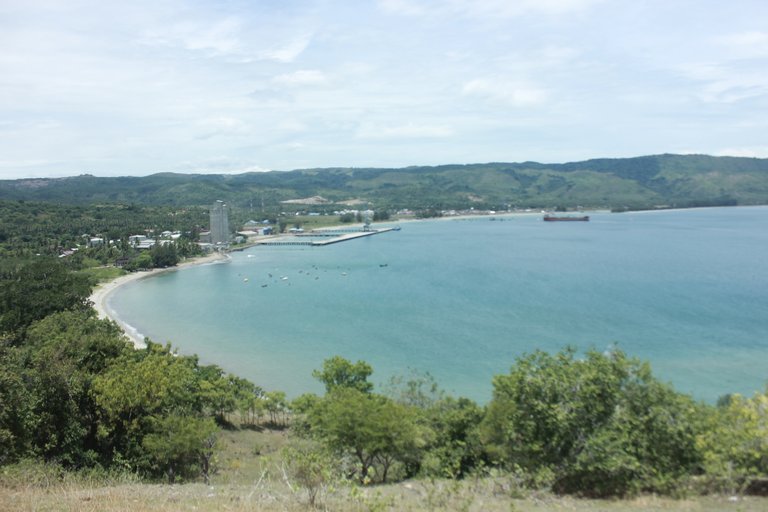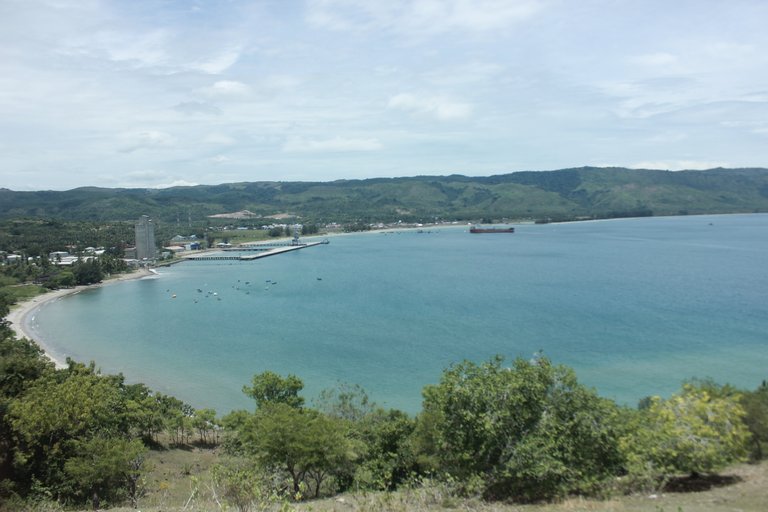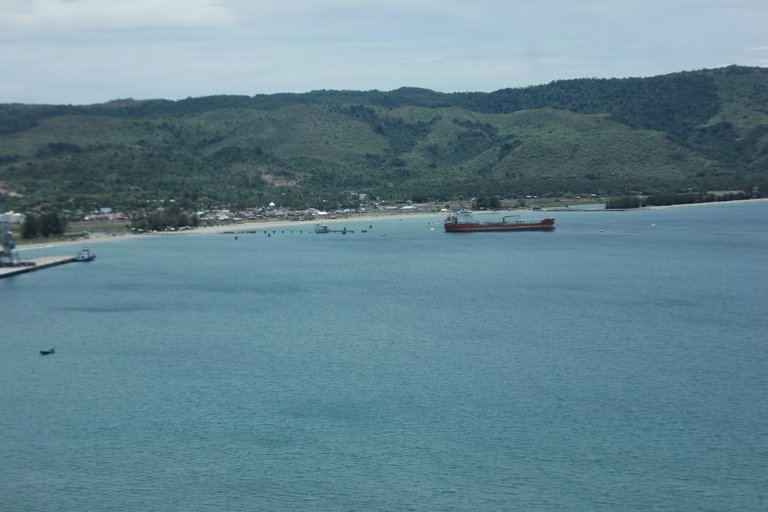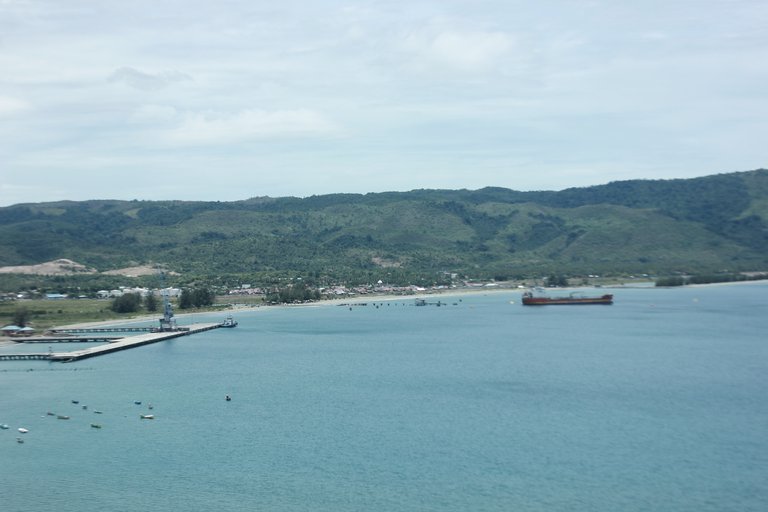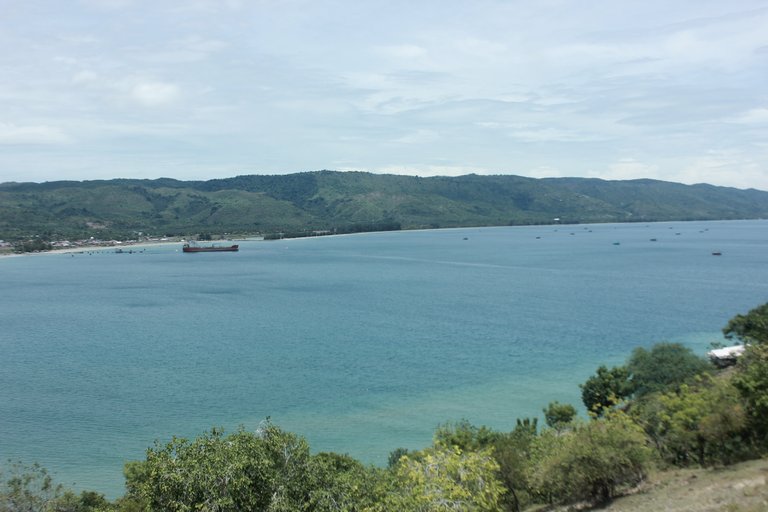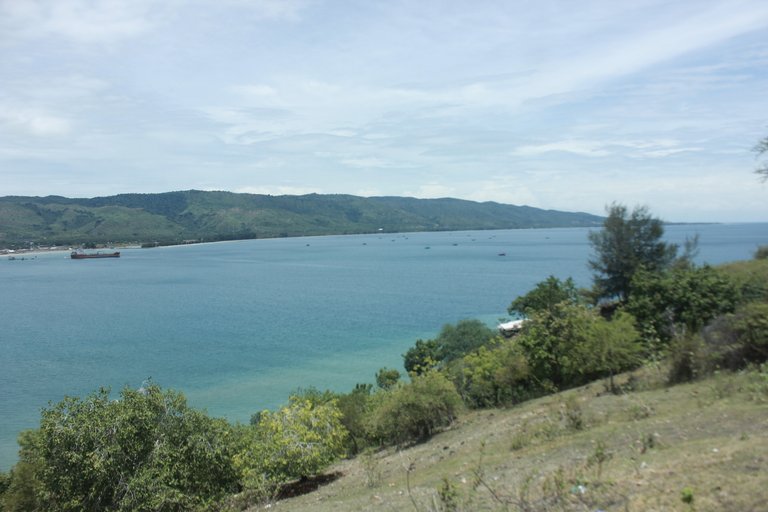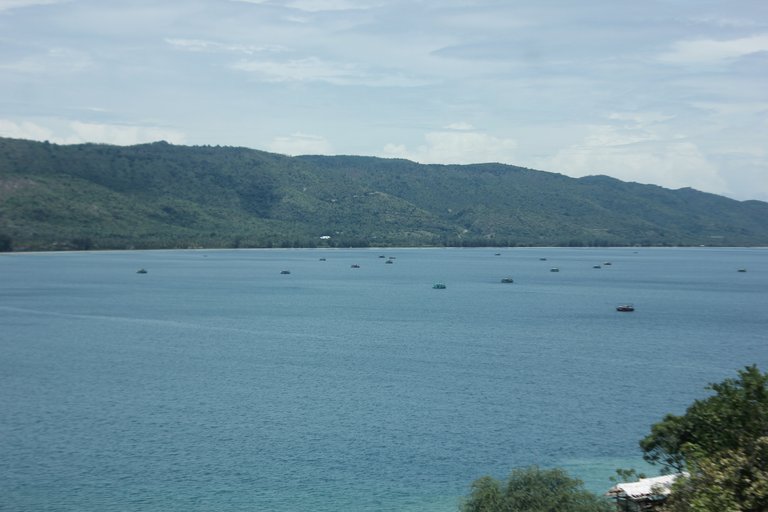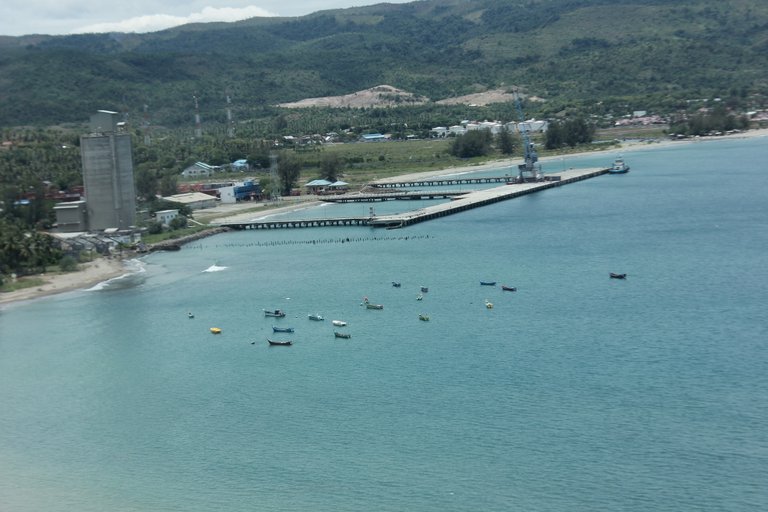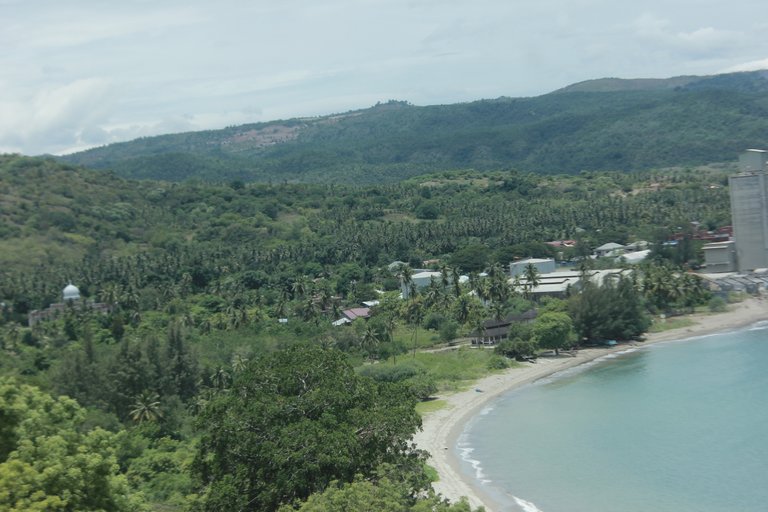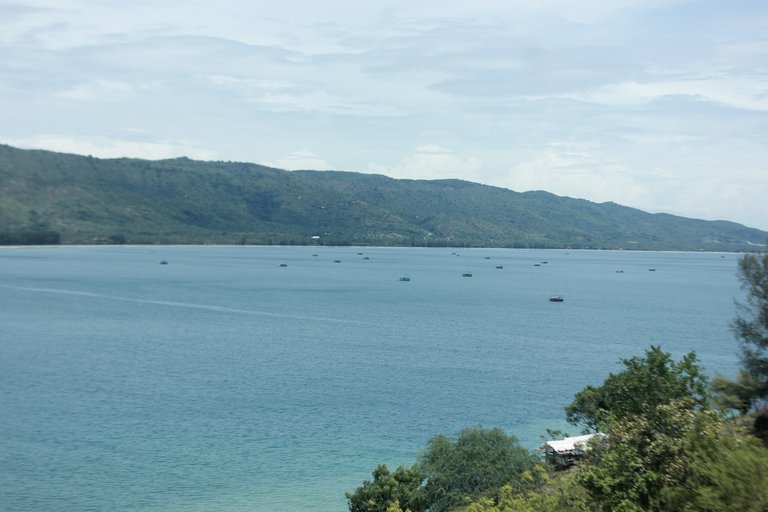 that's the scenery that we can see from a hill that I visited. This hill also has a height so that every visitor can look down with good views and of course it must be very fun when we are there.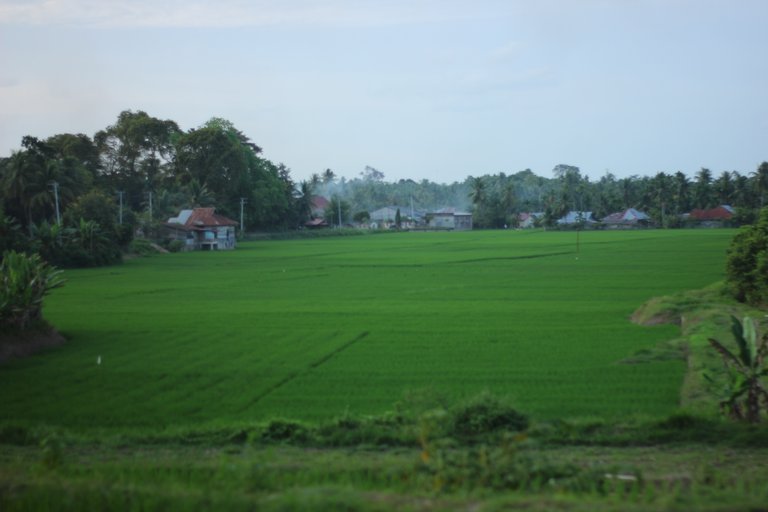 The community's rice fields have started to turn green again, and a few days ago the community was having water problems and in the near future the community will also have water that is easy for them to enter Agricultural land they own.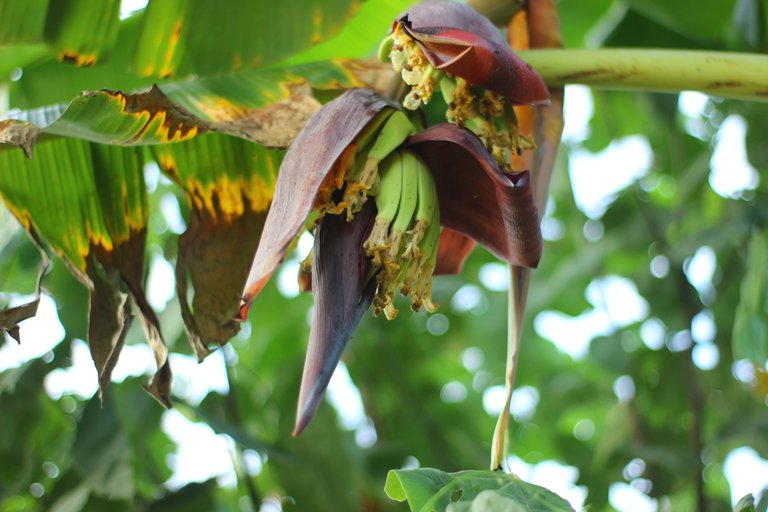 Close Near the rice fields there is also a banana tree and I see it has started to bear fruit, Of course, this thought can soar when he harvests because this type of banana has a good selling value.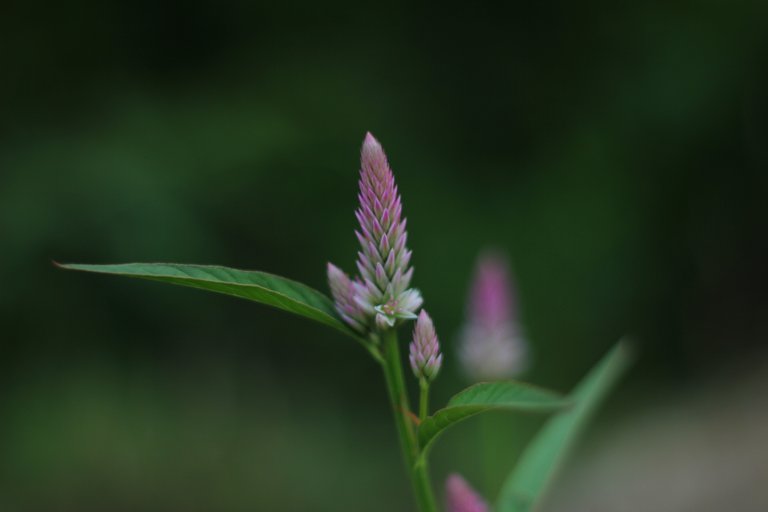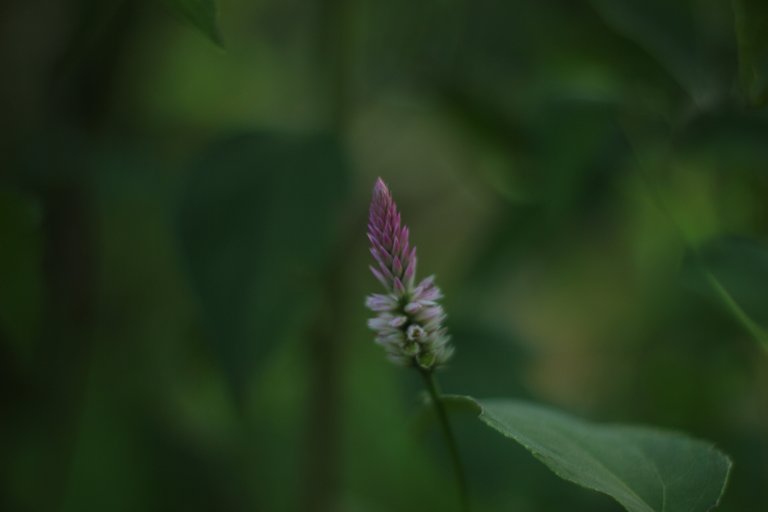 ![](Uploading... IMG_0550.JPG)
![](Uploading... IMG_0557.JPG)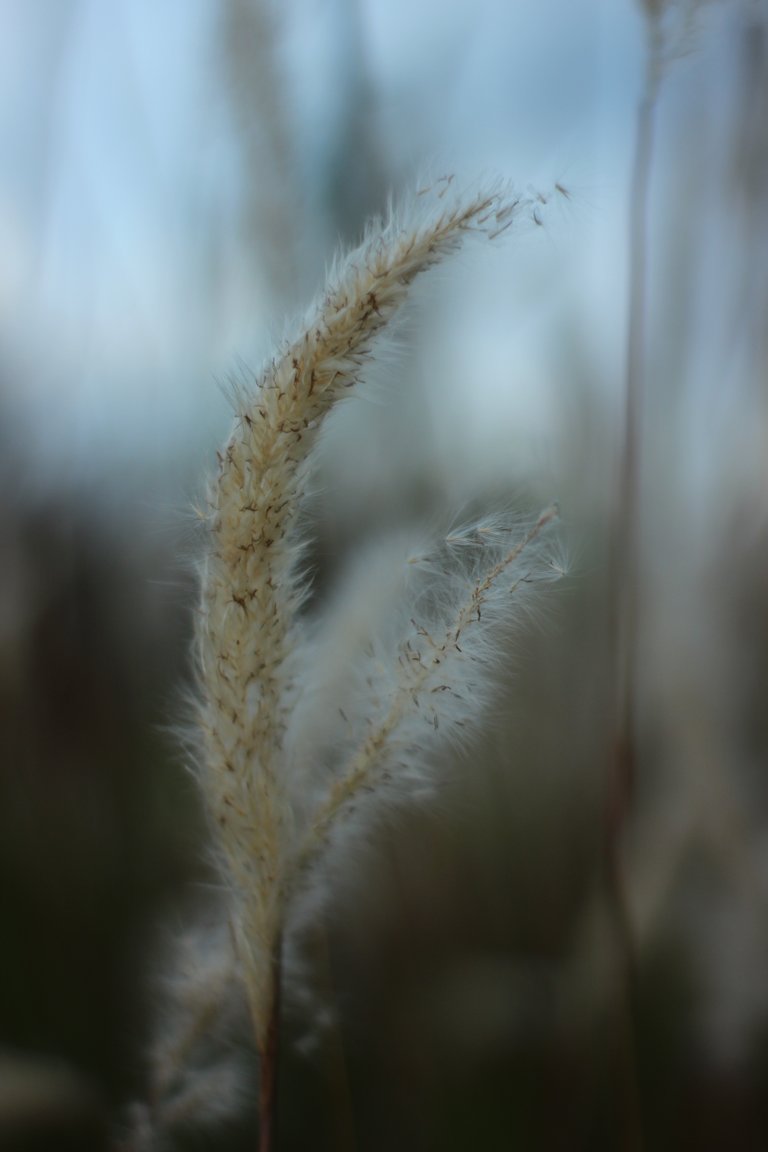 Some wild plants thrive there Even though they are considered as wild plants, they still have a beautiful beauty and colorAlthough they are considered as wild plants but still have the beauty of beauty either from the color or shape.
All right friends, maybe that's just a few pictures that I can share on this occasion. Hopefully with some of these pictures can cheer up my friends and don't forget to say thank you to all seniors and friends who have given me enthusiasm and opportunities.See you later in my next post.
---
| Photography | Random Image |
| --- | --- |
| Camera Used | Canon |
| Model | 600 D |
| Photographer | @mnurhiver |
| Location | Aceh, Indonesia |
---
---